By-election to replace disgraced MP Denis MacShane to be held in three weeks
David Hughes
Thursday 08 November 2012 11:43 Comments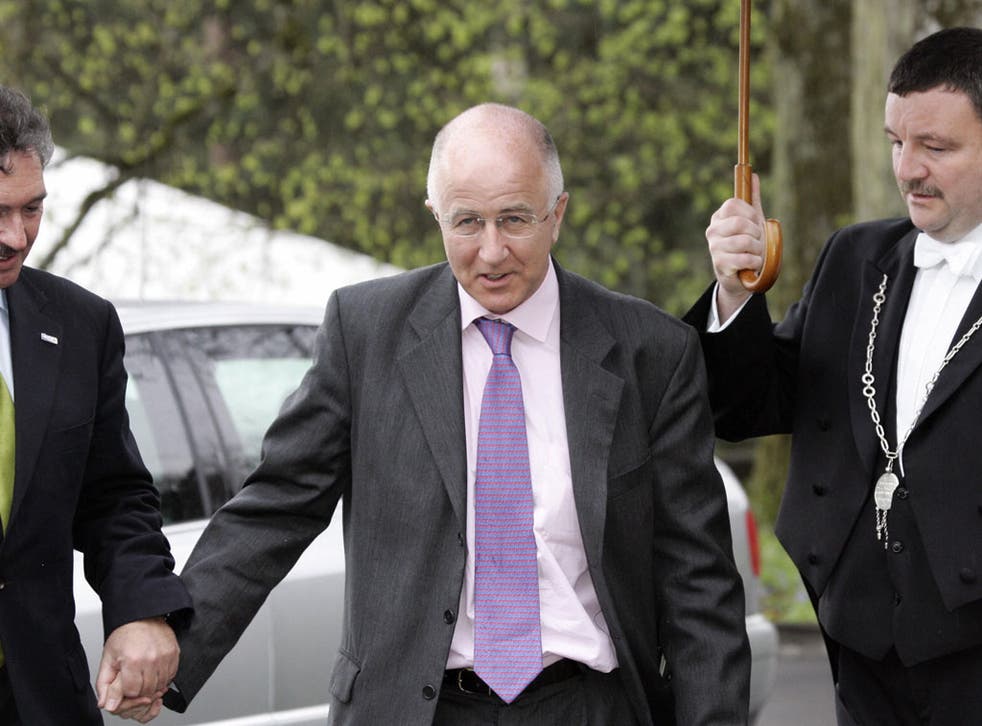 A by-election to replaced disgraced MP Denis MacShane will be held in three weeks.
Labour formally started the process by moving the writ in the Commons to trigger the contest in the former Europe minister's Rotherham seat.
Voters will also go to the polls on November 29 in Croydon North and Middlesbrough, to fill vacancies created by the deaths of Labour MPs Malcolm Wicks and Sir Stuart Bell.
Labour had comfortable majorities in all three seats at the 2010 general election.
Former minister Mr Wicks held Croydon North with a 16,483 majority and Sir Stuart was 8,689 votes clear of his nearest rival.
Mr MacShane, who resigned after a damning report into his use of parliamentary expenses to fund European trips and computers was published last week, had a 10,642-vote majority.
Parliamentary Standards Commissioner John Lyon found Mr MacShane entered 19 "misleading" expenses claims for thousands of pounds of research and translation services from a body called the European Policy Institute (EPI), signed by its supposed general manager.
However, the institute did not exist "in this form" by the time in question and the general manager's signature was provided by Mr MacShane himself or someone else "under his authority".
As the MP controlled the EPI's bank account, he was effectively "submitting invoices to himself and asking the parliamentary authorities to pay".
The Standards and Privileges Committee, which recommended that Mr MacShane should be suspended for 12 months, said it was impossible to say how much Mr MacShane claimed "outside the rules", but it "may have been in the order of £7,500".
Chairman Kevin Barron said it was "the gravest case" his committee had considered in its role as Parliament's sleaze watchdog.
PA
Register for free to continue reading
Registration is a free and easy way to support our truly independent journalism
By registering, you will also enjoy limited access to Premium articles, exclusive newsletters, commenting, and virtual events with our leading journalists
Already have an account? sign in
Join our new commenting forum
Join thought-provoking conversations, follow other Independent readers and see their replies