Cable to address Greenpeace protesters' arrests in Russia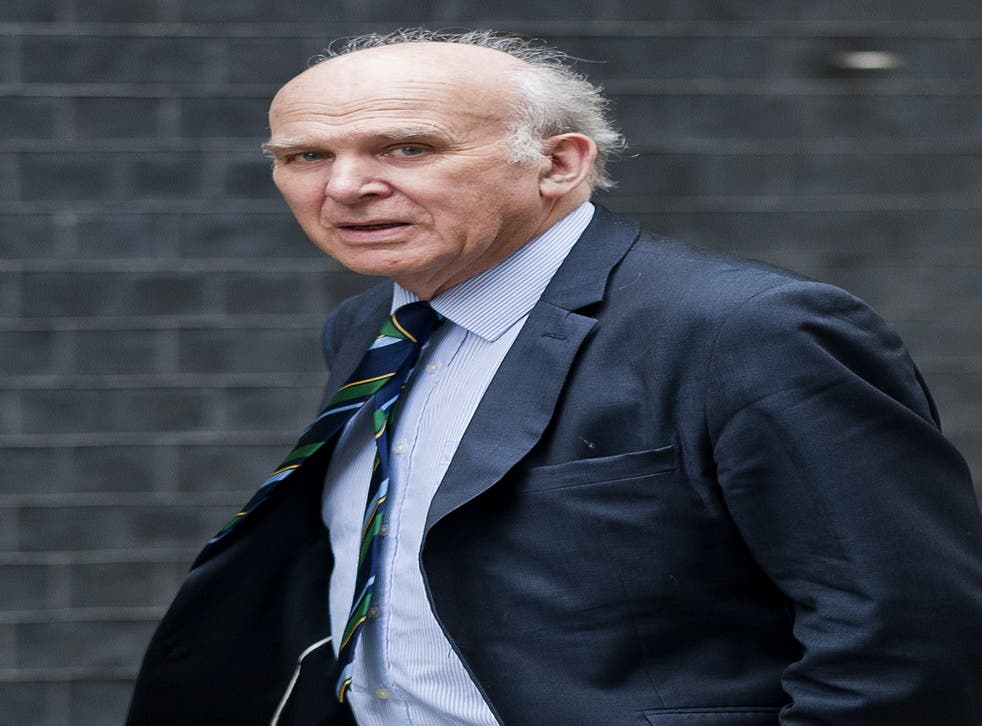 Business Secretary Vince Cable has promised to use talks with Russian government ministers to highlight UK concerns about the case of Greenpeace protesters awaiting trial for alleged "hooliganism".
Mr Cable was speaking as relatives of the "Arctic 30" detainees met Europe minister David Lidington at the Foreign Office in London to discuss their concerns about the treatment of the 28 activists and two journalists, who were seized on 19 September during an attempt to board a Gazprom drilling rig in the north. The detainees were being transported by train from the city of Murmansk to detention centres 800 miles away in St Petersburg.
Mr Cable, who is visiting Russia at the head of a trade delegation, told the BBC: "The embassy is working to support the individuals concerned and our main priority is to ensure that they get fair and proper treatment.
"I am leading on business discussions in Russia but I will make sure that this issue is properly raised and that we make some progress with it."
Mr Cable is leading a group of 30 British businesses seeking trade opportunities in Russia.
Join our new commenting forum
Join thought-provoking conversations, follow other Independent readers and see their replies