Cameron accused of dropping support for garden cities for fear of a backlash from 'nimbys'
Meanwhile, demand for new housing grew by 25 per cent in 2013
Jonathan Brown
Monday 30 December 2013 18:23 Comments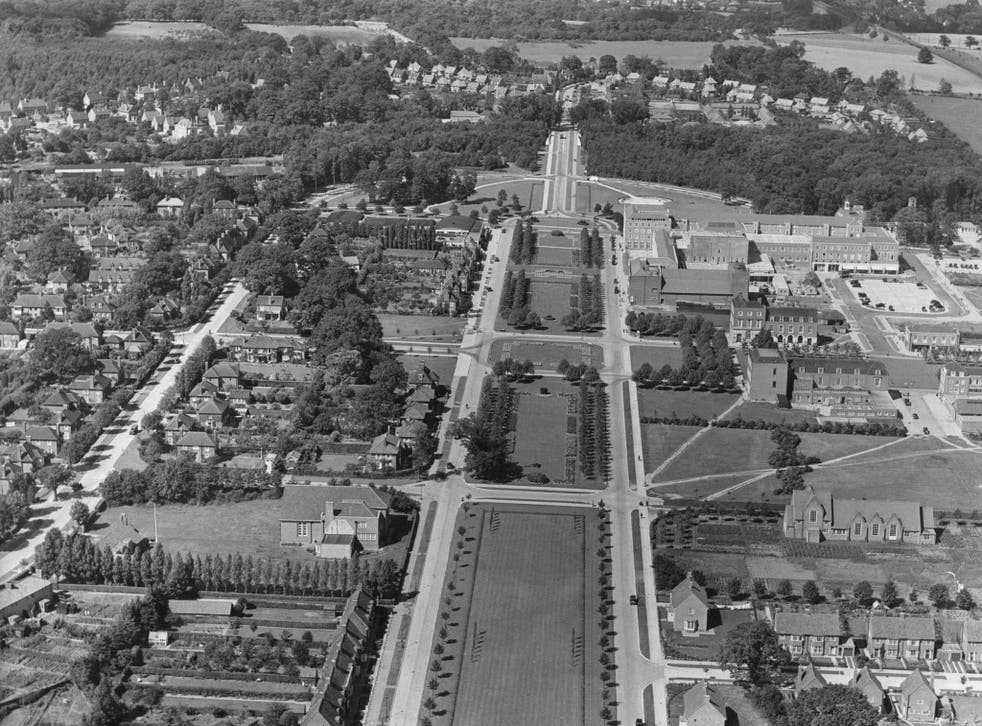 David Cameron has broken the emerging political consensus on the need for Britain to build a new generation of garden cities as a way of solving Britain's housing crisis, it has been claimed.
According to the Financial Times the Prime Minister has quietly dropped his support for the idea fearing that identifying a site for a new town the Conservatives could provoke a nimby backlash ahead of the next general election in 2015.
Mr Cameron had previously voiced his support for garden cities which have also received the blessing of Liberal Democrat Coalition partner Nick Clegg and Labour leader Ed Miliband who hailed them in his conference speech this year.
The new settlements could be modelled on the visionary communities built at the beginning of the 20 century at Letchworth and Welwyn in Hertfordshire. Mr Cameron anticipates they would again most likely be constructed in Tory heartland areas of the South East where there is potential for rapid economic and population growth but also for powerful local opposition.
A Downing Street official quoted by the FT said: "He (Mr Cameron) has said that he doesn't want any garden cities named unless they are in Buckingham or Mid Bedfordshire" – a joking reference to the constituencies of Commons Speaker John Bercow and Tory MP Nadine Dorries, both considered to be opponents of the Prime Minister.
However, a spokeswoman later said Number 10 "did not recognise" the comments.
Nick Faith of the centre-right Policy Exchange think tank, which has urged all parties to commit to building a garden city in the next Parliament, said the new towns were central to solving the shortfall in homes.
"Getting Britain building should be the single biggest priority for all politicians between now and the next election in order to build the 1.5m homes needed by 2020. A new garden city would have to be part of that equation," he said.
The latest Hometrack report yesterday found that demand for new housing grew by 25 per cent in 2013 whilst the supply increased by just six per cent – the smallest increase in 12 years.
This year's Wolfson economics prize is offering £250,000 for the entrant that can best answer the question: "How would you deliver a new garden city which is visionary, economically viable, and popular?"
Supporters of the garden city movement have argued that they should be co-operative communities in which land and other public facilities are held in common by their residents.
Register for free to continue reading
Registration is a free and easy way to support our truly independent journalism
By registering, you will also enjoy limited access to Premium articles, exclusive newsletters, commenting, and virtual events with our leading journalists
Already have an account? sign in
Join our new commenting forum
Join thought-provoking conversations, follow other Independent readers and see their replies