Cameron: 'Broken' companies could be banned from bidding for government contracts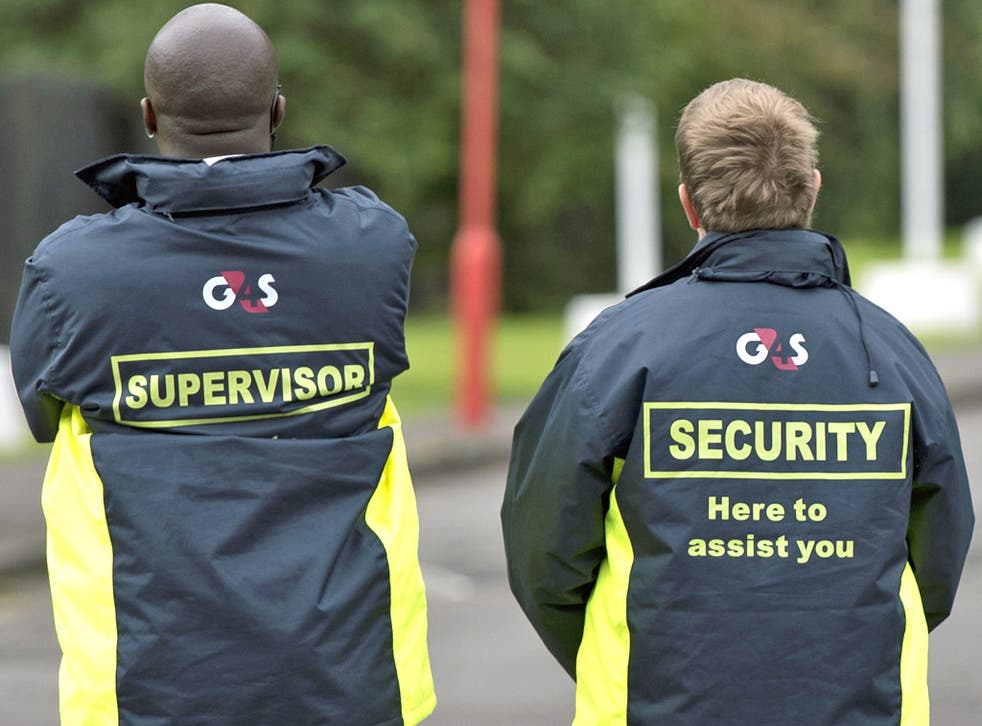 Companies with 'broken' cultures could be blocked from bidding for Government contracts, David Cameron has indicated following scandals involving contractors G4S and Serco.
The Prime Minister was urged to set up a 'high risk register' for firms which had failed to deliver on public contracts in the past.
He told senior MPs on the Liaison Committee that the Government was considering whether firms should be struck off other contracts following failures.
The contracts for tagging criminals resulted in security giants Serco and G4S overcharging the Government by tens of millions of pounds - including for monitoring dead offenders.
G4S also botched the Olympics security contract and the Government uncovered potentially fraudulent behaviour in Serco's management of its £285 million prison escorting contract.
Home Affairs Select Committee chairman Keith Vaz used the example of G4S as he raised the possibility of a register of 'high risk' firms.
He asked: "Should we have a high-risk register, as the Home Affairs Select Committee recommended, where companies that have failed so spectacularly should be put on that register and not be allowed to bid for Government contracts?"
Cameron replied: "When there is a serious breach, as there has been for instance on tagging, then you need proper investigation. If the investigation finds that the culture of those companies is broken in some way, then you might need to strike them off other Government contracts. That is currently being considered."
Justice Select Committee chairman Sir Alan Beith said: "Serious irregularities were discovered in the tagging contracts, the prisoner escort contracts. These involved G4S and Serco.
"The Justice Secretary said he found the situation that had arisen in electronic monitoring contracts to be wholly indefensible and unacceptable.
"Of course, the whole process of privatising some prisons had to be stopped because some of the contractors were involved in the other issues."
Cameron told him: "Clearly the contract of tagging, this is not acceptable. That's why there's proper investigation taking place."
But he stressed that the process of contracting out public services had been of great benefit.
He said: "I think it would be wrong to assume that contractorisation, competitive tendering can't work. It's been a huge success story if you think of the money saved and the better services in many cases.
"There are things where it's gone wrong and we need to examine them."
PA
Register for free to continue reading
Registration is a free and easy way to support our truly independent journalism
By registering, you will also enjoy limited access to Premium articles, exclusive newsletters, commenting, and virtual events with our leading journalists
Already have an account? sign in
Register for free to continue reading
Registration is a free and easy way to support our truly independent journalism
By registering, you will also enjoy limited access to Premium articles, exclusive newsletters, commenting, and virtual events with our leading journalists
Already have an account? sign in
Join our new commenting forum
Join thought-provoking conversations, follow other Independent readers and see their replies