Capita allegations: Cabinet Office to investigate claims of outsourcing impropriety
Capita accused of exploiting dominant position at small suppliers' expense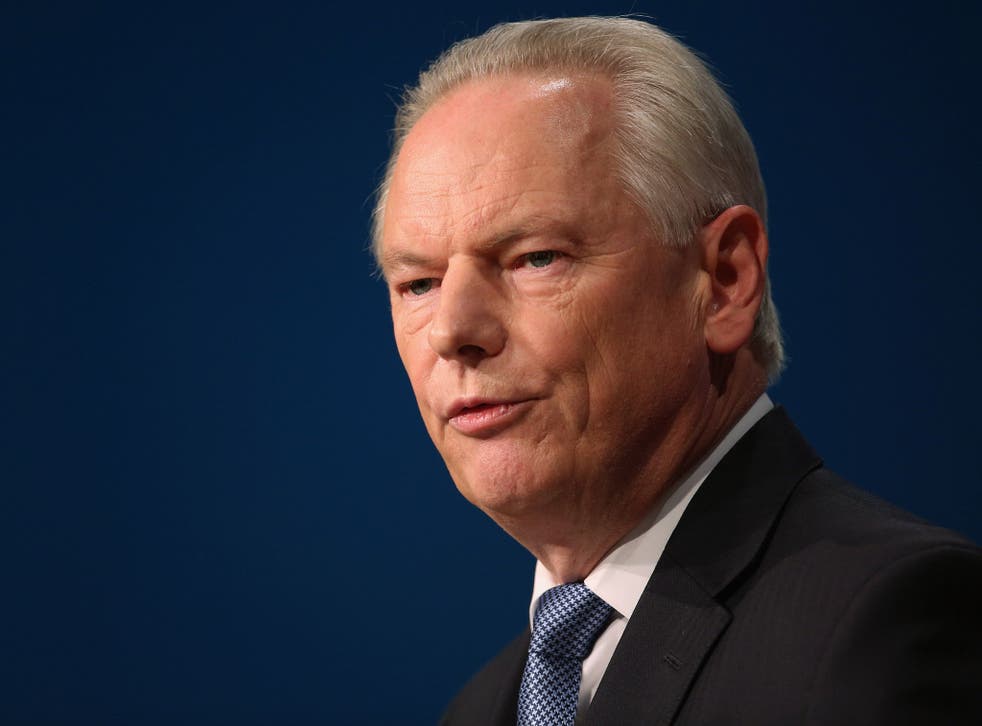 Claims that a major contract between the Government and outsourcing giant Capita led to small businesses being short changed and even forced to close are being "very rapidly" investigated, the Cabinet Office Minister has said.
Francis Maude said he was aware of allegations published in The Independent today, that after being awarded the £250 million contract to provide civil service learning and development training, Capita had exploited its dominant position at the expense of small suppliers. The way the contract had been working was "not acceptable", he conceded.
A group of 12 small businesses involved in the scheme claimed that Capita routinely paid invoices late and had undermined them by hiring their sub-contractors to do work directly, cutting them out of the process. The firm also took excessive fees for administering contracts, they said.
Responding to a question from his Labour shadow Lucy Powell in the Commons, Mr Maude said yesterday: "We've learnt a lot of lessons from this contract and I absolutely am as disappointed as she is. It should not be working like this. I'm aware of the concerns and we're investigating them very rapidly to get remedial action. It's not acceptable."
Ms Powell added later: "Ministers have questions to answer about when they knew about these dodgy practices from Capita. Ministers lauded this contract as a boon for small business – yet instead, it has led to some going bust due to late payments and departments being charged more for services than they were under previous arrangements."
In a statement issued after Mr Maude's comments, Capita said: "The key objectives of the contract were to get a control on both the spend and the quality and relevance of training across the civil service. Capita committed to managing the supply chain and delivering some training directly ensuring that at least 50 per cent of the training was delivered by SMEs.
"Capita has met and exceeded these objectives, delivering tens of millions in savings to Government and a significant improvement in the quality of training. Crucially, 59 per cent of training has been awarded to SMEs, representing 70 per cent (£45m) by value of supplier invoices. Capita has an excellent track record of working with and engaging SMEs and refutes any allegations that it has acted wrongly in this matter."
Join our new commenting forum
Join thought-provoking conversations, follow other Independent readers and see their replies