Tory immigration minister blocks British citizens on Twitter over personal pleas for help
Caroline Nokes' actions condemned as 'overzealous and not acceptable in a democratic society'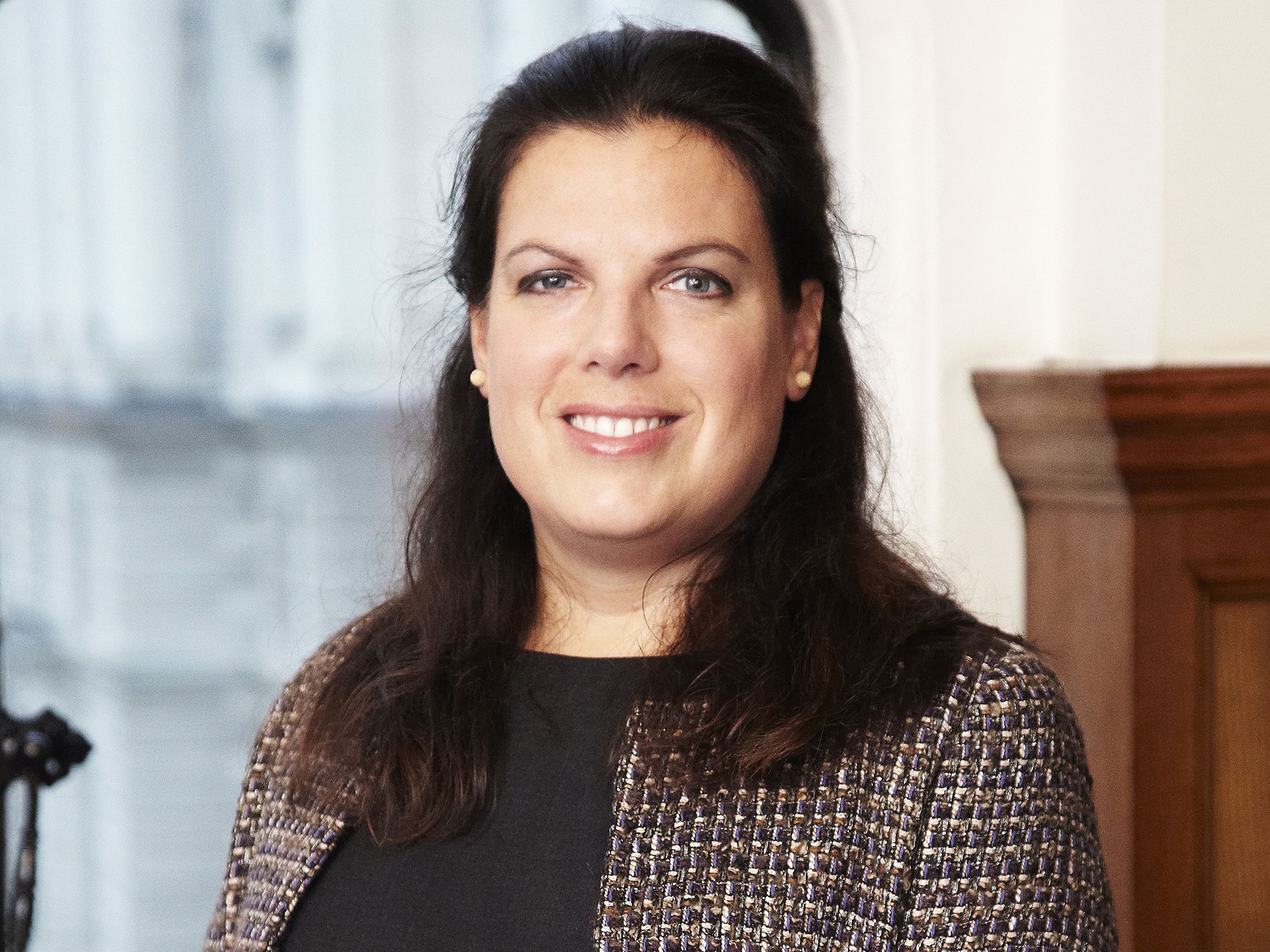 The immigration minister is under fire after preventing people desperate for help with family cases from contacting her on Twitter.
Caroline Nokes blocked at least two British citizens who turned to her for assistance after the Home Office failed to respond to their complaints or to appeals from their MPs.
The Home Office defended her decision, insisting individual cases should not be discussed on Twitter and that she had "passed on correspondence through the correct channels".
But a leading immigration law firm condemned Ms Nokes actions as "overzealous and certainly not acceptable in a democratic society".
"It is concerning that an applicant has been barred from contacting Ms Nokes on Twitter for simply requesting information pertaining to his case," said Syed Naqvi, the head of the immigration department at ITN Solicitors.
"How can she claim to be able to address the problems with our immigration system when she is not even prepared to listen to its service users?"
Vince Cable, the Liberal democrat leader, told The Independent: "This is not proper and courteous behaviour. The Home Office should reply to these complaints promptly in this hostile environment to visitors and immigrants."
Windrush generation: threat of deportation from UK
Show all 15
Two Britons told The Guardian that Ms Nokes had used the blocking mechanism on Twitter to prevent them from reading her tweets or contacting her.
Stephen Buck said he sent her three tweets in four months, asking for help prevent his long-term partner, Rusty Goodall, being deported to Australia.
"I was nothing but polite in my approaches but having tried all other avenues available to us – ie contacting the Home Office directly, asking our MP for help – and still feeling as though we were in a position where nobody was doing anything and nobody cared about us, contacting Nokes on Twitter felt like the only option left to try and get somebody in power to listen," he said.
John Holden, a British citizen who lives in the UK with his Filipino wife, son and three adopted children, was blocked on the same day this month, after asking Ms Nokes for help.
He said the Home Office had refused to issue his children with British passports unless their Philippine passports were first changed to their adopted surnames – which would take up to 18 months and require going to that country.
"The Home Office has been completely deaf to my appeals and complaints, even though they're acting against their own guidelines," Mr Holden protested.
"My appealing directly to the minister was nothing more than a desperate plea when the feeling of helplessness became overbearing.
"To be blocked for no apparent reason merely compounded the feeling of despair at a time when it felt all hope was lost."
The controversy comes after months of fierce criticism of the Home Office for its "hostile environment" crackdown on people suspected of flouting immigration rules.
The department has been accused of lengthy delays and incompetence in dealing with cases and of failing to respond to MPs who have taken up the concerns of constituents.
But a Home Office spokesperson said: "Twitter is not an appropriate medium to discuss individual cases. Caroline Nokes passed on correspondence through the correct channels."
Join our commenting forum
Join thought-provoking conversations, follow other Independent readers and see their replies