Charities unite in outrage as government quietly scraps the hard-won Dubs Amendment
Human rights charities have condemned the government's decision to cap the admission of lone Syrian child refugees at 350, far short of the thousands that were promised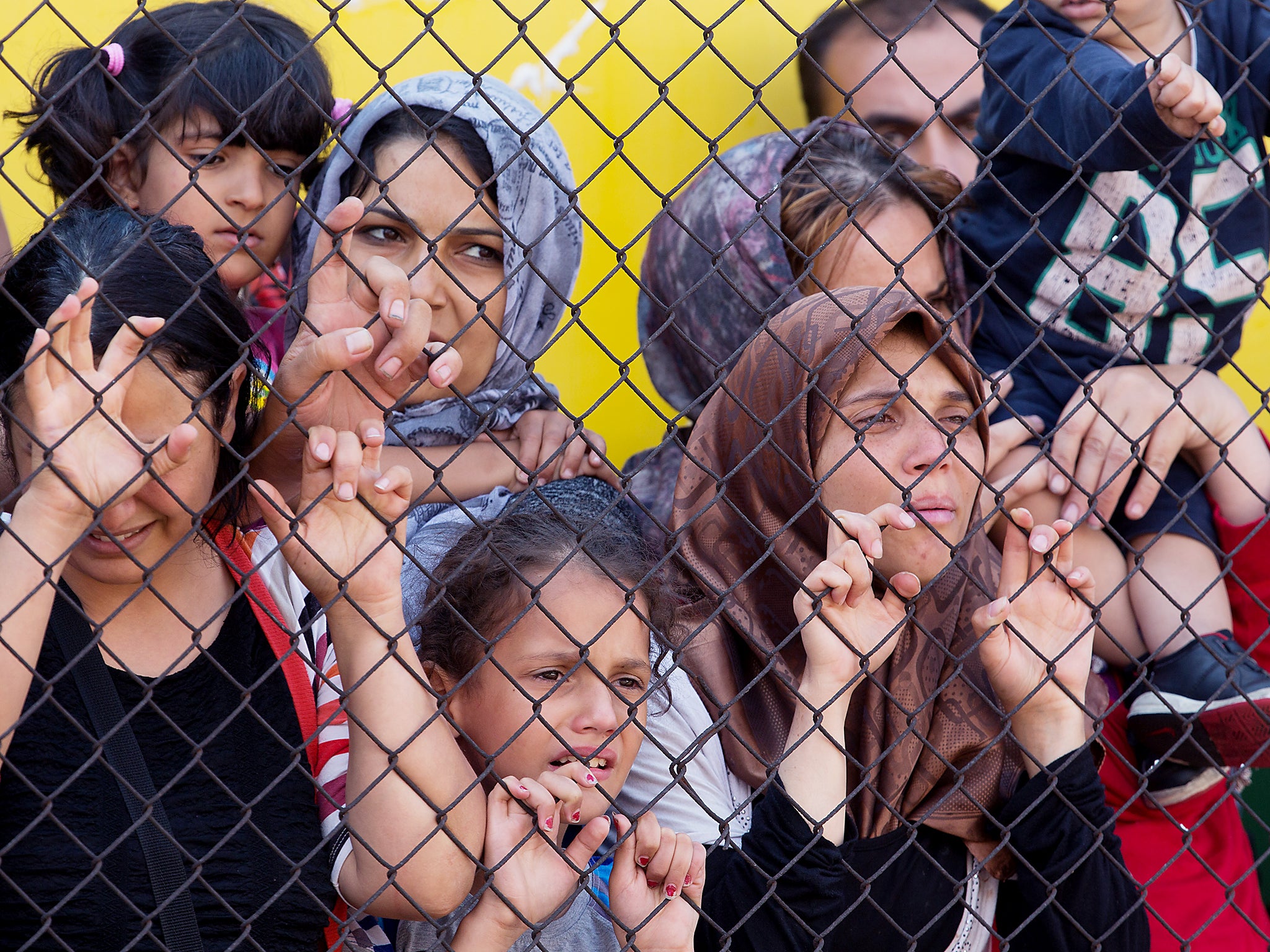 With hours to go before the final vote on the Article 50 bill, the Home Office quietly published a written statement making clear that no more than 350 unaccompanied Syrian child refugees would be admitted to Britain under the hard won Dubs Amendment. Human rights charities have been united in their condemnation.
Maya Mailer, Oxfam's Head of Humanitarian Policy, said: "We're shocked and disappointed that less than a year after it allowed unaccompanied child refugees to find a safe haven in the UK, the government is now wriggling out of its responsibilities.
"The government's decision flies in the face of the huge public support for the Dubs amendment.
"Under this scheme, the 350 children, who have fled terrible violence and been living in desperate conditions, have been able to enter the UK. Those children at last now have safety and hope - they can begin to rebuild their lives. It is tragic that others will be barred from doing the same."
Lily Caprani, Deputy Executive Director of Unicef UK said: "We are disappointed that only 150 more children will be transferred to the UK before the Dubs scheme ends. The UK made a significant commitment last year to match the scale of the crisis by agreeing to transfer vulnerable unaccompanied children from Europe. This low figure does not match that commitment.
"Last year, 30,000 children arrived in Greece and Italy. Thousands of these children arrived alone and are highly vulnerable, living in a state of perpetual uncertainty and at risk of exploitation and abuse by traffickers. Many are victims of modern slavery – an issue the Prime Minister has rightly prioritised.
"The government has accelerated the process for getting children safe in Calais and showed that the law, not the criminals, could work for children. We welcome the steps that have already been taken to offer refuge to some children under the Dubs scheme. But this leadership has been undermined by ending the Dubs scheme before it has had a chance to help some of the most vulnerable children in the world to start rebuilding their lives.
"With the Dubs scheme now to end, the government must ensure that the Dublin system works to its fullest extent to quickly help end the horrific journey for those children in Europe with family anxiously waiting for them or who are in the most need end."
Refugee Council Policy Manager Judith Dennis said: "The Government's job is far from done; the global refugee crisis hasn't gone away and if anything it's getting worse.
"The UK needs to step up rather than step back and ensure that we pull our weight by offering refuge to more vulnerable people and enabling more refugees to reunite with their families here."
Join our commenting forum
Join thought-provoking conversations, follow other Independent readers and see their replies