Charlie Brooks 'planning to stand for Ukip' at next election
Husband of Rebekah and long-term friend of David Cameron thought to be considering candidacy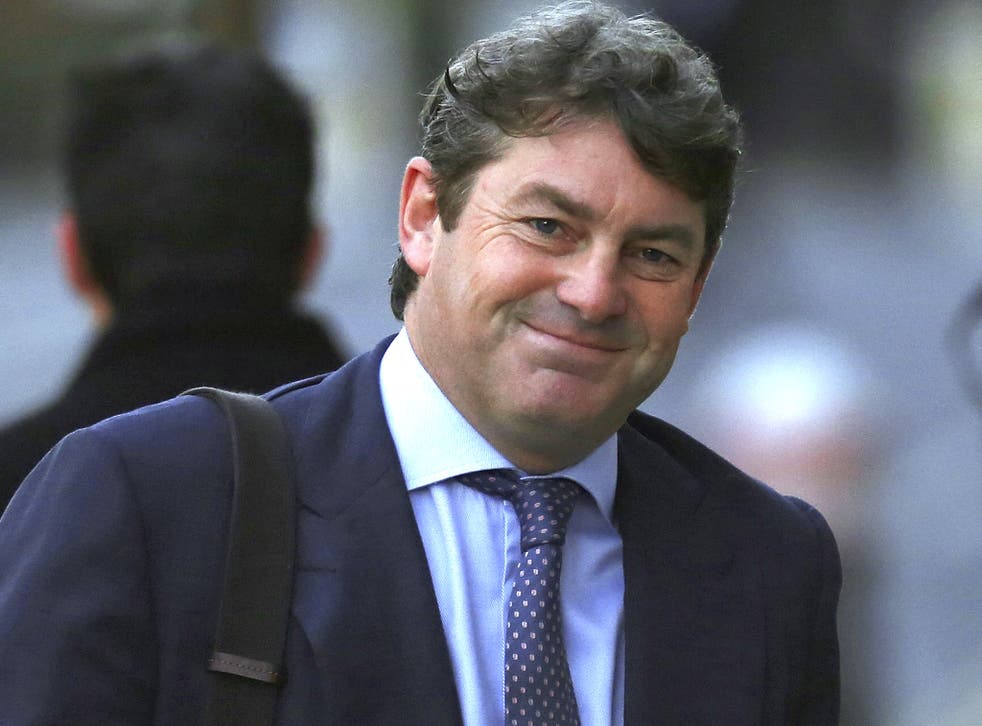 Charlie Brooks, who was recently cleared of phone hacking charges alongside his wife Rebekah, is reportedly planning on standing for Ukip in the next general election.
The racehorse trainer is allegedly in talks with the anti-EU party and is understood to have discussed the possibility with leader Nigel Farage.
An excited Ukip "insider" told the Daily Mail that "Farage has confirmed that Brooks would be a candidate for a constituency in 2015," which would be seen as a blow to the Conservatives.
Mr Brooks and his wife were notoriously close with David Cameron, who is known to have dined and partied with the couple as part of the Chipping Norton set.
Text messages read out in the court during the Leveson Inquiry showed that Mr Cameron signed off messages to Mrs Brooks with "LOL," which he meant as an abbreviation for "lots of love," on a regular basis.
Mr Farage told the paper that he attended a lunch with Mr Brooks after a debate at the CLA Game Fair at Blenheim, Oxfordshire. He said: "We attended lunch after the debate and enjoyed a drink and a chat.
"If Charlie applies, then we'll consider it."
The news of Mr Brooks' possible candidacy for Mr Farage's party comes after the racehorse trainer criticised the manner in which the Prime Minister had commented on Mrs Brooks' situation when the phone hacking scandal first broke.
Mr Cameron told MPs that had Mrs Brooks offered her resignation to him, he would have accepted it, after Rupert Murdoch had refused to accept his former chief executive of News International falling on her own sword.
"I was a little disappointed when he commented in Parliament on whether Rebekah should resign or not because I didn't really feel he had all of the facts at his fingertips to comment on that," Mr Brooks said.
Ukip has not responded to a request for comment.
Register for free to continue reading
Registration is a free and easy way to support our truly independent journalism
By registering, you will also enjoy limited access to Premium articles, exclusive newsletters, commenting, and virtual events with our leading journalists
Already have an account? sign in
Register for free to continue reading
Registration is a free and easy way to support our truly independent journalism
By registering, you will also enjoy limited access to Premium articles, exclusive newsletters, commenting, and virtual events with our leading journalists
Already have an account? sign in
Join our new commenting forum
Join thought-provoking conversations, follow other Independent readers and see their replies