National child abuse inquiry chair claims her predecessor Dame Lowel Goddard did not want to work with staff
Preofessor Alexis Jay has said she will now complete most of the inquiry by 2020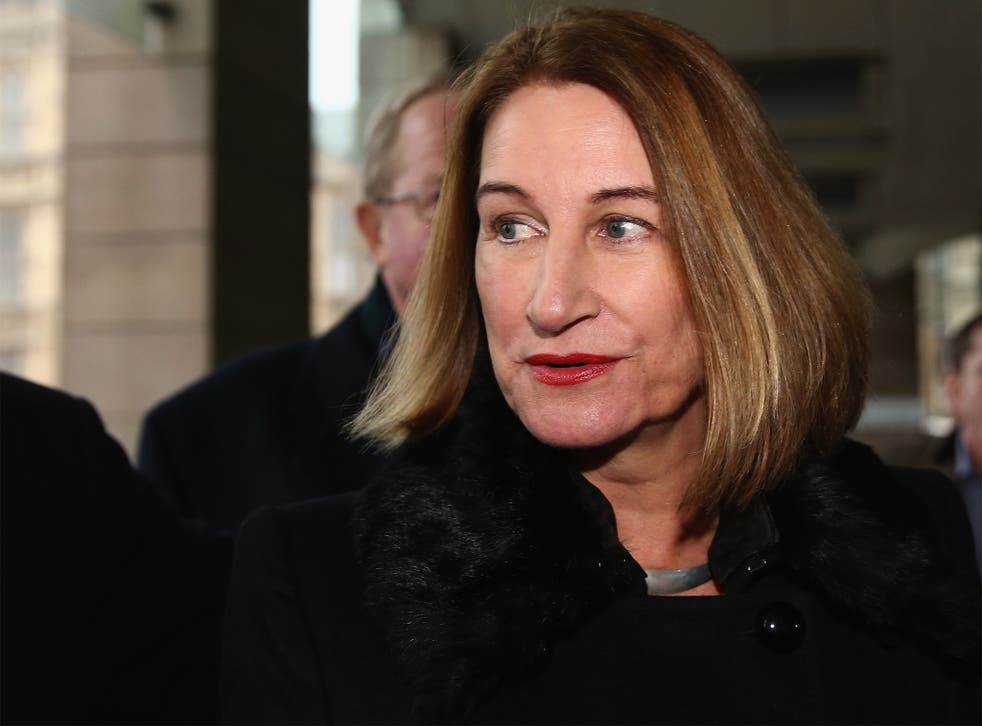 The chair of the national child sexual abuse inquiry and members of its panel have attacked the probe's former head, claiming she was difficult to work with.
Professor Alexis Jay, the fourth chair of the inquiry set up to explore historic and institutional child abuse allegations, said her predecessor Dame Lowell Goddard never really wanted to work with other members of the panel.
Another panel member, who gave evidence to a committee of MPs with Professor Jay, said it was easier to conduct the inquiry's work when Dame Lowell was abroad.
The New Zealand High Court Judge resigned from the inquiry after the Home Office was made aware of concerns about her "professionalism and competence". But she has since strongly denied allegations against her, including claims that she used racist language, describing them as "falsities", "malicious" and part of a "vicious campaign".
Professor Jay told MPs: "It was clear from the beginning that Lowell Goddard really would have preferred to sit on her own without the assistance of a panel. "
She added: "As a consequence of this view that was conveyed to us, we did feel that we were kept at a distance from a lot of the activities of the inquiry."
She said that she and other staff had made "every effort" to make the arrangements work, but panel member Ivor Frank agreed it had been difficult, saying that there were "challenges".
He said: "The chair was not always present in the United Kingdom through that entire 16 month period. So we were able to continue with our work for extensive periods without very much contact with the chair.
"There were times when things were perfectly amicable and perfectly professional. There were other times when it was less the case."
Asked to elaborate, he said: "It may be that as a judge working, perhaps, mostly on her own, it wasn't easy for her to adapt to a situation where she was necessarily having to work in a more collegiate way. There were times when it was obvious that it was not a comfortable situation for her and that led to challenges."
Asked if it as calmer when she was abroad he said it was "probably" the case.
On Monday, Professor Jay set out her strategy for the probe. Dismissing calls for it to "forget the past", she said her is aim to complete a "significant amount" of its work by the end of 2020. An interim report is due in March.
Described as the most ambitious public inquiry ever in England and Wales, it was earmarked to take five years, but there have been suggestions it could run for as long as a decade at a cost of up to £100 million.
It has been dogged by controversy since it was set up by then-Home Secretary Theresa May in 2014.
Register for free to continue reading
Registration is a free and easy way to support our truly independent journalism
By registering, you will also enjoy limited access to Premium articles, exclusive newsletters, commenting, and virtual events with our leading journalists
Already have an account? sign in
Join our new commenting forum
Join thought-provoking conversations, follow other Independent readers and see their replies