Chris Huhne 'moved to open prison' after a week in Wandsworth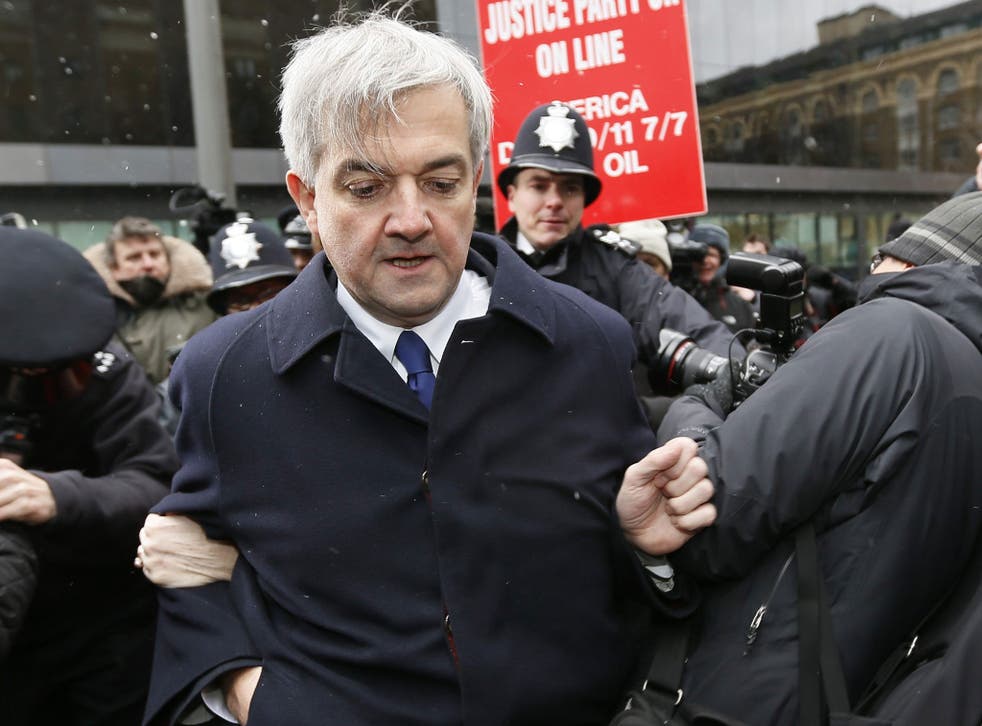 Chris Huhne has reportedly been moved to an open jail after spending just a week in Wandsworth prison.
The former Cabinet minister will serve the rest of his term at HMP Leyhill in Gloucestershire, where cell doors are not locked and prisoners do work placements in the community.
Less than a fortnight ago, Huhne, 58, and his ex-wife Vicky Pryce were both jailed for eight months for perverting the course of justice. Huhne admitted asking Pryce, who has already been transferred to a minimum security facility, to take speeding points for him in 2003.
A source told The Sun: "Leyhill is like a holiday camp compared to Wandsworth."
The Ministry of Justice website describes the Category D jail as a place where "prisoners can assume more responsibility and benefit from opportunities to make decisions for themselves before returning to the outside community".
Leyhill also offers a "general joinery workshop", allowing inmates to make door and window frames and prison furniture. It also houses a "high quality" printing shop and a laundry processing facility.
Prisoners can be trained for work on the 532-capacity jail's farms and gardens.
Huhne, who once stood for the leadership of the Liberal Democrat party, isn't the first politician to grace Leyhill's corridors: in the 70s, Labour's T. Dan Smith, the former leader of Newcastle City Council, served time in the Gloucestershire prison for accepting bribes.
EastEnders actor Leslie Grantham is said to have acted in plays with his fellow Leyhill inmates as he served the last part of his murder sentence.
Pryce has been photographed at East Sutton Park prison in the Kent countryside, where she is reported to have to told friends she was "settling in".
The Ministry of Justice has previously stated that it will not comment on individual prisoners or where they are held.
Join our new commenting forum
Join thought-provoking conversations, follow other Independent readers and see their replies