Civil servants 'compromised' their impartiality during the Scottish independence referendum with 'partisan' statements, MPs conclude
The committee of unionist MPs says the Treasury should not have released currency union advice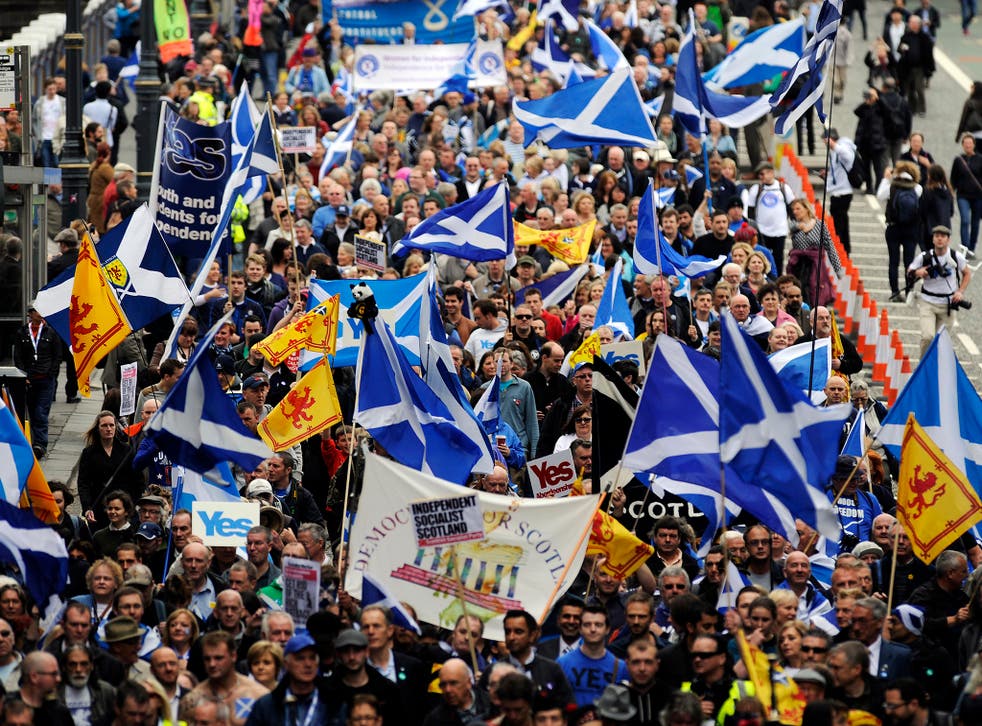 The perceived impartiality of Britain's civil service was "compromised" by information released for "partisan purposes" during the Scottish independence referendum, an investigation by MPs has concluded.
A new report by the Public Administration Select Committee says the Treasury should never have published its advice about an independent Scotland sharing the pound.
"Sir Nicholas Macpherson's advice should not have been published. Its publication compromised the perceived impartiality of one of the UK's most senior civil servants," the MPs concluded.
"The decision to publish will have unintended consequences for advice given to ministers on future major issues—including referendums. We invite the Government to make it clear in its response to this report that the publication of advice to ministers will never recur."
The Committee also criticised a Scottish Government white paper, "Scotland's Future", whose content it says was dependent on the SNP winning the 2016 Scottish Parliament elections.
Nicholas Macpherson, the Treasury permanent secretary and its most senior civil servant, said earlier this year that he believed impartiality guidelines "do not apply" in "extreme" cases like the Scottish Independence referendum.
"Her Majesty's Treasury is by its nature a unionist institution. The clue is in the name," he told a meeting of the Strand Group at King's College London.
SNP Treasury spokesperson Stewart Hosie at the time said the comments were "astounding" and wrote a letter to the head of the civil service Jeremy Heywood in protest.
Scotland goes to the polls

Show all 20
Scotland's First Minister this month accused the Treasury of a "pre-election partisan attack" after a separate incident in which the department released figures framed as critical of the SNP's anti-austerity programme.
"It is clearly the case that the UK Government is including the SNP in political attacks prepared at taxpayers' expense - while continuing to exclude us from pre-election access to the civil service," Nicola Sturgeon said.
"This inconsistency reeks of hypocrisy, as well as a Treasury which has become transparently party political."
The Public Administration Select Committee is chaired by Conservative MP Bernard Jenkin. It comprises five Conservative MPs, five Labour MPs and one Liberal Democrat MP.
Join our new commenting forum
Join thought-provoking conversations, follow other Independent readers and see their replies