Clause IV: What is it, and why is it so divisive?
Shehab Khan explains what you need to know about the clause - and why some Labour party members are up in arms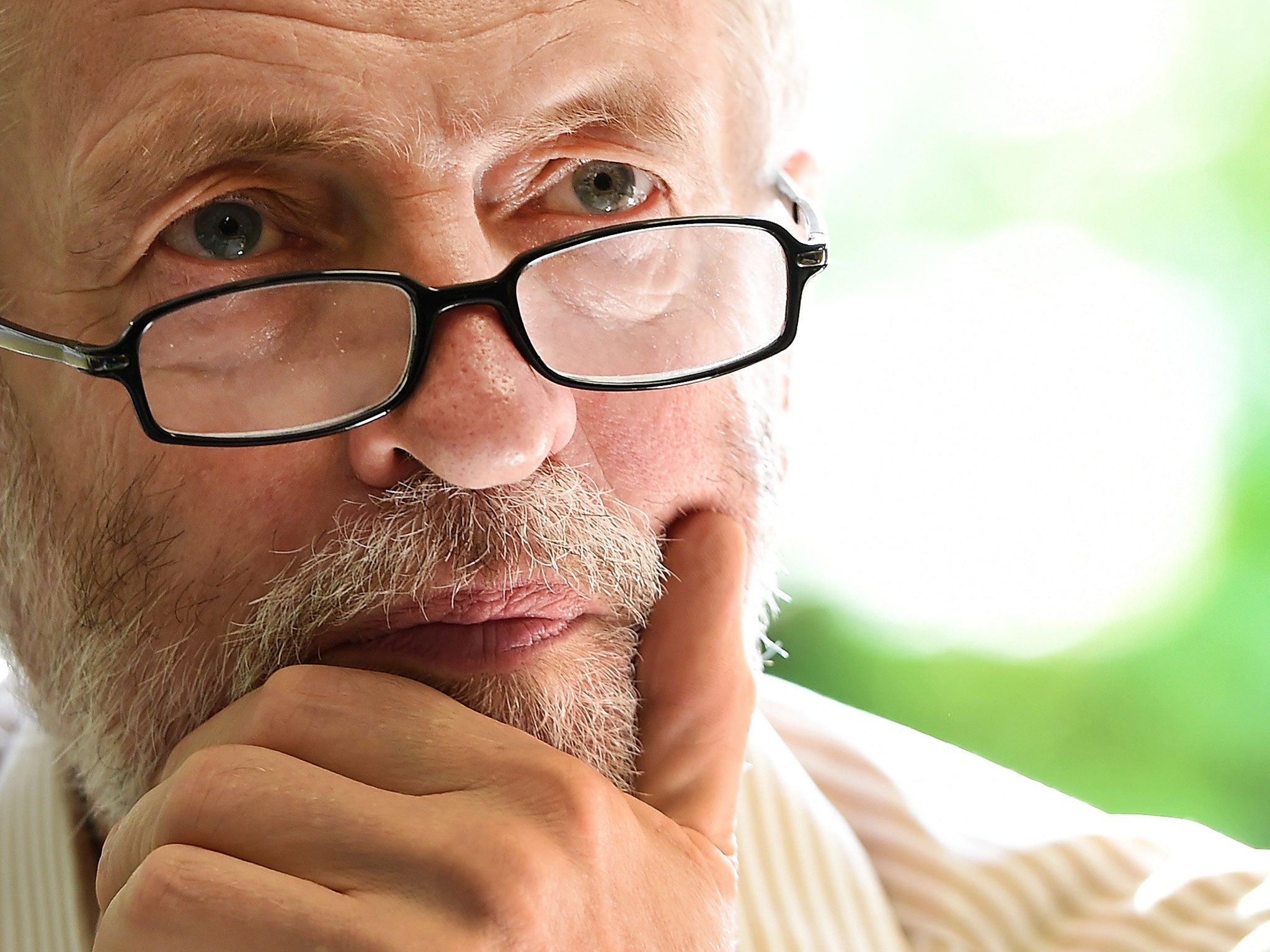 Jeremy Corbyn's suggestion that he may consider reverting back to the old clause IV or rewriting it altogether has sparked fresh debate in the Labour party.
Corbyn's spokesman has since denied that he wants a return to the old clause IV and has said that he did not want 'a big "moment" such as that'.
But what is clause IV, why has it caused such controversy for the party over the years and why did Tony Blair feel the need to change it all together?
What is clause IV?
It's the part of the 1918 text of the UK Labour Party constitution which set out the aims and values of the party. It was revised in 1995 by then leader Tony Blair.
Why is it important?
Originally it was seen as the party's commitment to socialism. After Blair made amendments, it was seen as the party's acceptance of Thatcherism, the free market and privatisation. The clause is therefore, in many respects, the backbone to what the party believes in.
Was it an issue before Blair?
In the 1950's Labour leader Hugh Gaitskell thought clause IV was outdated but his attempts to get it reformed were crushed by a left-wing rebellion. It was then more or less ignored for about 4 decades.
What was it in 1918?
Here's a quote from the original Clause IV:
"To secure for the workers by hand or by brain the full fruits of their industry and the most equitable distribution thereof that may be possible upon the basis of the common ownership of the means of production, distribution and exchange, and the best obtainable system of popular administration and control of each industry or service."
What did Blair change it to in 1995?
Here's a quote from the new Clause IV:
"A dynamic economy, serving the public interest, in which the enterprise of the market and the rigour of competition are joined with the forces of partnership and co-operation to produce the wealth the nation needs."
What did amending clause IV mean?
The Labour party pushed to the right and Tony Blair proclaimed 'a New Labour party is being born'. The clause IV moment went down in history as being pivotal in New Labour's electoral success.
Why is it being discussed now?
Corbyn has suggested he may consider going back to the original clause IV and has openly said he would the party 'to have a set of objectives which does include public ownership'.
Labour leadership: The Contenders
Show all 4
Join our commenting forum
Join thought-provoking conversations, follow other Independent readers and see their replies