Clegg joins the 'I've nothing bad to declare' club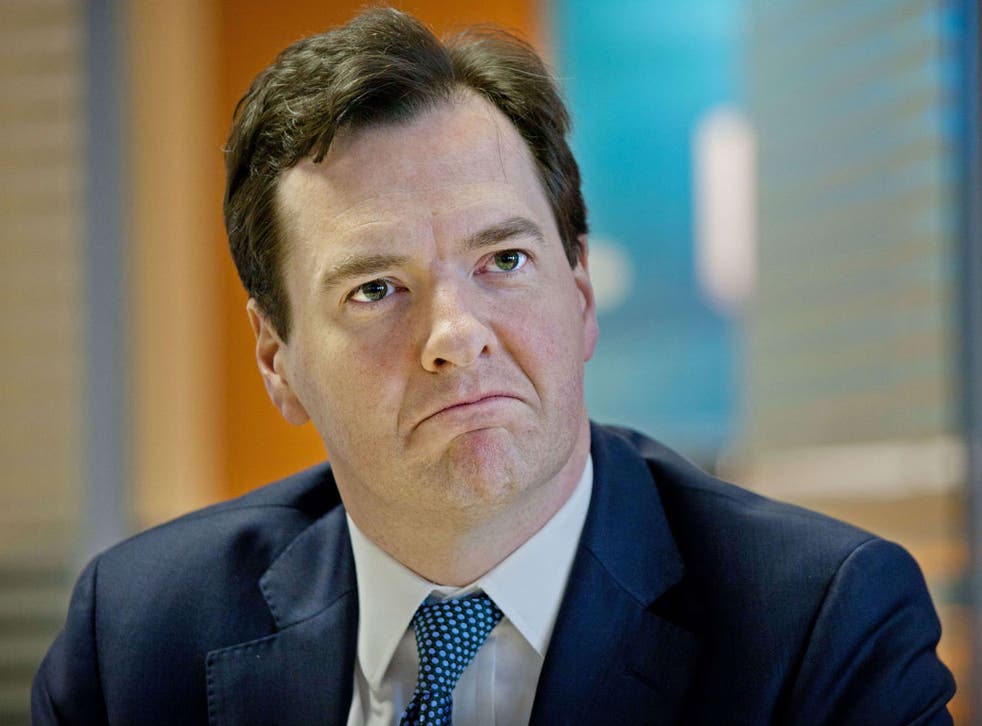 Nick Clegg has "no objection in principle" to publishing his tax return, aides said yesterday, after senior politicians scrambled to respond to calls for greater US-style openness from public figures.
After the four main candidates for London's mayoral elections revealed their personal tax affairs, the Chancellor, George Osborne, yesterday said he was "very happy" for his own details to be published. The disclosures from Boris Johnson, Ken Livingstone, Brian Paddick and Jenny Jones were seen as a turning point, with some warning that they were succumbing to the "Americanisation" of British politics.
An aide to the Deputy Prime Minister said yesterday there were "no plans" to publish his details but pointed out that his salary was a matter of public record and he had no other sources of income and that he had "no objection in principle" if it was a "collective decision".
Vince Cable, the Business Secretary, said he would have "no problem" in making his tax return public. An aide to Danny Alexander, the Chief Secretary to the Treasury, said the minister had "no intention to publish but his only sources of income are in the public domain".
Other cabinet ministers who responded to requests to comment said they had "no plans" to publish. An aide to Ed Miliband said the Labour leader and Shadow Cabinet would match anything the Government did, adding: "The real issue is ministers coming clean about whether they benefit themselves from the tax cut for millionaires introduced by George Osborne."
Register for free to continue reading
Registration is a free and easy way to support our truly independent journalism
By registering, you will also enjoy limited access to Premium articles, exclusive newsletters, commenting, and virtual events with our leading journalists
Already have an account? sign in
Register for free to continue reading
Registration is a free and easy way to support our truly independent journalism
By registering, you will also enjoy limited access to Premium articles, exclusive newsletters, commenting, and virtual events with our leading journalists
Already have an account? sign in
Join our new commenting forum
Join thought-provoking conversations, follow other Independent readers and see their replies