Clegg props up leadership with change of Whip
With his key policy to overhaul the Upper House now in the balance, Deputy Prime Minister acts
Matt Chorley
,
Jane Merrick
Saturday 28 April 2012 23:24 Comments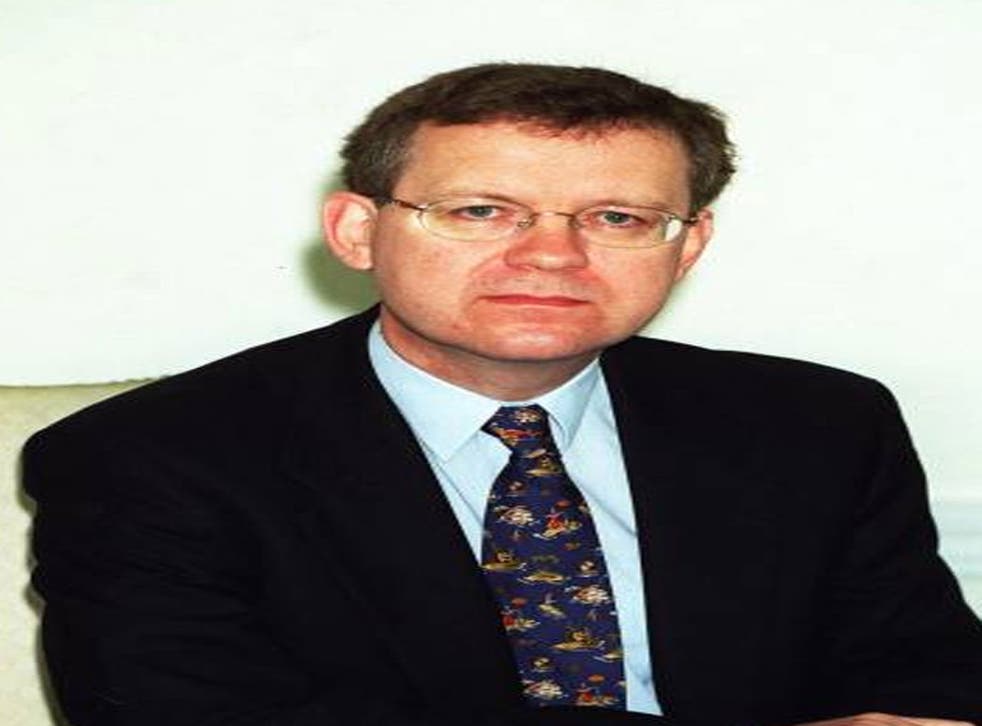 Nick Clegg is to appoint a new enforcer in the House of Lords as he prepares to go into battle over the coalition's mid-term reform plans – and to see off the threat of a leadership challenge.
With the Queen's Speech only 10 days away, the embattled Liberal Democrat leader has drafted in a former aide to Charles Kennedy to help him get a grip on his peers, as party strategists prepare for another hammering in this week's local elections.
The Independent on Sunday has learnt that Lord Newby is to become the party's Chief Whip in the House of Lords, and the Government's Deputy Chief Whip for the Upper House; his predecessor, Lord Shutt, quit last week having just turned 70. Plans for an elected second chamber will be a central feature of the coalition's second legislative programme, and a key test of Mr Clegg's ability to secure a long-cherished policy win for his traditional party base.
But with the Liberal Democrats predicted to lose more than 250 council seats in Thursday's elections, senior party figures are discussing a possible challenge to Mr Clegg's authority. One party grandee called for a "stated change of direction" from the Liberal Democrat leader after 3 May, to placate party members upset by the NHS reforms and Mr Clegg's continuing closeness to David Cameron.
Another senior Liberal Democrat said there was talk of a leadership challenge. He said that "no one is at the stage of collecting letters" but warned that, without a drastic change of course, Mr Clegg could face a "visitation from the men in grey suits" telling him he must go.
However, most Liberal Democrat MPs believe Mr Clegg will stay the course until the next election. Earlier this month Mr Clegg told The IoS: "Of course I'll go into the general election as Deputy Prime Minister.... We are here for five years."
The Liberal Democrats were on only 10 per cent in a Comres/Independent poll published yesterday, with seven in 10 people who backed the party at the last election saying it had sacrificed too many of its principles for power. Half said it had almost no influence over government policy. Labour led on 39 points, with the Conservatives on 34 per cent.
Public criticism over the NHS reforms, led by Baroness Williams, did little to shift the party's poll ratings, and some in the party believe the battle for an elected House of Lords, or "senate", will leave voters cold.
Senior Liberal Democrats are also increasingly irritated by the party's peers, who are threatening to block legislation to hold elections to the upper chamber in 2015. "It's the old line about turkeys voting for Christmas," said a Commons source. "There are a handful who emphatically oppose the idea, and a third who are not enthusiastic. They need to be told which party they're in."
His new role as Chief Whip will pose a tough challenge for Lord Newby, who was a press officer for Paddy Ashdown before becoming chief of staff to Charles Kennedy during his six and a half years as leader.
Labour yesterday accused Liberal Democrat peers of being "all mouth and no trousers" for failing to vote against the coalition, despite regularly criticising government policy.
In a blog for labourlords.org.uk, the Opposition chief whip, Lord Bassam, said: "The Lib Dem group in the Lords has a rather Stalinist discipline when it comes to supporting the Government. So much so that it often leads to Lib Dem peers being given 'permission' to make a rebellious speech against the Government and yet voting with them at the same time."
Register for free to continue reading
Registration is a free and easy way to support our truly independent journalism
By registering, you will also enjoy limited access to Premium articles, exclusive newsletters, commenting, and virtual events with our leading journalists
Already have an account? sign in
Join our new commenting forum
Join thought-provoking conversations, follow other Independent readers and see their replies