Clegg to hand 20 cities more economic powers
Nigel Morris
Monday 29 October 2012 01:00 Comments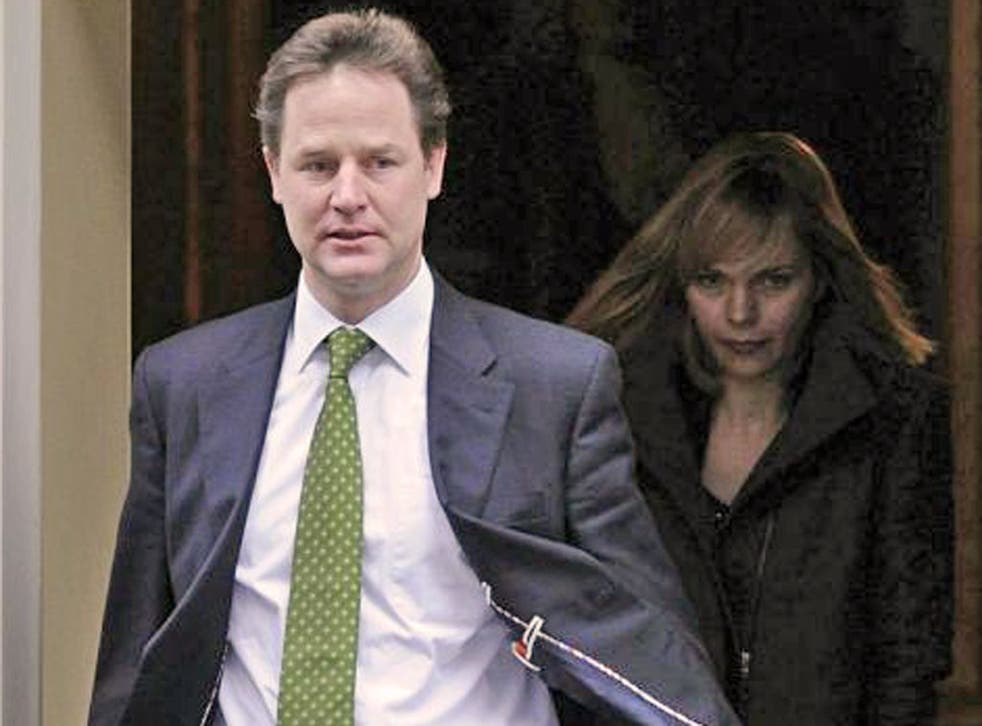 Up to 20 major towns and cities will today be offered extra powers over jobs and transport to help them to recover from the downturn.
Nick Clegg, the Deputy Prime Minister, will promise them freedom "to carve out their own economic destinies".
The second phase of "city deals" comes after England's eight largest centres outside London – including Birmingham and Manchester – won the right to decide how skills and transport funding is spent locally. They are also allowed to borrow against future tax receipts to invest in job creation schemes.
Potential recipients of the new powers include Black Country, Bournemouth, Brighton, Cambridge, Coventry, Hull, Ipswich, Leicester, Milton Keynes, Norwich, Oxford, Reading, Plymouth, Preston, Southampton, Southend, Stoke, Sunderland, Swindon and the Tees Valley.
Each of these 20 locations will be asked to bid for the new status, and it will be granted if they can demonstrate they have good ideas for economic regeneration. Mr Clegg will say: "It's about central government getting out of the way to put local people in the driving-seat, because they are best placed to deliver jobs and growth."
Lord Heseltine, the former Deputy Prime Minister, will also set out plans this week to boost growth outside London. He is expected to recommend a shake-up of local government and an increase to the Regional Growth Fund, as well as cuts to business taxes and red tape.
Register for free to continue reading
Registration is a free and easy way to support our truly independent journalism
By registering, you will also enjoy limited access to Premium articles, exclusive newsletters, commenting, and virtual events with our leading journalists
Already have an account? sign in
Join our new commenting forum
Join thought-provoking conversations, follow other Independent readers and see their replies