MPs from 34 countries write to stock exchanges asking them to make firms reveal climate change risks
The campaign follows comments by Bank of England govenor Mark Carney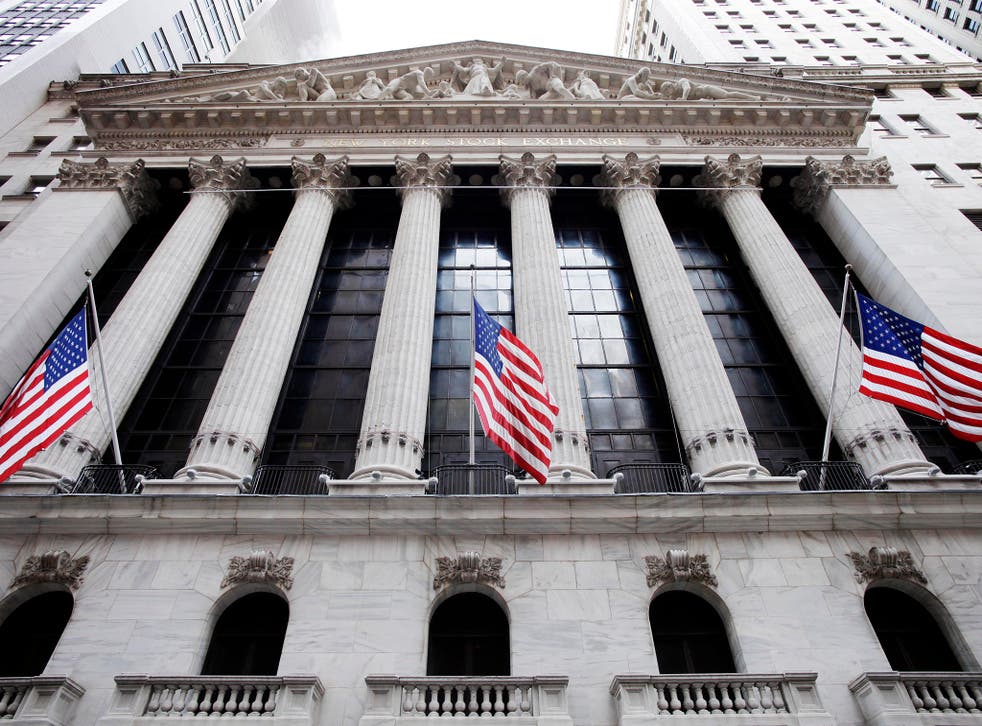 An international alliance of over 100 MPs from 34 different countries have written to the world's stock exchanges calling on them to factor in the financial risks of climate change.
The message, coordinated by Labour's shadow international climate change secretary Barry Gardiner, follows a warning by the Bank of England governor that firms were not paying enough attention to such risks.
Mark Carney said today that investors "currently don't have the information to respond to these developments".
Mr Gardiner said disclosure procedures had to be updated so that financial markets would respond properly to such environmental risks.
"The risks climate change poses to our financial systems are clearer than ever. The world's financial systems are only just beginning to focus on the threat to pension funds and other investors from stranded assets and supply chain risks," the shadow minister said.
"Financial institutions must respond responsibly to the work of the FSB Task Force on Climate-Related Financial Disclosures.
"That is why I and over a hundred and forty other parliamentarians from around the world are calling on stock exchanges and regulators to commit to proper reporting and transparency as part of their disclosure procedures.
"The Paris Agreement has firmly set the trajectory towards a low-carbon world. We must now build a global financial system that helps us transition smoothly to that future."
The letter calls on the stock markets to "promote the adoption of climate-related reporting guidance and disclosure for all listed companies under your jurisdiction" and to "commit to implement best international practice in reporting requirements for sustainability and climate-related risks".
Climate change protests around the world

Show all 25
It also asks that the institutions "Ensure that progress in reporting by companies listed on your exchange is transparently monitored and easily accessible to all stakeholders".
Other UK parliamentarians on the list include Green co-leader Caroline Lucas, former Labour leader Ed Miliband, shadow frontbencher Clive Lewis and former climate change secretary Caroline Flint. In total it is signed by 140 legislators.
The letter is also signed by parliamentarians from Cameroon, Brazil, Bangladesh, Chile, Ethiopia, Costa Rica, Ecuador, Finland, France, Germany, Ghana, Greece, Hungary, Italy, Japan, Jordan, Kenya, Lebanon, Liberia, Mexico, Morocco, Netherlands, Nigeria, Norway, Peru, Senegal, Spain, Sri Lanka, Tanzania, The Gambia, Uganda, and the United States.
Join our new commenting forum
Join thought-provoking conversations, follow other Independent readers and see their replies