Coaliton's NewBuy housing scheme is a 95 per cent failure, official figures reveal
The plan aimed to rebalance the property market, by stimulating prices outside London and the South East, and contribute to economic growth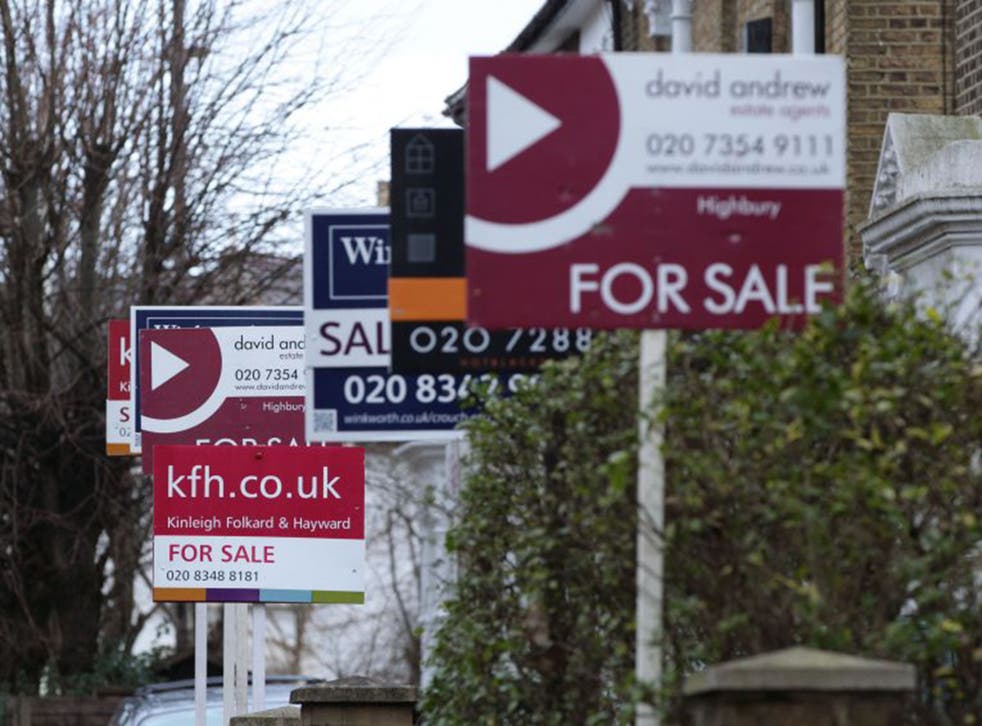 A coalition plan to get 100,000 people on to the property ladder by helping them buy new-build properties has actually helped just over 5,000 individuals, official figures have revealed.
The Government's NewBuy scheme, launched by George Osborne in his Autumn Statement three years ago, involves guaranteeing mortgages for first-time buyers who have a deposit as small as 5 per cent.
When it was introduced, ministers pledged it would help 100,000 people to buy a home. But so far only 5,518 have benefited from the scheme, the Government's own figures have revealed.
The Chancellor said NewBuy would rebalance the property market, by stimulating prices outside London and the South East, and contribute to economic growth.
He later launched Help to Buy, in which the government underwrites mortgages for first-time buyers on properties up to £600,000. Both schemes have been criticised for fuelling an already buoyant property market in the South East.
Emma Reynolds, shadow Housing minister, said: "People across the country are priced out of home ownership. David Cameron promised to help the next generation on to the housing ladder but home ownership has fallen to its lowest levels in 30 years.
"The Tories have no plan to tackle the housing crisis and help the next generation get homes of their own. Labour has a plan to get at least 200,000 homes built a year by 2020, and make home ownership a realistic aspiration for the next generation."
While buyers only need a deposit of 5 per cent, the rise in house prices has meant even this sum is too much for people to find. Critics also say that not enough new properties have been built to meet the target.
The UK has the lowest level of housebuilding in peacetime since the 1920s, while home ownership is at its lowest level for 30 years.
Labour said it now takes 22 years to save for a deposit on a typical first home, compared to three years in 1983 for low to middle-income households.
Register for free to continue reading
Registration is a free and easy way to support our truly independent journalism
By registering, you will also enjoy limited access to Premium articles, exclusive newsletters, commenting, and virtual events with our leading journalists
Already have an account? sign in
Register for free to continue reading
Registration is a free and easy way to support our truly independent journalism
By registering, you will also enjoy limited access to Premium articles, exclusive newsletters, commenting, and virtual events with our leading journalists
Already have an account? sign in
Join our new commenting forum
Join thought-provoking conversations, follow other Independent readers and see their replies