Commons in chaos as MPs attack pay rise plan as 'incomprehensible'
Nigel Morris
Sunday 08 December 2013 21:08 Comments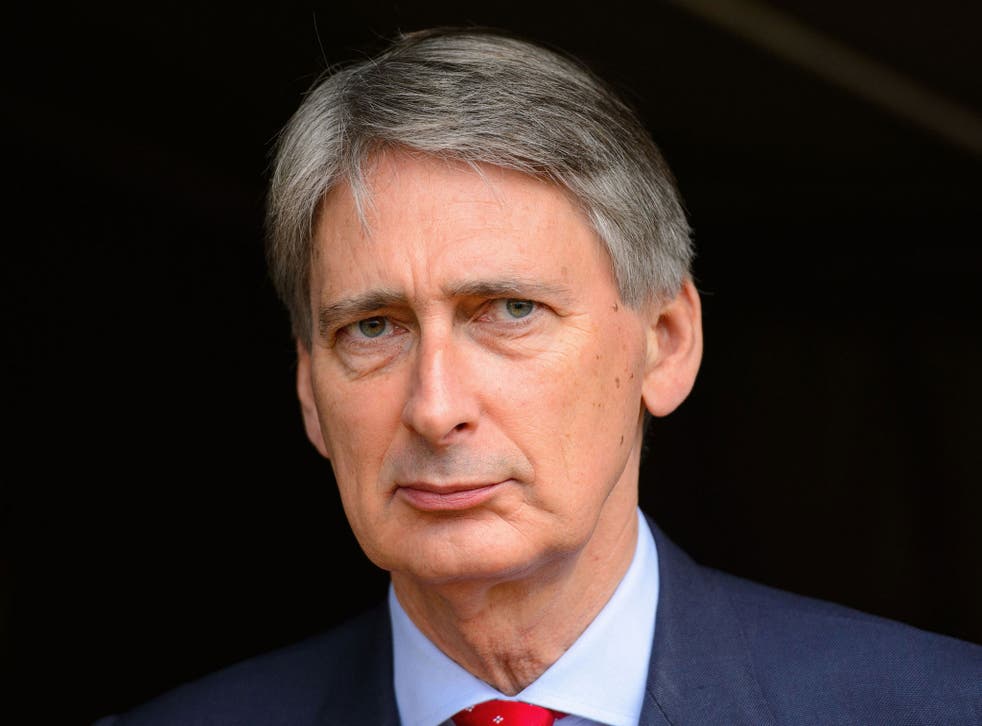 Moves to award an 11 per cent pay rise to MPs, taking their salaries to £74,000, were in chaos on Sunday night as politicians queued up to say they did not want the extra money.
The planned £7,600 increase – more than four times the current rate of inflation – will be announced this week by the Independent Parliamentary Standards Authority (Ipsa). The pay boost would be offset by bigger contributions by MPs to their pensions, tougher rules on expenses claims for travel and accommodation and changes to retirement packages.
But the proposal by Ipsa to award MPs a lavish increase from 2015 at a time of continuing austerity has been disowned by David Cameron, Ed Miliband and Nick Clegg.
The Prime Minister has described a rise on that scale as "unthinkable" and a Downing Street spokesman said: "We believe the cost of politics should be going down, not up." Ironically MPs are powerless to prevent Ipsa imposing the increase other than to appeal to it to heed public opinion and rethink its plans – or vote to abolish the body.
The authority was set up after the parliamentary expenses scandal of 2009 to take the issue of MPs' pay out of the Commons.
Its recommendation, to come into effect after the next general election, is designed to make up for below-inflation rises and to make MPs' remuneration closer to equivalent professions.
But Danny Alexander, the Chief Secretary to the Treasury, said most people would find it "utterly incomprehensible" such a large increase was being recommended.
"I think it would be wholly inappropriate for MPs to get such a large pay rise at a time when every other public sector worker sees their pay rises capped at 1 per cent. I have said in the past that... personally, I wouldn't accept it," he told the BBC.
Philip Hammond, the Defence Secretary, also said he would not take the rise and suggested cabinet colleagues would follow suit. "I suspect the Prime Minister would want cabinet ministers to make a clear, collective statement about what they would do. I suspect there will be a strong mood in the Cabinet that we all need to say the same thing."
Ed Balls, the shadow Chancellor, said Ipsa had reached its conclusions "entirely out of any context of the real world". He added: "How can they possibly be saying we should discuss pay comparability when everybody else is seeing their pay frozen or falling?"
Several backbenchers also promised to return any extra cash they receive, although their gesture could leave them worse off as they would pay tax on their full salary. They included Andrew Stephenson, the Tory MP for Pendle, who tweeted: "If I can vote against I will, if I can't and it goes ahead I will donate it to charity."
The protests come despite a recent Ipsa survey finding that 69 per cent of MPs felt they were underpaid. Their average suggested salary was £86,250, with Conservatives saying they should be paid £96,740, while Liberal Democrats thought the right amount was £78,361 and Labour £77,322.
Jack Straw, the former Labour Cabinet minister, who is retiring as an MP in 2015, said the party leaders could not complain about the decision after handing responsibility to an outside body.
"What I'm concerned about is to ensure the pay is sufficient to attract people from modest backgrounds who have not inherited a house, who don't have family or personal income, but who are going to make a career out of politics," he said.
Register for free to continue reading
Registration is a free and easy way to support our truly independent journalism
By registering, you will also enjoy limited access to Premium articles, exclusive newsletters, commenting, and virtual events with our leading journalists
Already have an account? sign in
Join our new commenting forum
Join thought-provoking conversations, follow other Independent readers and see their replies