Concentrix loses HMRC contract after mistakes that allegedly saw tax credits incorrectly cut
The US firm won the £75 million contract in May last year
Tuesday 13 September 2016 21:59 Comments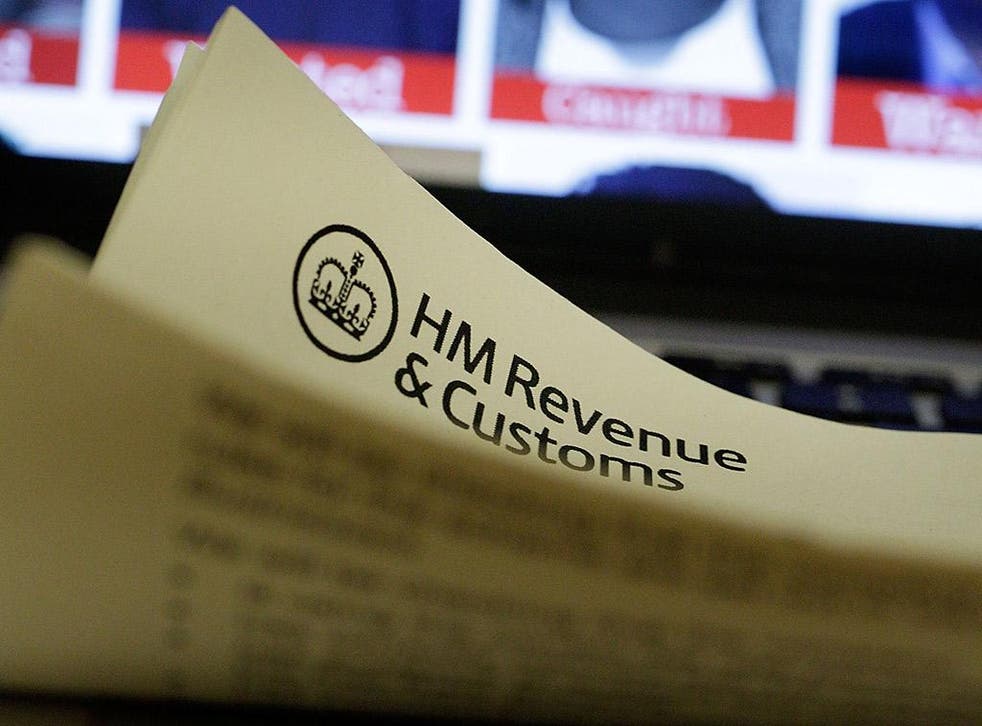 Concentrix, the company that checks tax credit entitlements for HMRC, has lost its contract after accusations of failures.
It is claimed the US firm made several mistakes and hundreds of people had their tax credits incorrectly cut.
Concentrix won the £75 million contract in May last year, and the Treasury says it knows of 120 cases since October 2015 where the performance standards laid out in the contract have not been met, according to the Mirror.
HMRC's chief executive, Jon Thompson, said: "We want to reassure customers who have had their tax credits stopped that we will prioritise their cases, and make sure that they are processed as quickly as possible.
"While it's right that we ensure that tax credits customers only receive the money to which they're entitled, it is vital that those customers have a high level of service," Mr Thompson added.
"That's why we have decided not to extend our contract with Concentrix and HMRC is redeploying 150 staff so that customers can get through to advisers and resolve any issues about their claim."
The Government has said Concentrix will not be paid for wrong decisions, the BBC reported.
UK news in pictures

Show all 50
Commenting on HMRC's decision not to renew Concentrix's contract for the handling of tax credit claims, Labour MP Frank Field said: "Concentrix's reign of terror is drawing to a close. Again the Government has acted decisively in protecting vulnerable Britain.
"This holds out huge prospects and, for some exploiters, horror, in the near future."
Mr Field this week called on the Government to investigate and act on concerns around Concentrix's handling of tax credit claims.
Register for free to continue reading
Registration is a free and easy way to support our truly independent journalism
By registering, you will also enjoy limited access to Premium articles, exclusive newsletters, commenting, and virtual events with our leading journalists
Already have an account? sign in
Join our new commenting forum
Join thought-provoking conversations, follow other Independent readers and see their replies