Tory councillor under investigation for 'If Carlsberg did illegal immigrants...' naked women Facebook post
The image showed a boat full of naked women alongside the beer company's well known advertising slogan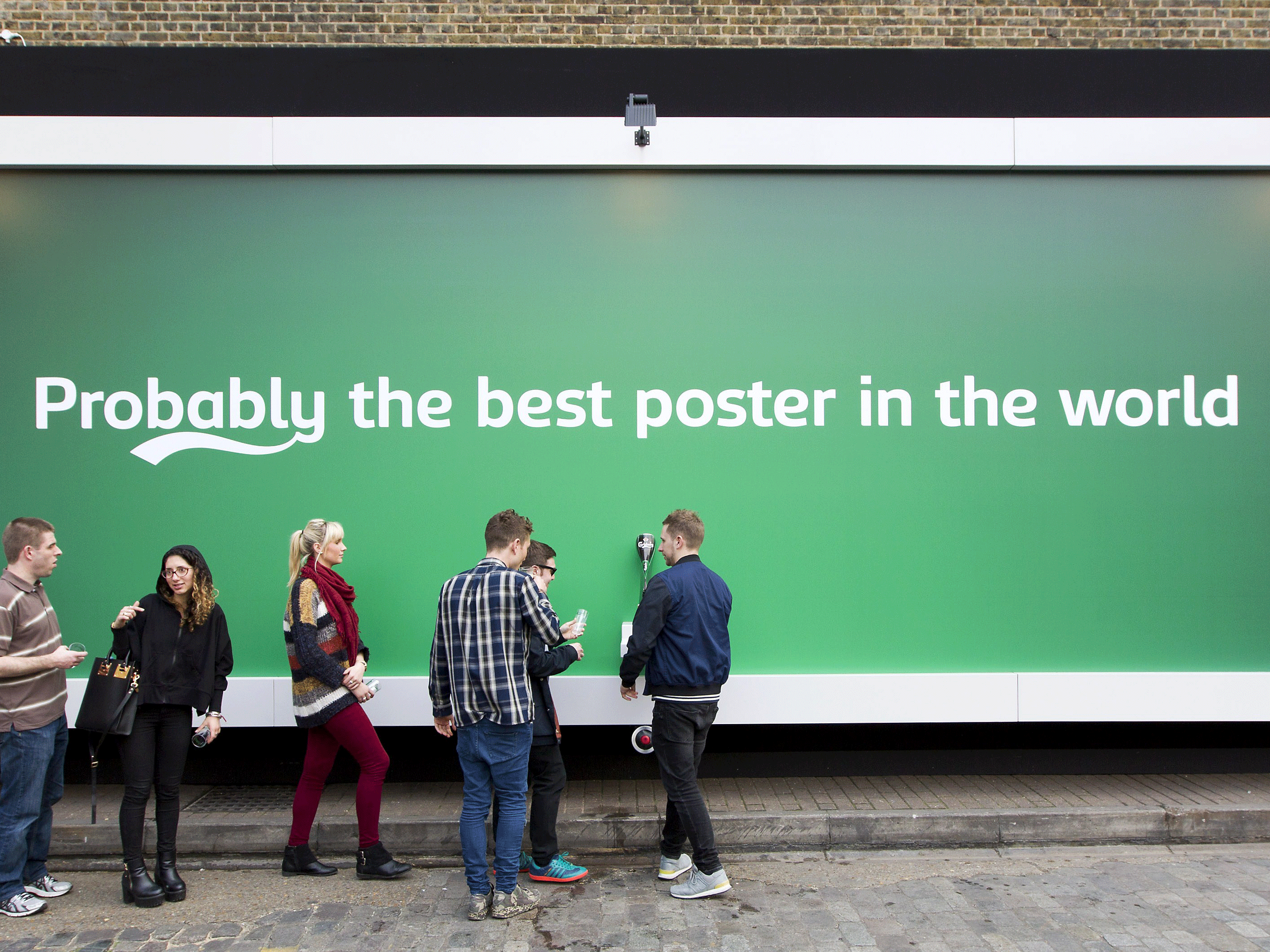 A Conservative councillor is facing an internal investigation, after one of his social media posts showed a picture of a boat full of naked women with the caption: 'If Carlsberg did illegal immigrants...'
Michael Kusneraitis, a Conservative councillor for Runnymede Council, has admitted posting a number of images relating to Muslims and migrants on a private Facebook group for local residents.
According to Get Surrey, other posts included explicit cartoons and anti-Muslim images. When one of the private group's members pointed out that one of the images had been removed, Mr Kusneraitis apparently replied: "Ah well have to get some more."
After his posts had been made public by the local press, the councillor apologised in a Facebook post.
He wrote: "After reading this morning's local paper I would like to state that it was never my intention to offend or upset anyone and if I have done then I want [to] take this opportunity to apologise sincerely and wholeheartedly.
"Anyone who knows me know that I am not and have never been a racist. Growing up in a family that came to this country to escape fascism and genocide I am only too aware of the horror and destruction discrimination on grounds of nationality, ethnicity and faith brings.
"People who attended the Amnesty International's Magna Carta lecture in June saw me stand up and publicly defend Muslims and those of all faiths and I have been honoured to be invited to attend Musllim peace symposiums and feel privileged to have spent last Saturday and the Annual Convention of the Ahmadiyya Muslim Community."
"Judge me by my actions in the community not by a misjudged post on social media."
Join our new commenting forum
Join thought-provoking conversations, follow other Independent readers and see their replies