Tory-DUP talks: Unionists 'a toxic brand' who will make us look like 'the nasty party', warns Conservative lord
Party elders raise concerns about teaming up with unionists over party's opposition to same-sex marriage and abortion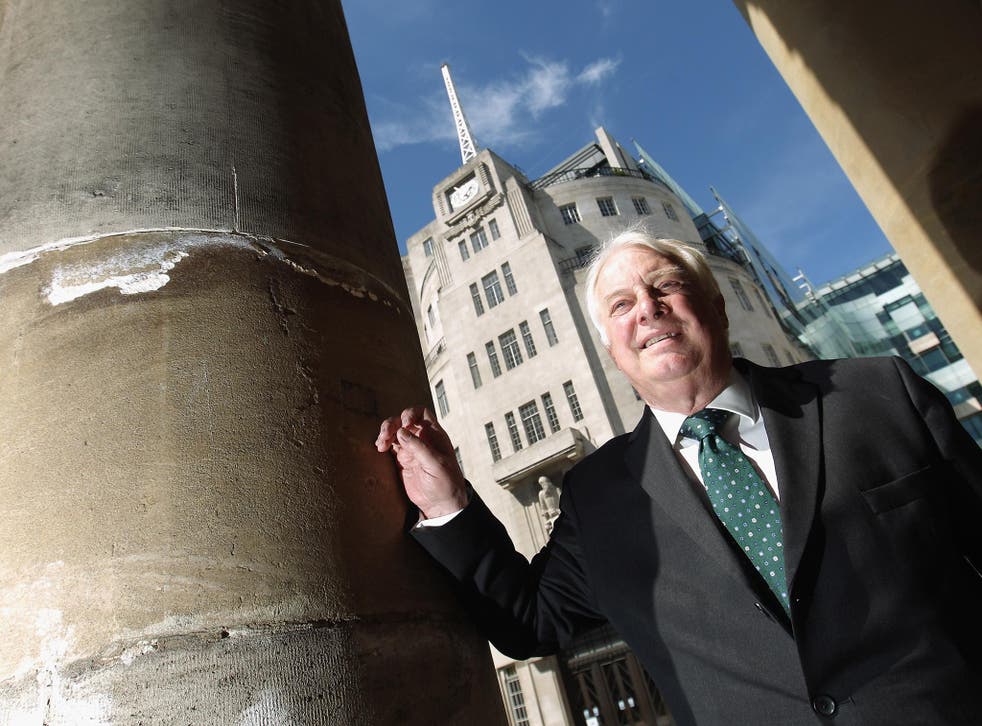 DUP leader Arlene Foster said she hopes to finalise a deal to prop up the minority Conservative Government as she arrived in London to resume talks with Theresa May.
Details of any agreement between the two parties will be "totally transparent", Mrs Foster insisted ahead of the latest round of negotiations in No 10 at 10.30am on Monday.
The Prime Minister has made a sustained effort to woo the 10-strong bloc of DUP MPs ahead of crunch votes this week on the legislative package set out in the Queen's Speech.
Mrs Foster told Sky News: "We're back in London again and my hope is that we will be able to finalise the agreement between ourselves and the Conservative Party.
"As the Prime Minister herself has said, the deal will be public. It will be totally transparent and once we conclude the deal that will happen.
Asked if the deal would reduce the prospects of a power-sharing agreement being secured in Northern Ireland, Mrs Foster replied: "Not at all. Actually, I think that this agreement will bring the prospects of doing a deal at Stormont closer because this will have a positive impact in relation to Northern Ireland.
"So, I very much hope that this week we will be able to conclude on two agreements."
The DUP has made it clear it will only agree a deal if it delivers tangible benefits for Northern Ireland in terms of jobs and investment in health and education.
But some Conservatives have raised concerns about linking up with the unionist party because of its opposition to same-sex marriage and abortion.
Tory grandee Lord Patten claimed the DUP is a "toxic brand" and would push the Conservative Party "back into the situation where there's a danger of it looking like the 'nasty party"'.
Former Northern Ireland secretary Theresa Villiers, however, said she did not accept that a deal would make the Tories look nasty.
UK General Election 2017

Show all 47
She told BBC Radio 4's Today programme: "There are issues on which we don't agree with the DUP but these are, in the main, free vote issues. They are not going to be part of a deal."
Press Association
Join our new commenting forum
Join thought-provoking conversations, follow other Independent readers and see their replies