Tory MP Mark Menzies interviewed by police over claims he got dog drunk and started brawl with friend
Friend reportedly had to spend almost £500 getting emergency vet to treat dog for 'intoxication'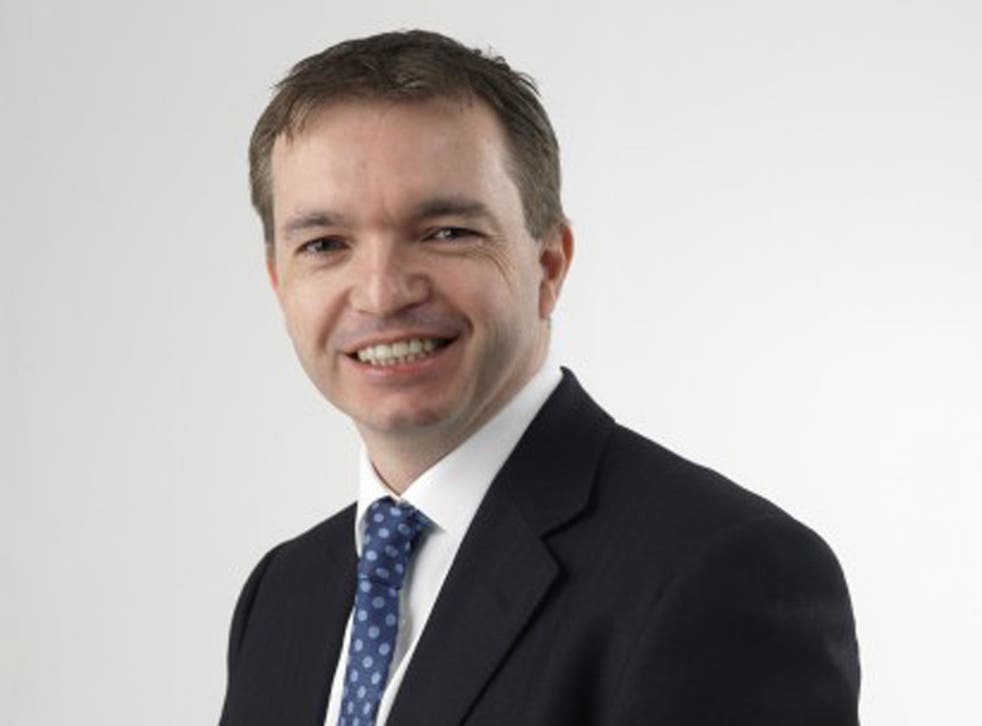 A Tory MP was quizzed by police over allegations he got a dog drunk and had a brawl with a friend.
Mark Menzies, who represents the Lancashire constituency of Fylde, was accused of locking himself in his friend's house, drunkenly feeding the dog alcohol and then starting a booze-fuelled brawl when the friend confronted him about it.
Mr Menzies was interviewed by police but not charged, and strongly denies any wrongdoing.
The incident took place in August 2015, with the homeowner reportedly calling police from a neighbour's house after the fight spilled out on to the street.
The two men, who according to the Daily Mirror been drinking all day, each told police that the other had attacked them.
Documents seen by the paper show an emergency vet's bill of nearly £500 for treating the dog for "intoxication" and "poisoning".
Mr Menzies claims the police dropped their investigation after he showed them pictures of his friend plying the dog with alcoholic drinks.
"These allegations are false and I believe are malicious," he said. "The police investigated the claims and dismissed them.
"I co-operated with the police investigation and officers were handed more than enough evidence to completely clear me of any wrongdoing whatsoever."
UK General Election 2017

Show all 47
A spokesman for Thames Valley police said: "Thames Valley police officers responded to a report of an incident in Langford, Oxfordshire, on 6 August 2015.
"It was reported there had been a verbal argument followed by an assault of a man aged in his 40s inside a property."
"Following a thorough investigation, the case was filed pending further information coming to light."
Mr Menzies resigned as parliamentary private secretary to Alan Duncan, then the International Development Secretary, after newspaper reports that he had paid a Brazilian male escort for sex and asked him to supply the illegal drug methedrone.
He is standing again for the Fylde seat, where he has a comfortable majority of over 13,000, in the June 8 election.
Register for free to continue reading
Registration is a free and easy way to support our truly independent journalism
By registering, you will also enjoy limited access to Premium articles, exclusive newsletters, commenting, and virtual events with our leading journalists
Already have an account? sign in
Register for free to continue reading
Registration is a free and easy way to support our truly independent journalism
By registering, you will also enjoy limited access to Premium articles, exclusive newsletters, commenting, and virtual events with our leading journalists
Already have an account? sign in