Three Conservative MPs referred to party's disciplinary panel over sexual misconduct claims just days after it was set up
Dan Poulter, Daniel Kawczynski and Stephen Crabb have all been referred to the panel over misconduct allegations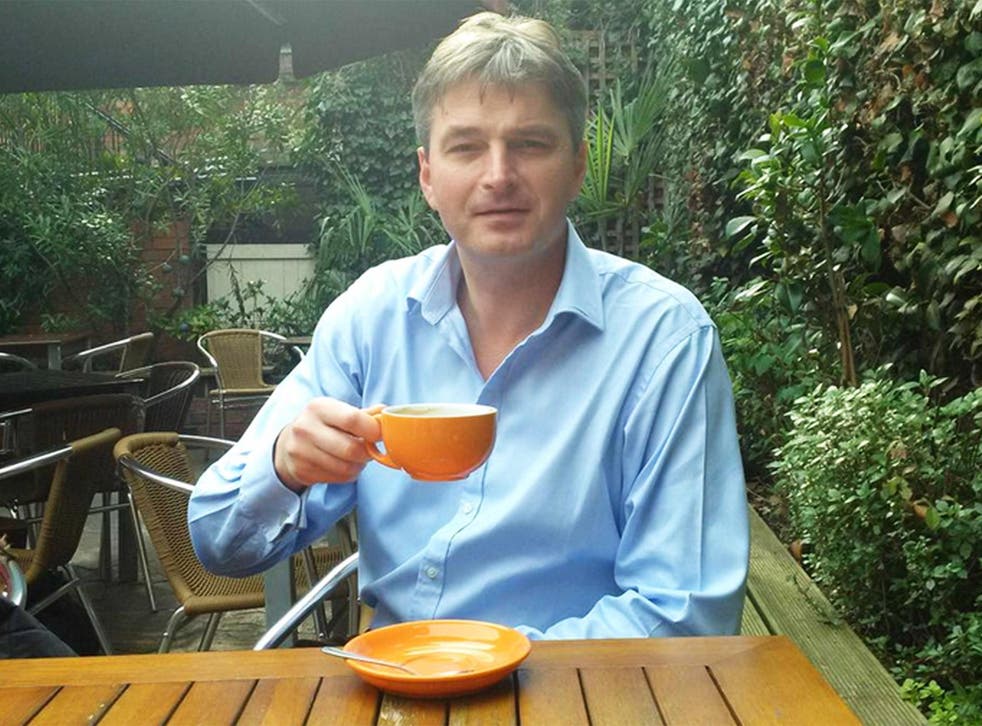 Three Conservative MPs have now been referred to the party's new internal disciplinary panel, which was set up only this week.
Party officials confirmed Daniel Kawczynski had been referred to the panel for investigation at lunchtime on Sunday, over allegations he had put pressure on a female colleague to go on a "date" with a business contact.
Dan Poulter was referred to the panel on Sunday morning, concerning allegations of improper conduct towards female party colleagues.
Fellow Conservative MP Andrew Bridgen said he had warned the whips office about Mr Poulter, having overheard conversations about him seven years ago in which three female Tory MPs said they wouldn't get a lift with him again after he allegedly put his hand up their skirts.
Mr Bridgen told Sky News: "I was at the Conservative end of the tea room, I'm a newly elected MP, and I was listening to the concerns and the claims of female MPs, newly elected, about inappropriate behaviour relating to a member of my own party.
"I could see that they were not something they had the confidence to come forward and complain, so I complained to the whips office about my colleague."
Former Work and Pensions Secretary Stephen Crabb is also under investigation regarding what have been described as "pretty outrageous" text messages sent to a 19-year-old woman who applied for a job in his office.
The Mail on Sunday has also reported that Tory whip Chris Pincher had been accused of making an unwanted pass at former Olympic rower and Conservative activist Alex Story.
Mr Story wrote that Mr Pincher came across as a "pound-shop Harvey Weinstein".
Mr Pincher told the newspaper: "If Mr Story has ever felt offended by anything I said, then I can only apologise to him."
The Mail on Sunday claims that Mr Pincher attempted to untuck the shirt of Mr Story, who competed for Great Britain in the Olympics in 1996, after persuading him to come back to his London home. Mr Story, who was 26 at the time, said Mr Pincher poured him a whisky, massaged his neck and whispered: "You'll go far in the Conservative Party."
The paper also said Mr Pincher is accused of "touching up" former Labour MP Tom Blenkinsop, who told him to "f*** off".
Mr Pincher did address this claim in the statement he gave to the newspaper.
Mr Kawczynski, who served as an adviser to David Cameron, was accused of approaching a young party researcher in 2013, and asking her to go on a "date" with a businessman "older than her father". The researcher's employer, the Tory MP Eleanor Laing, told Channel 4 News she had confronted Mr Kawczynski.
Theresa May's close ally and de facto deputy prime minister Damian Green is also under investigation by the Cabinet Office over allegations pornography was found on his laptop when his office was raided by counter terrorism police in 2008, and that he touched a female activist's knee under the table in a restaurant. He has strenuously denied both allegations.
Register for free to continue reading
Registration is a free and easy way to support our truly independent journalism
By registering, you will also enjoy limited access to Premium articles, exclusive newsletters, commenting, and virtual events with our leading journalists
Already have an account? sign in
Join our new commenting forum
Join thought-provoking conversations, follow other Independent readers and see their replies