Conservative Party conference: Planned crackdown on rogue landlords to let private renters challenge rip-off fees
Communities Secretary Sajid Javid unveils plans to offer greater protections for private sector tenants ahead of Conservative Party conference speech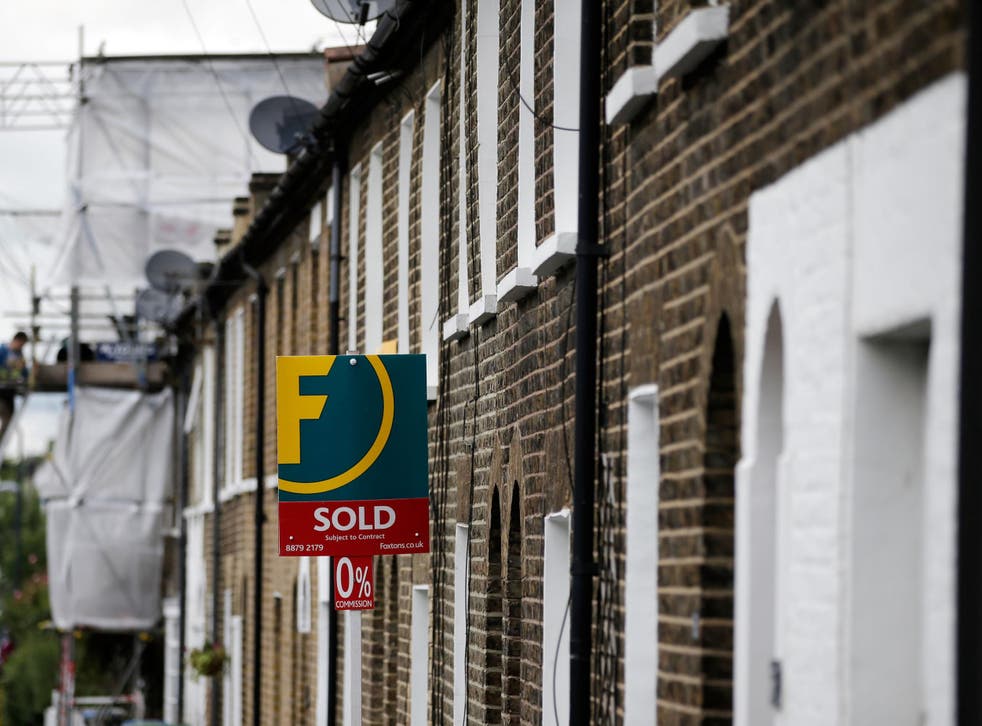 Private tenants will be given greater rights under new plans to crack down on rogue landlords, Communities Secretary Sajid Javid has said.
As party faithful converged on Manchester for the Conservatives' annual conference, Mr Javid unveiled new measures to force all landlords to join an ombudsman redress scheme, which would give renters more power to challenge rip-off fees and poor treatment.
The Government will also bring in new laws requiring all letting agents to be registered, ending current rules that allow people to operate in the role without qualifications or professional oversight.
New incentives will be unveiled in the upcoming Budget to ensure landlords offer tenancies of at least 12 months, to provide greater security for tenants, Mr Javid said.
It comes after Jeremy Corbyn used his flagship conference speech to promise a future Labour government would bring about a renting revolution, seeking reform of the housing market and rent controls to reduce soaring living costs.
Mr Javid, who will address the Conservative Party conference on Sunday, said: "For too long, tenants have felt unable to resolve the issues they've faced, be it insecure tenure, unfair letting agents' fees or poor treatment by their landlord with little to no means of redress. We're going to change that.
"We will insist that all landlords are part of a redress scheme and we will regulate letting agents who want to operate.
"Everyone has a right to feel safe and secure in their own homes and we will make sure they do."
The private rental sector currently accounts for a fifth of all homes, covering 4.5 million households.
The Communities Secretary has come under pressure to tackle the growing housing crisis and recently announced plans for a wide-ranging review into social housing in the wake of the Grenfell Tower fire.
Party activists and politicians have flocked to Manchester for the first day of the annual Tory conference as some 50,000 people were expected to turn out in protest against Brexit and austerity measures.
Join our new commenting forum
Join thought-provoking conversations, follow other Independent readers and see their replies