Conservative Party 'on death row', says sacked frontbencher who predicted Jeremy Corbyn surge
Harlow MP Robert Halfon suggests Tories in need of rebranding after election disaster and proposes 'Workers Party' as possible new name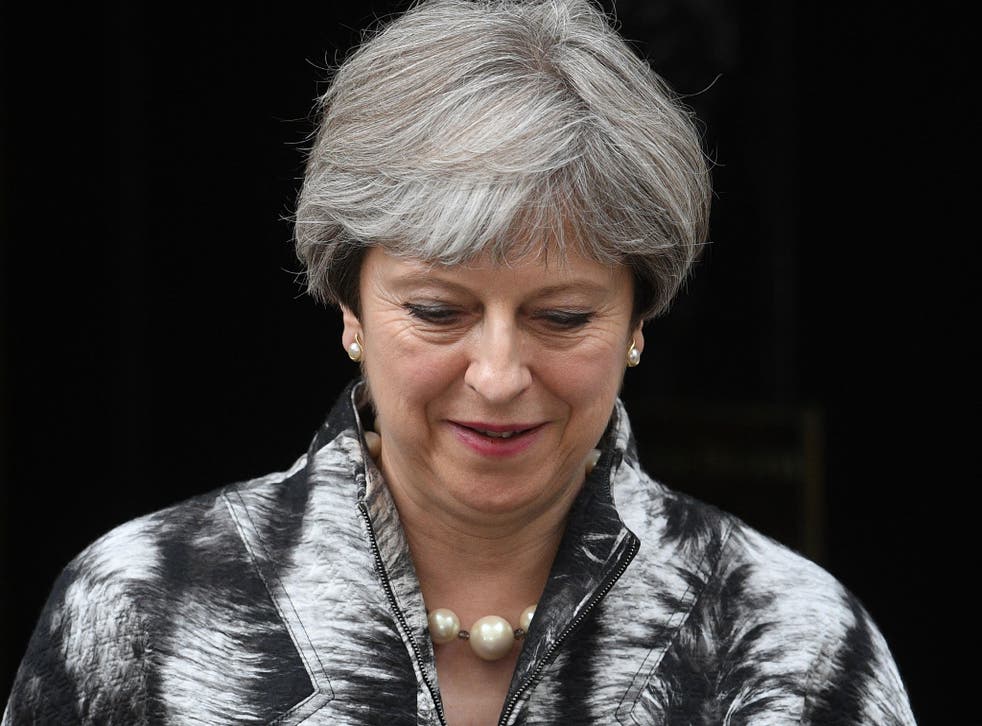 Former minister Robert Halfon has said the Conservative Party is "on death row" and must make dramatic changes, including a rebrand to "the Workers Party".
The Harlow MP, who was sacked from his frontbench role on Tuesday in the reshuffle, said the Tories needed to change their name and symbol following the disappointing result at the general election.
"It has to explain on the tin just what it does," he wrote in The Sun.
It is not the first time that the Tories have made a claim to the title of "Workers Party", with then party chairman Grant Shapps saying in 2014: "The Conservatives are the workers' party and we are on your side."
In a speech to activists three years ago, Mr Shapps enlisted the example of former prime minister Sir John Major to claim that they are the real "workers' party".
He said: "His life is a symbol of our party. It shows whose side we are on. As David Cameron has said many times: We are not here to defend privilege, we are here to spread it.
"That's the message we have to get across to people - the Conservatives are the workers' party and we are on your side," he said.
But the claims were ridiculed by opposition Labour politicians, with Angela Eagle saying it was a "Conservative mis-selling scandal" from the "Bullingdon Bolsheviks".
She said: "The Conservative Central Office launched an outlandish rebranding exercise as the chairman of the Conservative Party (Mr Shapps) attempted to claim they are now the workers' party.
"It's out with the huskies and the hoodies and it is in with the Bullingdon Bolsheviks.
"They have claimed to be the most family friendly government ever.
General Election 2017: Big beasts who lost their seats

Show all 7
"They have claimed to be the greenest government ever, the most transparent ever.
"But this has to be the most laughable claim yet."
Press Association
Join our new commenting forum
Join thought-provoking conversations, follow other Independent readers and see their replies