Agency connected to Conservative Party donor receives £3.9m Treasury contracts
Jerry Buhlmann, chief executive of Dentsu Aegis Network, has donated £7,000 to Michael Gove's constituency since 2012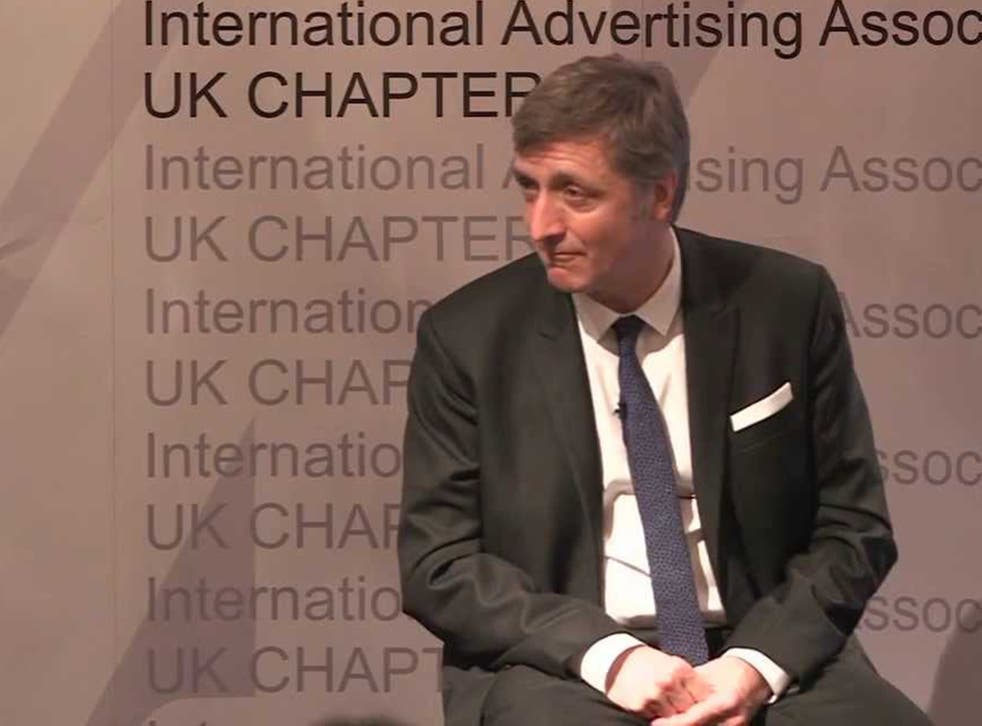 The chief executive of a media and digital marketing company that received £3.9m from the Treasury to advertise government policies is a Conservative Party donor, it has been revealed.
Jerry Buhlmann, of Dentsu Aegis Network, has donated £7,000 to the Justice Secretary Michael Gove's constituency since 2012, according to the Electoral Commission.
Since the election the Treasury has given Carat, a media agency in Mr Buhlmann's company, more than £3.9m for "advertising and publicity," according to payments listed on its website.
The Labour MP Tulip Siddiq said the case raised "serious questions about the way in which government contracts for flagship projects are handed out".
A Cabinet Office spokesman said: "The Government's media buying contract was awarded in an open, competitive process in 2014. The Justice Secretary had no involvement in this process."
A Dentsu Aegis Network spokesman said: "This story and suggestion is untrue. Carat UK (not Dentsu Aegis Network) was awarded this contract through a fair and competitive process and Mr Buhlmann was not involved in any part of that process."
Join our new commenting forum
Join thought-provoking conversations, follow other Independent readers and see their replies