Government announces £70 million for community mental health services
Some 1,000 specialists to be recruited at 12 pilot areas around England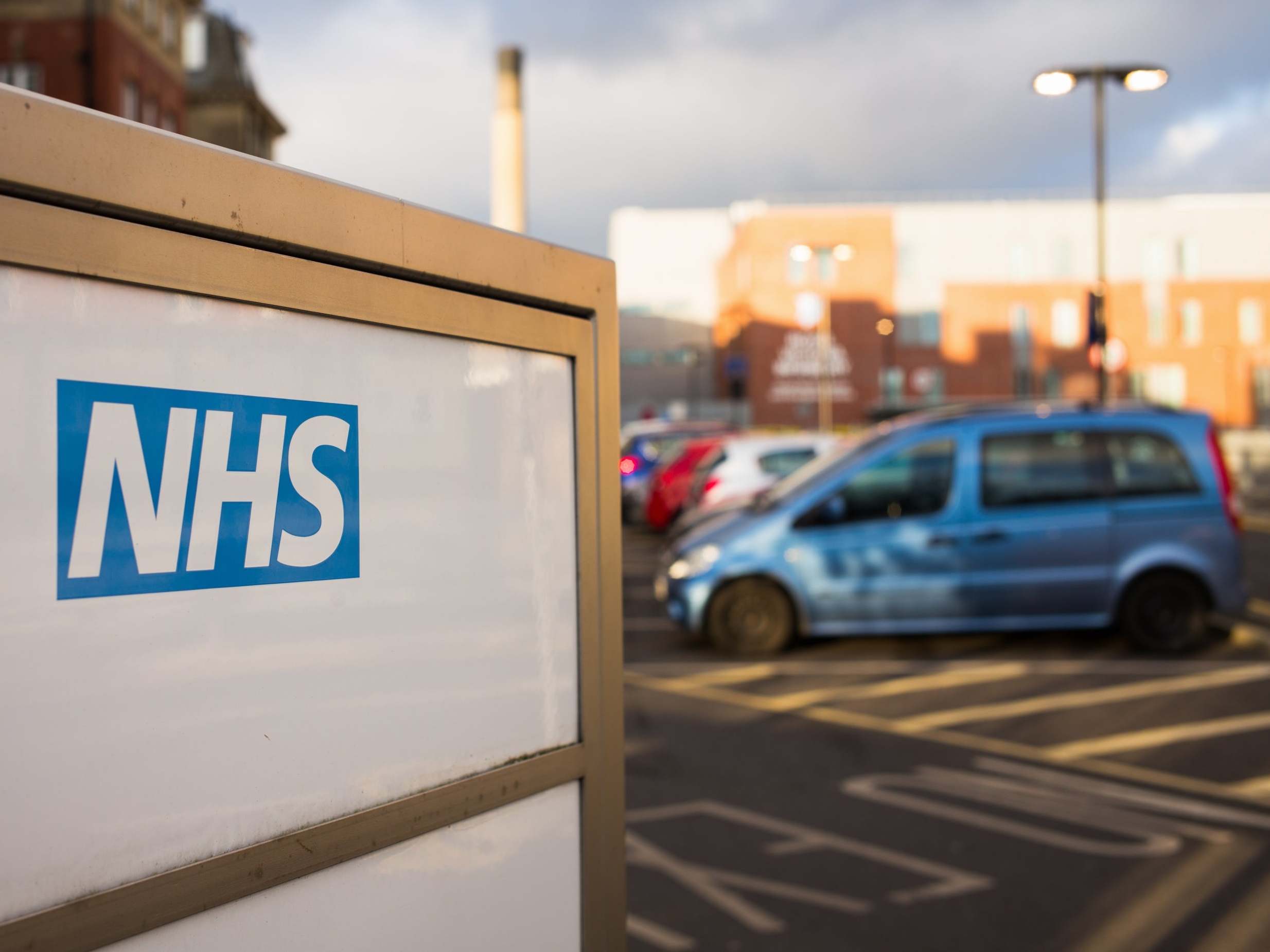 Mental heath providers in 12 areas of England are being given the green light to recruit 1,000 additional staff, as the government announces £70 million of spending on pilots of new specialist services.
The cash, announced on the first day of the Conservative party's annual conference in Manchester, is the first tranche of a £975 million investment promised for community mental health services.
Mental health minister Nadine Dories said it would help care services to "transform the lives" of tens of thousands of patients suffering with problems such as eating or personality disorders, alcohol addiction, psychosis and bipolar disorder.
The 12 pilots will be run in Cambridge and Peterborough; Hertfordshire and West Essex; North West London; North East London; Herefordshire and Worcestershire; Lincolnshire; Humber Coast and Vale; South Yorkshire and Bassetlaw; Cheshire and Merseyside; Frimley; Surrey Heartlands; and Somerset.
Service providers will be told to bring together staff with expertise in treating a range of mental health issues and to build closer ties with charities and local councils to help support those with the most severe mental health issues in their communities.
Ms Dorries said: "Today's announcement will pave the way for a huge step-change in how the health service supports those with mental health issues in their communities. We know there are many causes behind mental illness – including significant life changes, problems at work or addiction – so it is only right that the NHS brings services together to serve patients in their communities.
"This funding, the first step in our extra £975 million investment in community mental health care, will allow local areas to recruit extra staff to run brand new specialist services, helping them transform the lives of those suffering from poor mental health."
The pilots will be funded as part of an extra £2.3 billion a year investment in mental health under the NHS Long-Term Plan.
Around 1,000 extra staff will be recruited to the 12 pilot sites, which will aim to offer consistent treatment and ensure patients stay in contact with care teams even as their condition improves. People with severe mental illnesses are promised better access to psychological therapies and other specialist treatment as soon as they need it.
The experience from the pilots will inform new investment in all parts of England from this year, with all local health and care systems receiving additional funds for community mental health care from 2021/22.
Join our commenting forum
Join thought-provoking conversations, follow other Independent readers and see their replies