EU plans to give consumer more rights against big companies
Consumers will be allowed to take collective legal action when wronged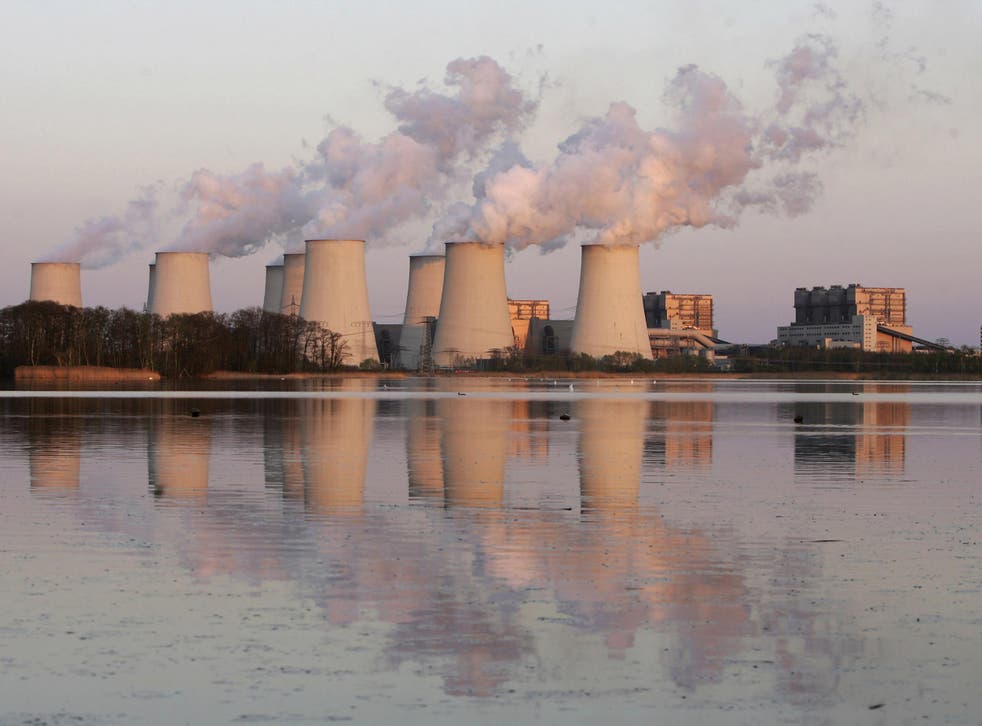 EU consumers will get more powers to challenge big companies in the courts, and a right to clearer information about who they are buying from, under proposals unveiled by the European Commission on Wednesday.
The new package of measures comes on the heels of the Dieselgate scandal, that saw consumers sold cars that emitted up to 40 times more toxic fumes in real-world driving than claimed.
Under the proposals, consumer groups would gain powers to sue large corporations for collective redress on the behalf of those affected by such unfair commercial practices.
Penalties for firms that break the law would also be increased, with a maximum fine of at least 4 per cent of the trader's annual turnover in any given member state – and national governments allowed to go higher if they want.
British consumers could miss out on the new rights if they are only finalised after the Brexit transition period – though the UK has agreed to implement all new EU rules that come into force before 2021.
"In a globalised world where the big companies have a huge advantage over individual consumers we need to level the odds," Věra Jourová, Commissioner for Justice, Consumers and Gender Equality said.
"Representative actions, in the European way, will bring more fairness to consumers, not more business for law firms. And with stronger sanctions linked to the annual turnover of a company, consumer authorities will finally get teeth to punish the cheaters. It cannot be cheap to cheat."
The so-called New Deal For Consumers package would also attempt to bring more transparency to online market places and shopping search engines. The Commission wants such websites to label clearly whether an item is being by a trader or private person – so consumers know whether they are covered by protections.
European Commission first vice-president Timmermans said: "Today's New Deal is about delivering a fairer Single Market that benefits consumers and businesses.
Brexit so far: in pictures

Show all 53
"We introduce a European collective redress right for when groups of consumers have suffered harm, like we have seen in the recent past, with proper safeguards so there can be no misuse. Consumers will know who they are buying from online, and when sellers have paid to appear in search results.
"The majority of traders who play fair will see burdens lifted. The handful of traders who deliberately abuse European consumers' trust will be sanctioned with tougher fines."
Join our new commenting forum
Join thought-provoking conversations, follow other Independent readers and see their replies