Corbyn favours 'Norway model' post Brexit
The Labour leader indicated that access to the single market, similar to that which Norway currently has, is the relationship Britain should seek after it exits the European Union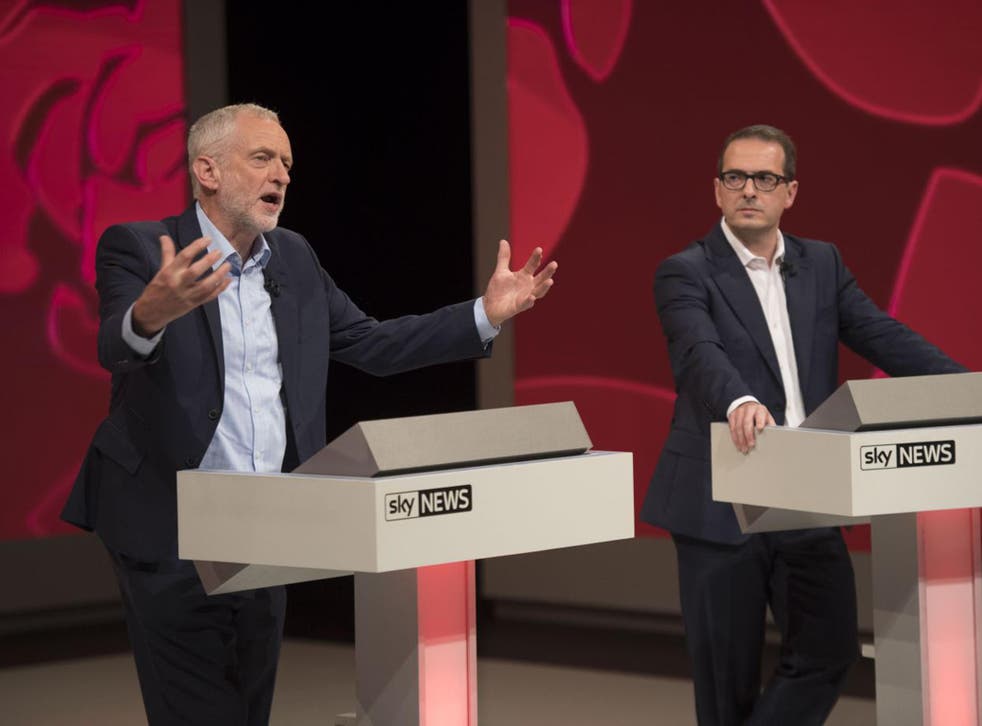 Jeremy Corbyn has indicated a Norway-style model would be the best option for Britain when it leaves the EU.
Following a speech at the headquarters of financial data company Bloomberg, Mr Corbyn said in an interview with Bloomberg TV: "We're looking very closely at the Norwegian model. Not using their model, it's learning the lessons from Norway."
Mr Corbyn said the Labour Party "will be pressing for full access to the European single market for goods and services" but with some conditions.
"We should not be falling back on a World Trade Organisation-only trade deal with Europe as that would potentially risk damage to the public finances and significant job losses," he said.
"But there are directives and obligations linked to the single market … such as state aid rules and requirements to liberalise and privatize public services … which we would not want to see as part of a post-Brexit relationship."
Mr Corbyn said that shadow Brexit secretary Emily Thornberry will travel to Oslo next Thursday to see how the country, which is in the European Economic Area and has access to the single market but is not an EU member, operates.
Norway has full access to the free trade zone but must pay into the EU budget, accept its laws and accept the free movement of the bloc's citizens.
Theresa May has indicated that the referendum result means that controls will be placed on EU migration. The EU's negotiators have said access to the single market without free movement of people is impossible.
Register for free to continue reading
Registration is a free and easy way to support our truly independent journalism
By registering, you will also enjoy limited access to Premium articles, exclusive newsletters, commenting, and virtual events with our leading journalists
Already have an account? sign in
Join our new commenting forum
Join thought-provoking conversations, follow other Independent readers and see their replies