Jeremy Corbyn overtakes Theresa May for first time as voters' choice for best Prime Minister, poll finds
The YouGov' survey found 35 per cent of respondents thought the Labour leader would make the country's best leader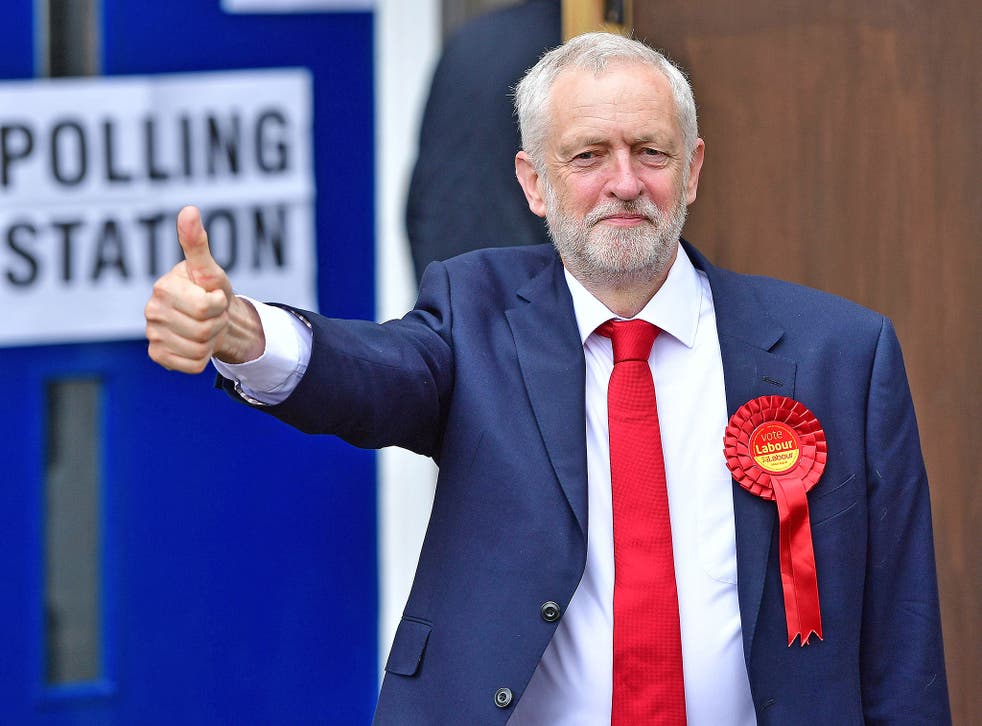 Jeremy Corbyn has overtaken Theresa May for the first time in a poll asking who would make the best prime minister.
The YouGov survey for The Times found that 35 per cent of respondents thought the Labour leader would make the country's best leader.
Ms May was a point behind on 34 per cent, while 30 per cent said they were unsure.
Jeremy Corbyn says every one of the Grenfell deaths were avoidable
It is the first time Mr Corbyn has beaten Ms May since she became prime minister and this despite the Tories being more than 20 points ahead of Labour when Ms May called for a general election in April.
A similar poll conducted on the eve of the general election, found that 43 per cent of people thought Ms May would make the best prime minister, while 32 per cent opted for Mr Corbyn and 26 per cent were unsure.
A total of 1,670 people took part in the latest poll.
The news is another blow for Ms May, who was heavily criticised after the Conservatives lost their parliamentary majority.
The Tories fell short of a majority in the general election and it is now expected they will be running a minority government via a non-binding agreement with the DUP.
UK news in pictures

Show all 50
In the last week, the Prime Minister was also attacked for her response to the Grenfell Tower fire and she offered a personal and public apology to families caught up in the disaster.
The findings come after another survey by the Survation found Labour was polling at 45 per cent, six points ahead of the Tories, who were lagging behind at 39 per cent.
The poll conducted for the Mail on Sunday showed a swing of eight points in Labour's favour since the general election on 8 June.
Join our new commenting forum
Join thought-provoking conversations, follow other Independent readers and see their replies