Coronavirus time travel? UK quarantine arrivals form lists defunct countries East Germany and Southern Rhodesia
Home Office admits error on website for travellers declaring entry into Britain
Peter Stubley
Tuesday 16 June 2020 17:42 Comments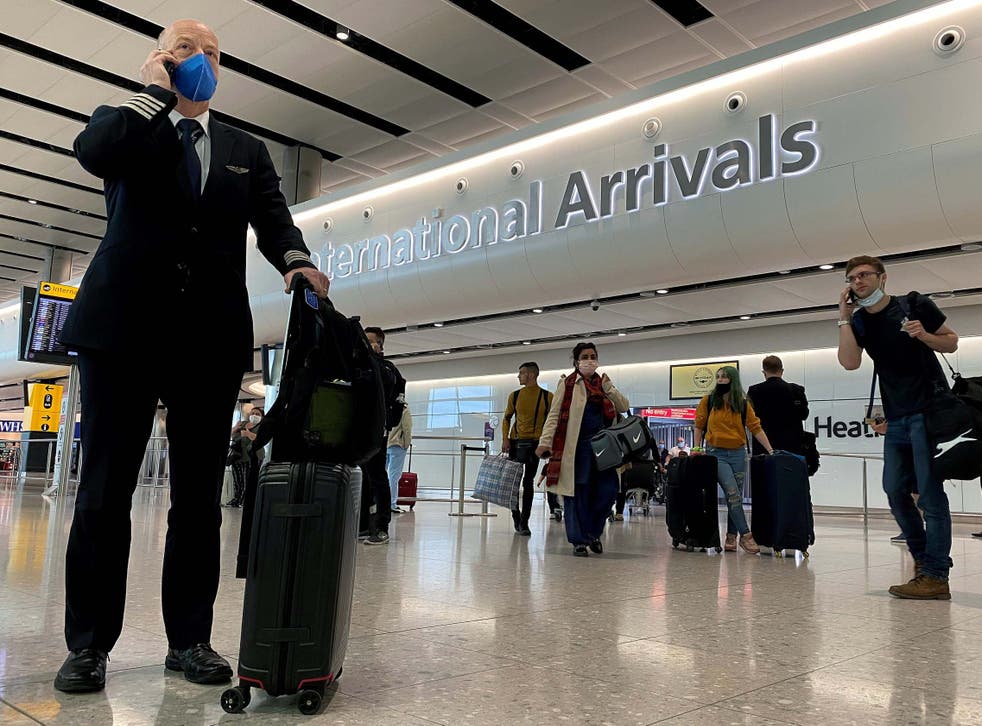 The government was accused of being stuck in the 1980s after its quarantine arrivals form welcomed visitors from countries that no longer exist.
Long-defunct nations including Yugoslavia, Southern Rhodesia, Zaire, Czechoslovakia and the USSR were all available as options on the official 'Public Health Passenger Locator'.
The error was spotted by social media users a week after the new 14-day self isolation scheme for travellers to the UK was introduced on 8 June.
"I know you are not keen on erasing the past, but you may want to check the geography on your COVID-19 immigration form," wrote researcher Max Fras.
Others suggested that the government were simply catering for time travellers - "as long as they fill out their paperwork."
The list also included East Germany (German Democratic Republic, 1949-1990), the Neutral Zone (between Saudi Arabia and Iraq, 1922-1991) and the Netherlands Antilles (1954-2010).
However, the form has since been corrected and brought up to date.
Home Office officials admitted that the online system had mistakenly used a list of countries "where people could have been born" for the question "What country are you travelling from?".
They added that the form could still be used properly because it included all countries currently in existence.
The government is due to review the quarantine policy on 29 June amid concerns that it is damaging the UK's travel, aviation and tourism industries.
Transport secretary Grant Shapps has indicated that they could introduce quarantineless "travel corridors" or "air bridges" for travellers from countries with low rates of infection.
Register for free to continue reading
Registration is a free and easy way to support our truly independent journalism
By registering, you will also enjoy limited access to Premium articles, exclusive newsletters, commenting, and virtual events with our leading journalists
Already have an account? sign in
Join our new commenting forum
Join thought-provoking conversations, follow other Independent readers and see their replies