Boris Johnson urged to suspend utility bills and council tax for self-employed affected by coronavirus
'I'm getting a lot of people pretty desperate saying they are not going to get beyond the next week, or two,' says shadow chancellor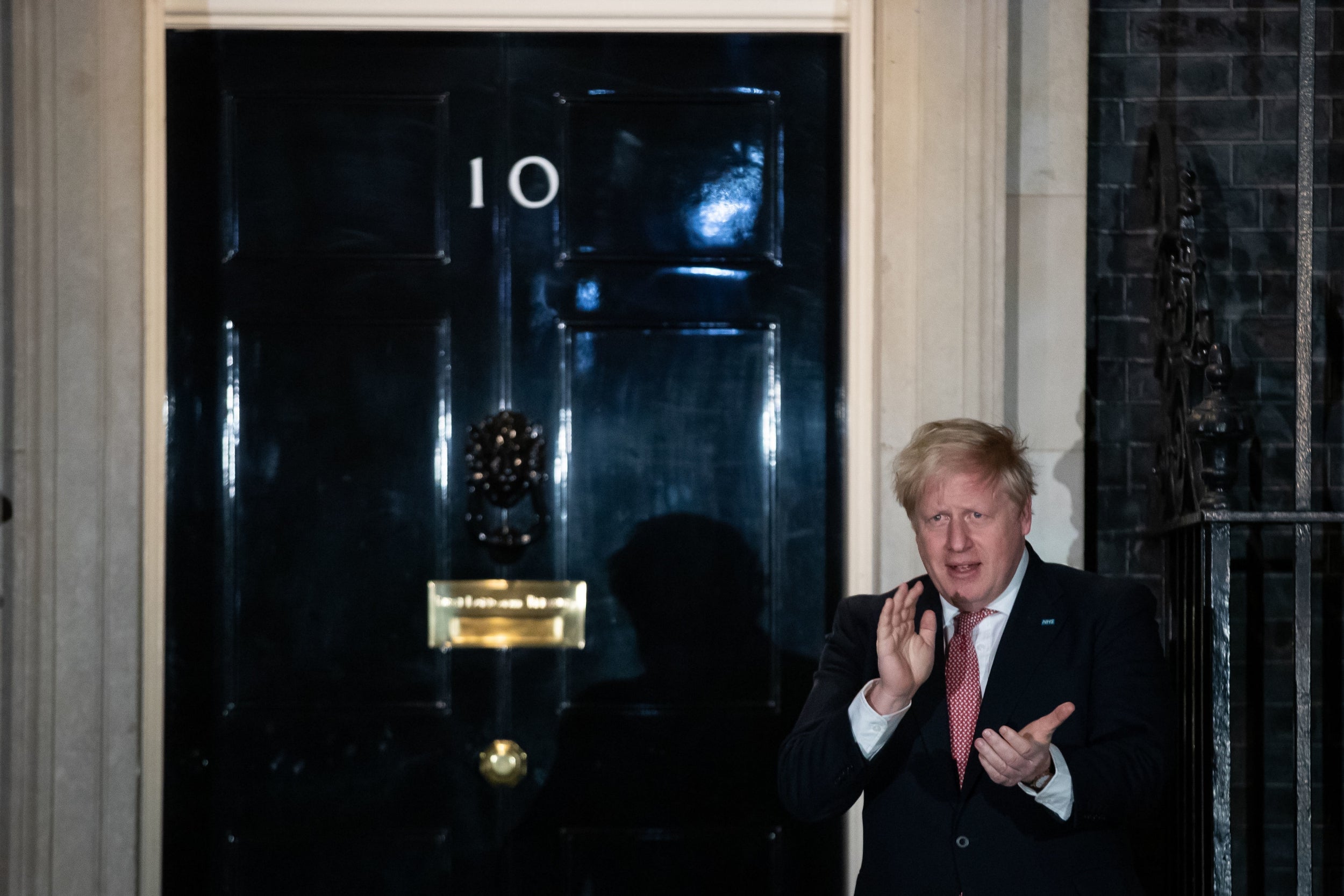 Boris Johnson is facing pressure to suspend the utility bills and council tax for the self-employed and low-income individuals affected by the coronavirus pandemic.
It comes after chancellor Rishi Sunak outlined a series of measures designed to help a proportion of self-employed people through the crisis, including a multibillion package of support for up to 3.8 million workers.
While Labour's John McDonnell said he welcomed the measures, he pointed out significant gaps in the offer, including the warning many will have to wait until June to receive their first payment under the new scheme.
Speaking on BBC Radio 4's Today programme, the shadow chancellor added that he was willing to work with ministers to help individuals who had "fallen outside" the schemes announced by government to tackle the coronavirus in recent days.
But he added: "I'm getting a lot of people who are pretty desperate and say they are not going to get beyond the next week.
"Let's try and get the cash to people. Let's at least halt some of the burdens being placed on them. So, utility bills – why doesn't the government now act and say ... these people should not be hit with [certain] bills?
"And council tax: although the government has given £500m for hardship funds, it doesn't seem to be anywhere near enough from what we hear from local councils. We can help them by [stopping these bills hitting them] at the same time when they are not getting an income. In that way, we might be able to assist more people."
Emmanuel Macron, the French president, suspended gas, water and electricity bills for small businesses when he announced the country's own lockdown last week.
The shadow chancellor also criticised the decision to lay off "40,000 staff" at HM Revenue & Customs​ over previous years, and insisted the government could introduce a similar scheme to the health service, by inviting many of those staff back "to help get the payments out of the door to these self-employed workers".
Asked about the suggestion, the business secretary Alok Sharma insisted the package provided by government was "unprecedented" claimed the UK was "leading the way" by international standards.
He told the BBC: "In terms of mortgage providers – there's a three-month holiday that's available.
"To the millions of people renting across our country who may be concerned about being able to meet their bills, we've been very clear that people should feel safe in their homes, they should not be in a position where they have to move over the next three months."
Asked how much the scheme will cost, he said: "Well, in terms of the employment package itself, the employment support scheme, we've said that will run for a period of three months and can then be extended. But it is open-ended – if I can put it like that."
Mr Sharma went on: "There will be an impact in the short term for borrowing, but what we are ensuring through the schemes is that jobs are secured so that when we come out the other side, businesses are able to go back to operating in a normal way."
Join our commenting forum
Join thought-provoking conversations, follow other Independent readers and see their replies