Coronavirus: UK's 'inadequate' statutory sick pay rate among lowest in Europe
UK policy was recently ruled in breach of its obligations under the European Social Charter but has yet to be changed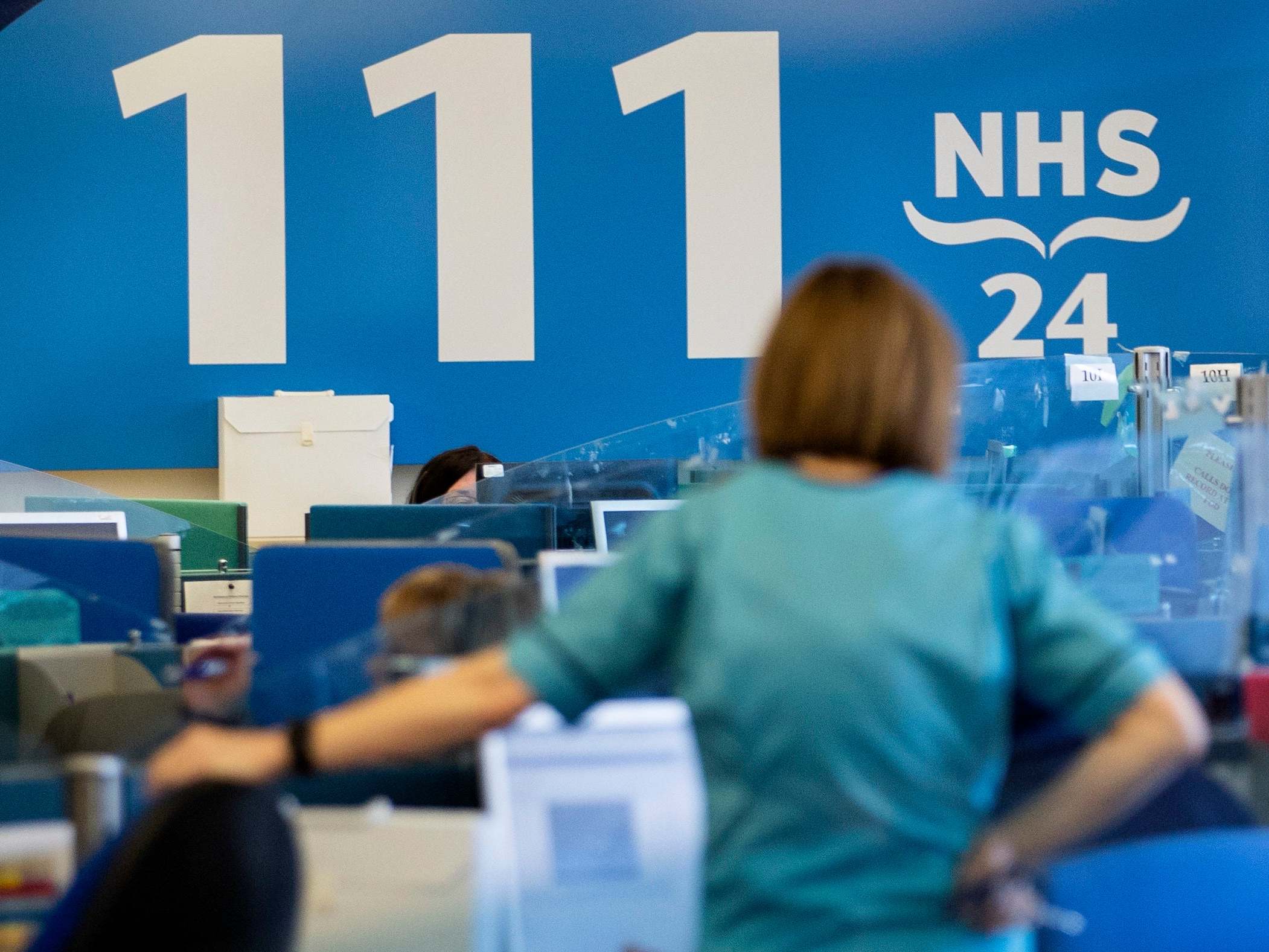 The coronavirus outbreak has put Britain's meagre sick pay rates in the spotlight, with figures showing they are among the lowest in Europe.
The latest figures published by the European Commission show the UK second from bottom in the league table of member states, with only Malta providing a lower level of support to ill workers.
Britain's statutory sick pay rate is just £94.25 a week, on average covering just 20 per cent of a workers' income.
It is also one of only four countries where self-employed people are not eligible for any sick pay.
In 2018 the European Committee of Social Rights judged that that the UK's sick pay system was "manifestly inadequate" and is "not in conformity" with its legal obligations under the European Social Charter.
The charter, which is enforced by the Committee, it a legally-binding economic and social counterpart to the European Convention on Human Rights which Britain remains a party to despite Brexit.
The current situation puts the UK in breach of article 12 of the charter – the right to social security – and article 13, the right to social and medical assistance, it judged.
While UK sick pay coverage lasts longer than most of its European counterparts, it also has a longer waiting period, with around half of EU member states having no waiting period. In the UK workers can only claim after four days sick in a row.
The UK is also one of just three countries to apply a broadly flat rate of sick pay, along with Malta and Ireland. They are also among the lowest rates.
TUC General Secretary Frances O'Grady said: "No one should be worrying about making ends meet if they self-isolate or fall sick.
"But the UK has one of the lowest rates of sick pay in Europe. £94 a week is not a lot of money to pay the bills and survive on.
"That's why the TUC is calling for statutory sick pay to be increased to at least the real living wage."
World news in pictures
Show all 50
Speaking at prime ministers' questions on Wednesday Labour leader Jeremy Corbyn called for "emergency legislation" to guarantee sick pay legislation for workers hit by the virus who were not eligible for it.
Boris Johnson said the government had temporarily suspended the waiting period for sick pay in light of the virus, moving it from day four to day one.
Join our commenting forum
Join thought-provoking conversations, follow other Independent readers and see their replies