Estimated 700,000 will be 'pulled into poverty' if coronavirus welfare 'lifeline' is withdrawn, warns charity
Labour calls on new Tory MPs to back its push for furlough extension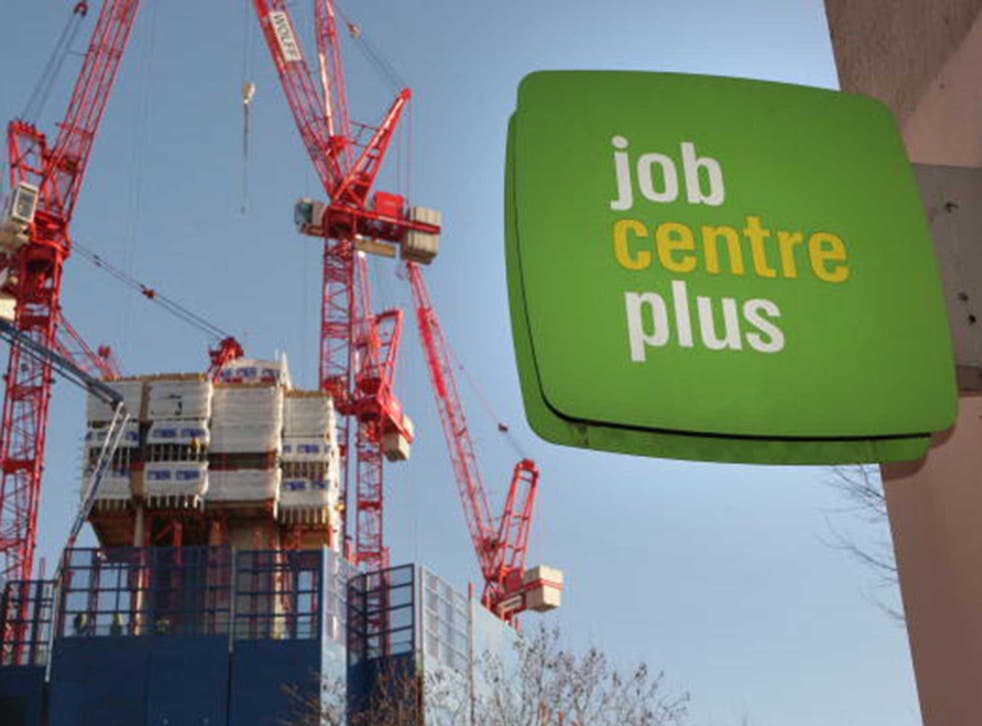 Some 700,000 people will be "pulled into poverty" if a £20-a-week welfare "lifeline" introduced for the coronavirus crisis is withdrawn as planned in April, a charity has warned.
The Joseph Rowntree Foundation urged ministers to make the temporary uplift to Universal Credit and Working Tax Credit permanent, to avoid the "significant shock" of losing support worth £1,040 a year to 16 million families.
The appeal came as Labour urged the 2019 intake of Tory MPs to back a House of Commons vote on Wednesday which would extend support for furloughed workers beyond the end of October for the worst-hit sectors.
The latest figures show that almost 11 per cent of the UK workforce remained on furlough in mid-August, and shadow chancellor Anneliese Dodds said these included more than 650,000 people in the 107 new seats won by Conservatives in December, many of whose jobs are at risk when Rishi Sunak's job retention scheme ends on 1 November.
Ms Dodds said the chancellor was "too stubborn" to respond to calls from unions, businesses and devolved governments to extend the scheme in targeted sectors.
But she added: "The 2019 Tory intake have the power to force a U-turn on the furlough cliff-edge before it's too late for the people they represent. They should do the right thing and vote to extend income support for jobs and businesses in the hardest-hit sectors and areas under local restrictions."
The Joseph Rowntree Foundation said that many families have already cut back on food and other essentials or fallen behind on rent and other bills during the Covid-19 pandemic.
Its analysis suggested that if the uplift to benefits is removed as planned in April 2021, it will cause a "significant shock" to the incomes of those who are newly unemployed and families who are already struggling.
As families try to cope with additional challenges accessing childcare and transport and managing health risks, at a time when services like breakfast clubs and informal childcare arrangements are not available, many will be unable to cope.
Without continuing support, 700,000 are likely to be plunged into poverty - half a million people of them into deep poverty, the foundation said in a report.
JRF acting director Helen Barnard said: "The additional £20 per week is a vital lifeline for many people on low incomes who are struggling to get by.
"As we all adjust to living and working alongside Covid-19, we know many families have been hit by extra costs and barriers to earning as a result. Too many households are at risk of being pulled into poverty as unemployment rises.
"We cannot afford to whip this lifeline away at precisely the time when it's needed most. Now is the moment to help families stay afloat, not cut them adrift.
"The Autumn Budget offers an opportunity to strengthen social security by making the increase to Universal Credit permanent and extending it to those on legacy benefits who are largely sick or disabled people and carers, who have wrongly been left out."
A spokesman for the Department for Work and Pensions said: "Government policies, in particular those related to the pandemic, are under constant review.
"We have provided £9.3 billion extra welfare support to help those most in need, including increasing Universal Credit by up to £20 a week, as well as introducing income protection schemes, mortgage holidays and additional support for renters.
"Claimants on legacy benefits can make a claim for Universal Credit if they believe that they will be better off but should check their eligibility before applying."
Join our new commenting forum
Join thought-provoking conversations, follow other Independent readers and see their replies