Councils face £50bn funding black hole over next six years, report claims
Local government could be left in 'untenable' situation due to rising demand for services and escalating costs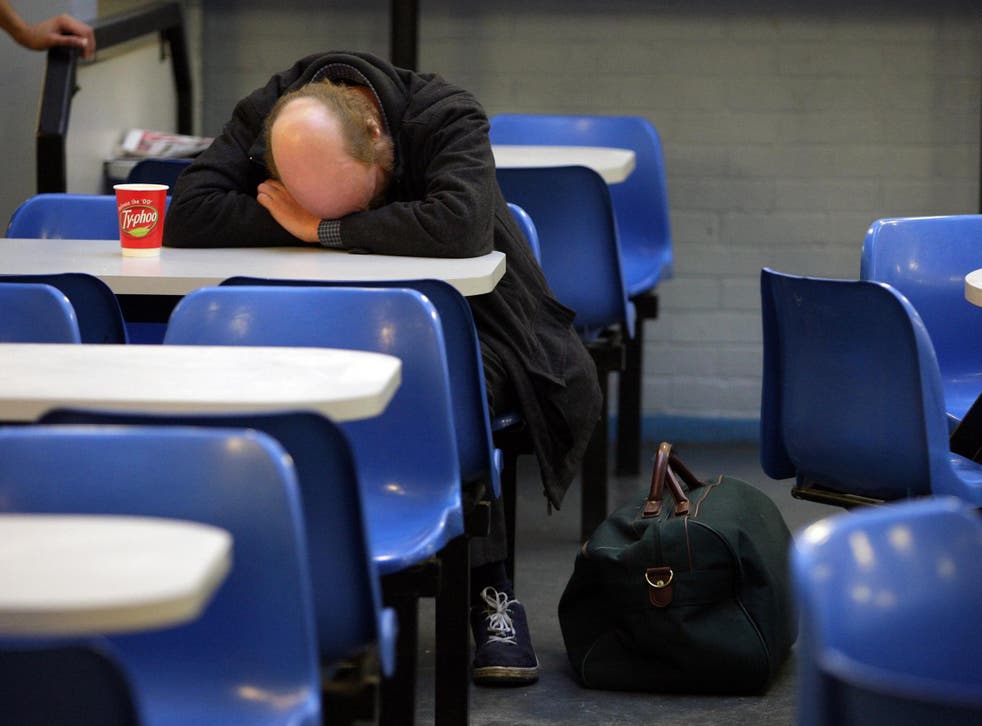 Councils in England are facing a £50bn black hole over the next six years, according to a new report warning of services for residents being stripped to a "bare minimum".
The findings, published in a detailed report commissioned by the County Council Network (CCN), note that councils could be left struggling due to rising demands for services, and escalating costs.
It calls on the Treasury to urgently allocate funds towards local government in the long-awaited spending review, and claims the situation will become "untenable" if there is a failure to do so.
The independent analysis by PricewaterhouseCoopers (PwC) of the financial pressures facing local government across the country in the period up to 2024/25 claims local authorities will need an additional £51.8bn.
For the financial year 2019/20, the auditors claim local authorities face a funding gap of £4.8bn – rising to £9.3bn in 2022/23 and £12.2bn in 2024/25.
The report claims that spending on adult social care alone will rise by over £6bn nationally by 2025 compared to a decade before.
The CCN claims that even with local authorities using their reserves and yearly rises in council tax, they "will not be anywhere near enough to fill the funding gap"
Paul Carter – chairman of the CCN – said: "Over the last decade councils have played a crucial part in reducing the deficit, but the yearly compounding effect of funding cuts and rising demand means that the situation is fast becoming untenable.
"Today's report concludes that counties are most exposed and least able to address these financial pressures – local government is at the limit of elasticity. Therefore, this spending review is crucial if we are to protect and enhance services."
Mr Carter continued: "If government does not provide additional funding for councils over the medium term, many local authorities will resort to providing the bare minimum, with many vital services all but disappearing, particularly preventative services.
"Even these draconian cuts won't be enough for many well-run councils to balance the books and it will leave our finances in disarray with many of us struggling to deliver even the basic level of local services.
The CCN director Simon Edwards said the report laid bare the "stark reality facing the sector and severe financial challenges" now being felt by all types of councils.
"PwC's report provides a platform for the sector to unite around ahead of the Spending Review and make a united case for additional funding, while also recognising that the diverse circumstances faced by different types of councils to influence the fair funding review," he added.
A government spokesman said: "We are investing in Britain's future, and this year's local government finance settlement includes extra funding for local services.
"Local authorities will have access to £46.4 billion this year, a real terms increase that will strengthen services, support local communities and help councils meet the needs of their residents. The government will be looking at funding for services as part of the spending review."
Join our new commenting forum
Join thought-provoking conversations, follow other Independent readers and see their replies