Take council homes away from families of gang members, Tory minister says
Home Office minister Victoria Atkins says people in gangs need to 'understand the consequences of their criminal behaviour'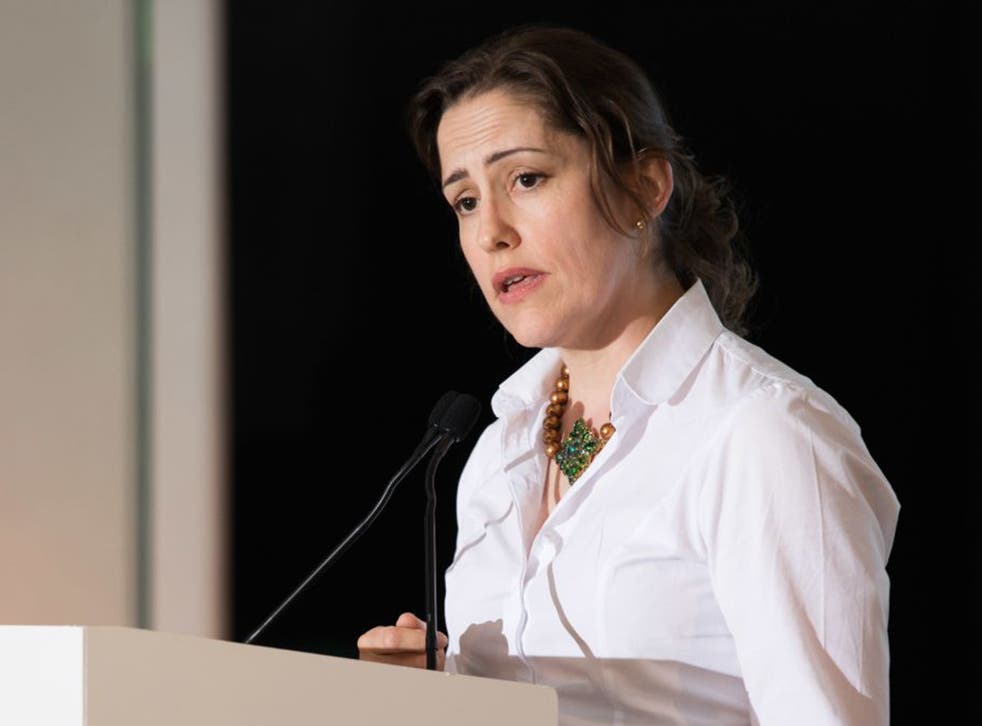 Families of gang members and other criminals should be kicked out of their council homes in order to cut offending, a government minister has said.
Victoria Atkins, a Home Office minister, said social housing should be taken away so people "understand the consequences of their criminal behaviour".
Under controversial plans introduced in the 2014 Anti-Social Behaviour, Crime and Policing Act, whole families can be evicted from their home because of the actions of one member.
The policy is currently being trialled in north London as part of a broader approach that sees police work alongside social workers, psychologists in order to try to prevent young people joining gangs.
Ms Atkins became the first minister to publicly endorse the scheme, saying the government had "changed the law to enable it to happen".
She told the Daily Telegraph: "In the most serious cases, with these people who are exploiting young people, making the lives of local residents a misery, putting fear into people's hearts when they're picking children up from the school gates, I think absolutely they should understand the consequences of their criminal behaviour."
The scheme was widely criticised when it was introduced, with civil rights groups warning it would punish innocent people for the actions of a relative. Opponents said it would also unfairly penalise people in social housing, as only they would be liable to be evicted.
UK news in pictures

Show all 50
However, earlier this month the police commander in the area where the scheme is being trialled claimed it had been a success.
Supt Nick Davies said threatening gang members' families with eviction "seems to be a particularly effective strategy in changing the behaviour" of those involved. The "threshold for eviction is high", he added during an interview with the Sunday Times.
Ms Atkins also said parents need to do more to ensure young people are not getting their hands on knives.
She said her message to parents was: "Just to look in your kitchen drawer and count your knives and make sure you know where the knives are."
Register for free to continue reading
Registration is a free and easy way to support our truly independent journalism
By registering, you will also enjoy limited access to Premium articles, exclusive newsletters, commenting, and virtual events with our leading journalists
Already have an account? sign in
Register for free to continue reading
Registration is a free and easy way to support our truly independent journalism
By registering, you will also enjoy limited access to Premium articles, exclusive newsletters, commenting, and virtual events with our leading journalists
Already have an account? sign in
Join our new commenting forum
Join thought-provoking conversations, follow other Independent readers and see their replies