Senior Tory MP Sir Graham Brady 'met with anti-vaxxers'
MP reportedly says listening to views 'does not amount to endorsement'
Zoe Tidman
Thursday 30 September 2021 23:06 Comments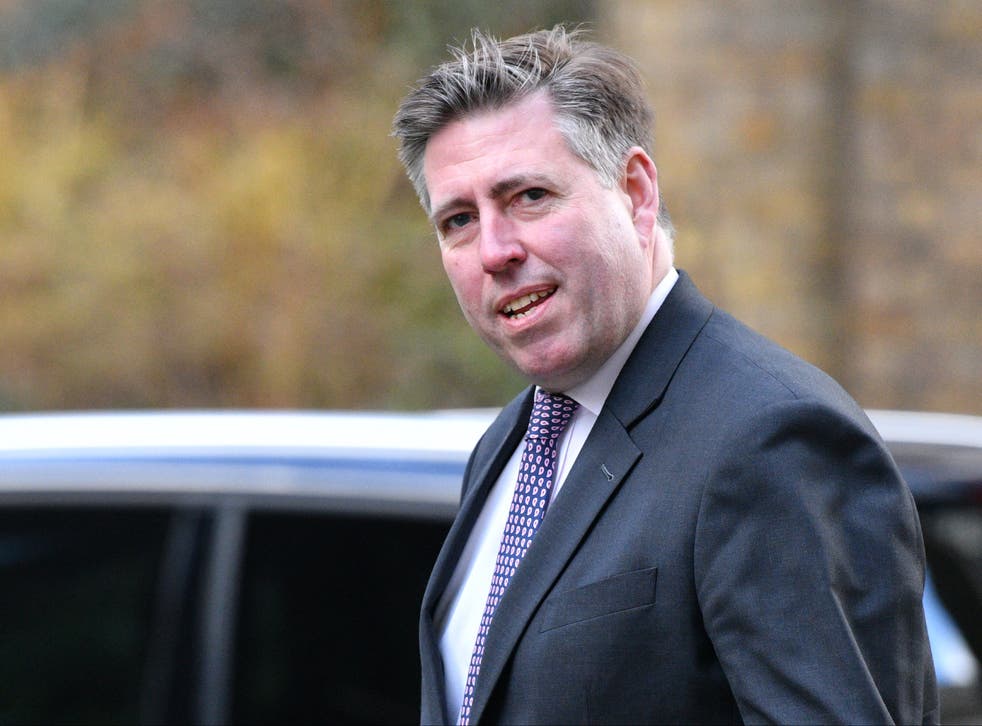 Anti-vaxxers are said to have met Tory MP Sir Graham Brady last week in a meeting where they called on the Covid vaccine rollout to be suspended.
A group claimed they met with a senior Tory MP last Tuesday, during which they criticised the current vaccination programme - which is estimated to have saved hundreds of thousands of lives so far.
The anti-vaxxers have made false claims against the Covid pandemic and vaccines in the past, including denying the existence of a pandemic and that vaccines are dangerous.
Mark Sexton, an ex-police officer who has spoken at anti-lockdown protests, posted a video claiming he was among a group who met with a senior Tory MP on 21 September.
He said it was put to this MP that the Covid vaccine rollout should be paused "as a matter of urgency" and should "at no point" be given to children.
One of the meeting's participants, an undertaker John O'Looney, has since claimed this MP was Sir Graham Brady, who heads the Conservative Party's 1922 Committee.
According to The Times, Sir Graham would not confirm whether the meeting took place.
He said he supported vaccines and that listening to views "does not amount to an endorsement", the newspaper reported.
The senior Tory has been a vocal critic of lockdowns and face masks - once claiming the purpose of the latter was "social control".
A video posted on Facebook shows a group of people - including Mr Sexton - claiming to have met with a senior Tory MP and called for the Covid vaccine rollout to be suspended.
Among these includes Dolores Cahill, an academic who claimed last year there was "no pandemic", and Anna de Buisseret, a lawyer who has called vaccines "bioweapons".
The Independent has contacted both Sir Graham and the Conservative Party for comment.
Register for free to continue reading
Registration is a free and easy way to support our truly independent journalism
By registering, you will also enjoy limited access to Premium articles, exclusive newsletters, commenting, and virtual events with our leading journalists
Already have an account? sign in
Join our new commenting forum
Join thought-provoking conversations, follow other Independent readers and see their replies