Commons staff told to work from home if possible after Covid cases in parliament
Commons will continue to sit, but anyone able to told to stay home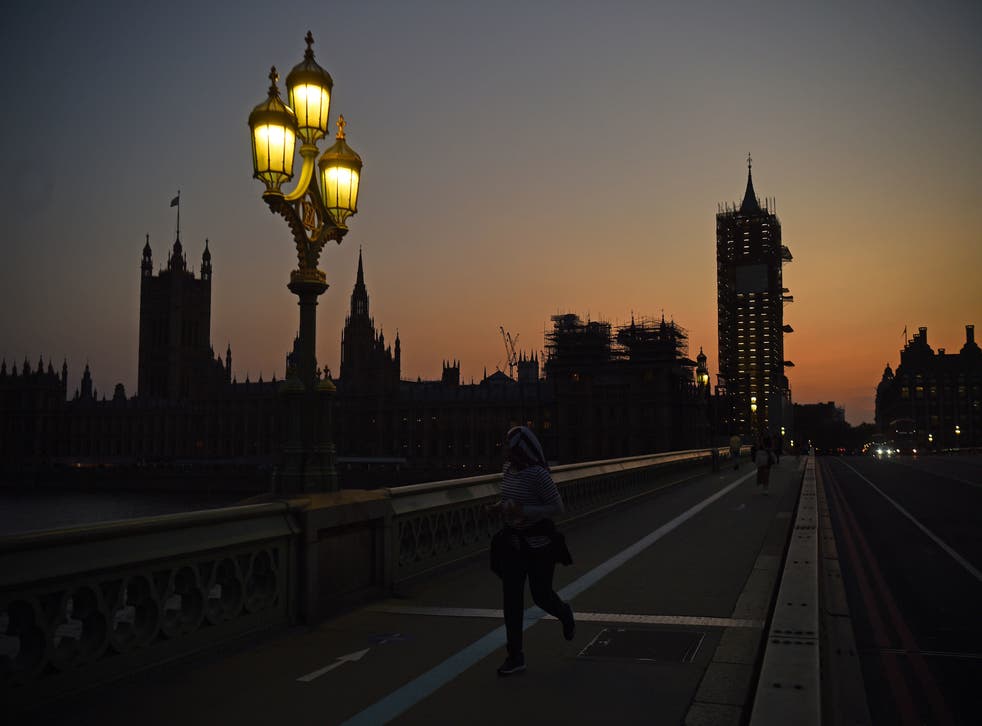 House of Commons Speaker Sir Lindsay Hoyle has told non-essential parliamentary staff to work from home after a number of coronavirus cases in the Palace of Westminster.
An email with the Speaker's message was sent out to all Commons staff by the House authorities today.
The Speaker's office declined to say how many positive cases had been reported.
A spokesman stressed that the Commons will remain open, but said that anyone who can work from home is being asked to do so.
In his message, Sir Lindsay said he knew the news would come as 'a major blow to staff'.
"However, the safety of everyone on the Parliamentary Estate is our number one priority - and this is the only way we can keep this awful virus at bay, while also keeping our core business going," he said.
"We are all having to be flexible in these extraordinary times, and I know you will do everything you can to keep us functioning, albeit from a distance.
As ever, I would like to thank everyone who works for Parliament for everything you have done this year, for your resilience and for putting up with so much. This is just one more hurdle we have to overcome."
Join our new commenting forum
Join thought-provoking conversations, follow other Independent readers and see their replies