Boris Johnson 'wrong' to ban grassroots sports during lockdown, says former minister
Tracey Crouch says amateur football and golf are good for mental as well as physical health
Andrew Woodcock
Political Editor
Sunday 08 November 2020 18:04 Comments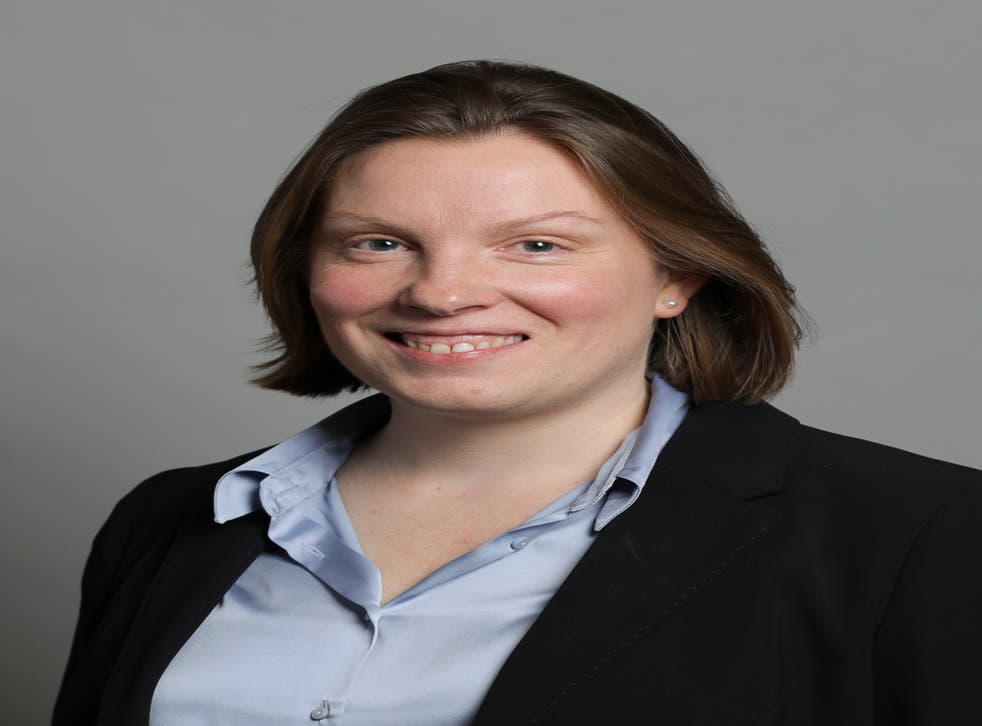 A Conservative former sports minister has added her voice to calls for amateur sports and training to be allowed to continue during England's month-long lockdown.
Tory MP and keen sportswoman Tracey Crouch said she believed Boris Johnson's decision to ban grassroots sport as part of the latest drive to beat coronavirus was "wrong".
Only elite sport is permitted under the terms of the tight restrictions which came into force last Thursday with the aim of driving down the reproduction rate of coronavirus - known as R - below the crucial level of one at which it stops spreading exponentially.
Boris Johnson is facing pressure to permit non-contact games like golf and tennis, so long as players do not congregate in clubhouses where they might be at risk of spreading the disease.
But he has refused to add golf to the list of exemptions to the current instructions to avoid unnecessary social contact, telling MPs last week: "Once you unpick at one thing, the effectiveness of the whole package is compromised."
And challenged by a member of the public over why grassroots football had been banned, he told last week's Downing Street press conference: "I would love to be able to allow this still to go on… but it is just 28 days and we've got to this package of measures complete to get the R down."
Speaking to BBC Radio 4's Westminster Hour, Ms Crouch said: "I really do sympathise with those who are incredibly frustrated by this.
"I appreciate that some might think it's just a month but actually a month is a long time when for many people, sport is as much about therapy as it is about their own physical health.
"And for youngsters, a month is an exceptionally long time."
Ms Crouch said that compromises could have been made to lessen the burden of the sports ban.
"For youngsters playing competitive team sports, there's no reason why you can't just suspend competition but allow for training to continue," she said.
"Then there are socially-distanced sports in themselves. To me that doesn't make any sense. I think golf and tennis are things that bring a great deal of joy to people and should still be allowed to continue.
"I appreciate it's challenging for the government because once you start opening something, then someone else comes up and says, 'what about me?' So I do understand the decision that the government has taken, but I think it's the wrong decision."
There has been confusion over the status of tennis and golf in the lockdown, after cabinet minister Michael Gove was forced to apologise for wrongly suggesting they would be permitted.
In fact, guidelines permit only exercise like walking, running or cycling with members of your own household or a single member of another household.
Register for free to continue reading
Registration is a free and easy way to support our truly independent journalism
By registering, you will also enjoy limited access to Premium articles, exclusive newsletters, commenting, and virtual events with our leading journalists
Already have an account? sign in
Join our new commenting forum
Join thought-provoking conversations, follow other Independent readers and see their replies