Craig Mackinlay: Tory MP charged with election fraud wins South Thanet seat saying 'they tried to break my legs'
Mr Mackinlay was charged with allegedly overspending during the 2015 General Election campaign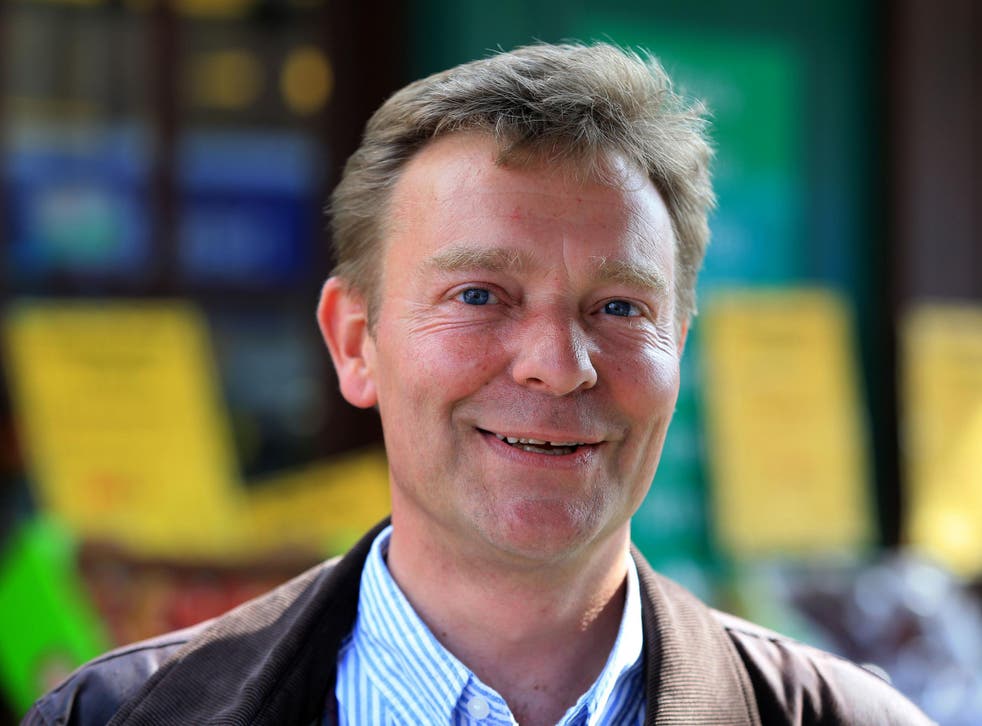 A Conservative facing charges over his 2015 General Election expenses has been re-elected in South Thanet.
Craig Mackinlay increased his majority with 25,262 votes to hold the seat, while Labour's Raushan Ara came second with 18,875 votes.
He thanked voters at the count Margate in Kent and said: "Despite the best efforts of various organisations to break my legs for this election just a few days ago, we did it here in South Thanet."
Mr Mackinlay was charged with allegedly overspending during the last General Election campaign last week.
The turnout in South Thanet was 68.8 per cent. Both Mr Mackinlay and Ms Ara saw their share of the vote increase compared to 2015, while Ukip dropped by 26.4% to just 2,997 votes.
A hung parliament is looking increasingly likely, with only around 100 of the 650 results left to declare.
UK Election Day 2017

Show all 38
The Tories are predicted to finish on 319, a loss of 11 seats and seven short of an absolute majority.
Jeremy Corbyn's resurgent Labour was on course for 261 seats, with the SNP in third despite dropping to a projected 35 and the Lib Dems on 13.
Police have been investigating whether Mr Mackinglay should have filed costs for battle bus visits to constituencies under local expenses in 2015.
Join our new commenting forum
Join thought-provoking conversations, follow other Independent readers and see their replies