Britain's chief trade negotiator backs scrapping UK regulations to get deals
Crawford Falconer worked with the Legatum Institute think tank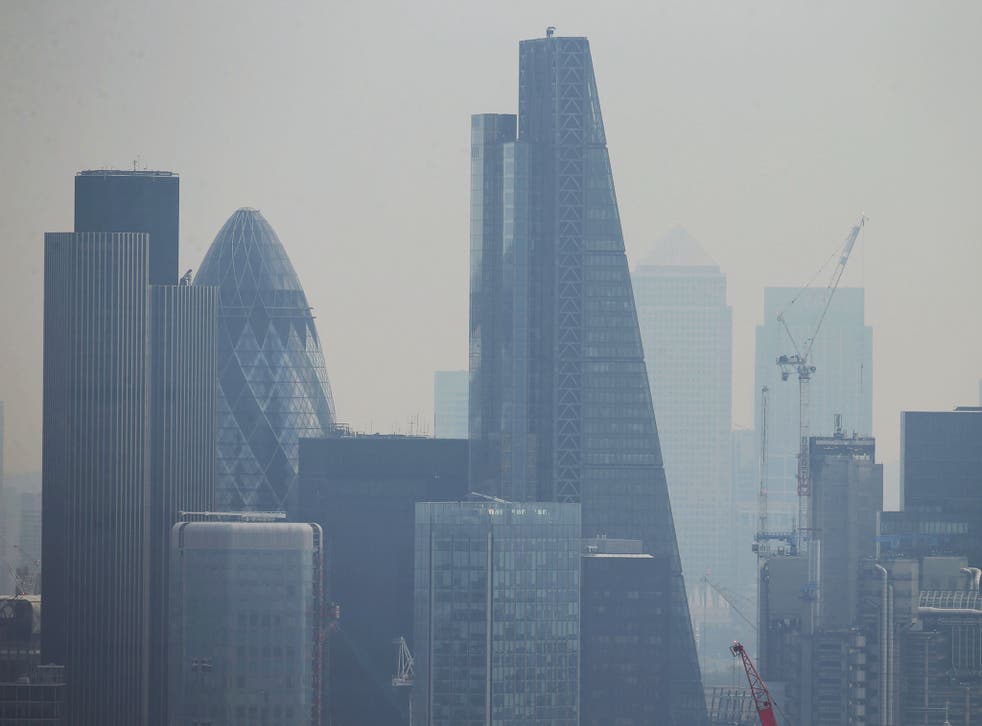 Britain's new chief trade deal negotiator has backed plans for the UK to scrap its local regulations in exchange for getting a free deal from other countries.
Crawford Falconer was appointed chief trade negotiation adviser by Liam Fox's Department for International Trade last month after a lengthy and expensive selection process.
Mr Falconer was a member of the The Legatum Institute think tank's "special trade commission", which drew up a report calling for Britain's regulations to be "on the table" in negotiations with other countries.
The report, which bears Mr Falconer's name, said the UK would have to leave the European Economic Area so that its regulations would be able to differ from those of the EU if required by the UK's future trade partners.
This approach would allow it to negotiate free trade deals with other countries that include services, the report said.
"Outside the EEA, the UK will be able to negotiate services agreements on domestic regulatory issues, by being able to put its domestic regulatory issues on the table so that countries will be willing to negotiate with it," the commission stated.
The Legatum Institute backs a hard Brexit and its chief executive is Tory peer Baroness Stroud, who founded a church that reportedly tried to "cure" homosexuals.
She previously ran Iain Duncan Smith's Centre for Social Justice, the right-wing think tank that conceived the beleaguered Universal Credit system.
Most business groups have called for the UK's regulations to stay relatively harmonised with the EU's in order to facilitate continued trade between the two blocs.
Brexit: the deciders

Show all 8
The Confederation of British Industry and other groups in July called for the UK to stay in the single market for a lengthy transition period after Brexit – during which time the UK would stick with EU regulations to the letter.
Department for International Trade spokesperson told The Independent: "With 25 years of public service experience in international trade and foreign affairs, Crawford is the government's expert adviser on trade negotiation and strategy.
"It is estimated that around 90 per cent of new trade will come from outside the EU in the next two decades, so we have a huge opportunity to be a world innovator, strike trade deals outside of Europe and to be an ambassador for free trade across the world".
Join our new commenting forum
Join thought-provoking conversations, follow other Independent readers and see their replies