Cross-party alliance draws up plan to secure proportional representation 'by 2021'
Leading figures from Labour, the Lib Dems, Greens, SNP, Plaid Cymru, Ukip, and even grassroots Tories will convene to discuss strategy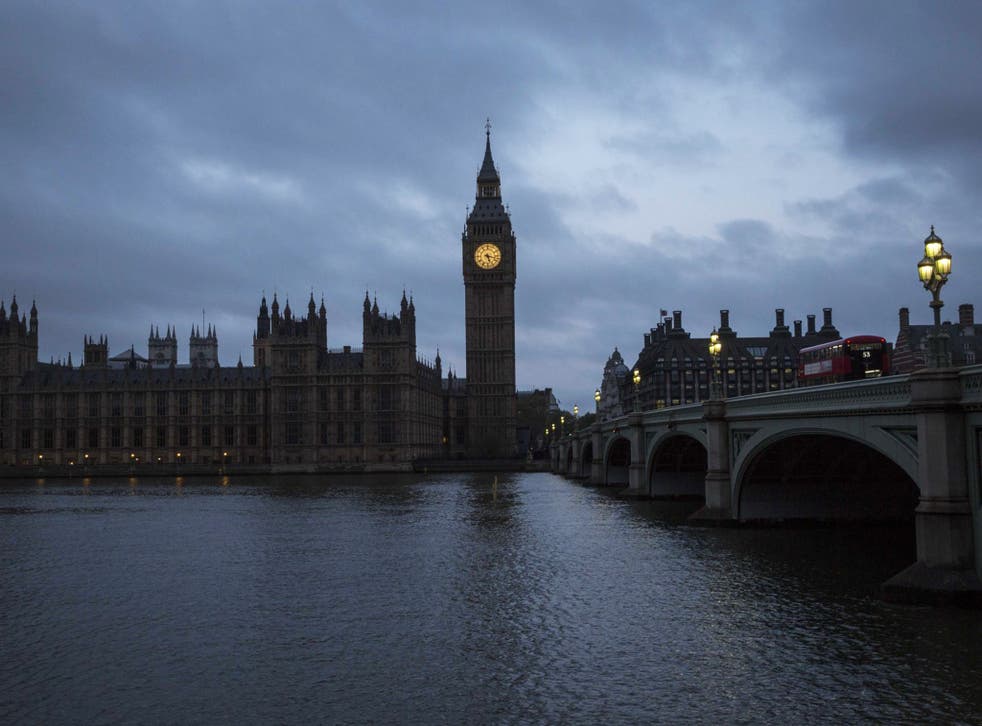 Leading figures from Britain's main opposition parties are joining forces to secure reform of the voting system "by 2021" and will discuss strategy at a conference next week.
Pro-reform delegates will gather in the capital on Monday and discuss how to build a broad alliance to achieve proportional representation straight after the next election.
The meeting will be attended by Natalie Bennett, the leader of the Green Party; Hywel Williams, the Westminster leader of Plaid Cymru; and Diane James, Ukip's Home Affairs spokesperson.
Reform-minded Labour MPs including Chuka Umunna, Jonathan Reynolds, and Stephen Kinnock will also attend, as will representatives of the SNP, Liberal Democrats, and grassroots Conservatives.
The conference, organized by the Make Votes Matter coalition, will discuss the best way to bring about proportional representation for elections to Westminster.
Electoral reform has been off the agenda since the 2011 defeat of the Alternative Vote referendum, but a recent survey by pollsters BMG found support for change practically as high as ever.
There has been a flurry of activity from reformers in recent weeks. On Sunday the leaders of the SNP, Green Party and Welsh nationalists called for a pact with Labour and the Lib Dems to achieve electoral reform after the next election. Labour has yet to respond in full to their overtures.
The SNP, Lib Dems, Greens, Plaid Cymru and Ukip now all support proportional representation, while Labour's position on the subject is also potentially up for review under Jeremy Corbyn's leadership.
During the Labour leadership contest Mr Corbyn said he was open-minded about voting reform and suggested the system used in Scotland might be extended to Westminster.
Some Labour MPs are strongly against electoral reform, however – and a change in policy is far from certain.
UK news in pictures

Show all 50
A spokesperson for Make Votes Matter said it was important for parties to work together to achieve reform and outline the problems with the current electoral system.
"Last May's General Election was the most disproportionate election ever in the UK. Votes per MP elected varied dramatically from party to party, ranging from just over 23,000 votes to almost 4 million, and when 74 per cent of votes don't contribute towards electing an MP, we cannot say we have real democracy," he said.
"To secure a proportional voting system, all the pro-PR parties and organisations need to find the best way forward together, so we excited to be creating a space to start the conversation.
"The PR Alliance Building Conference is a historic opportunity to work collaboratively towards creating and implementing an effective strategy to get PR for Westminster by 2021."
Katie Ghose, chief executive of the Electoral Reform Society, will also attend the conference.
"Last year saw over half a million people and five political parties come together to sign and deliver petitions calling for a fair voting system, so this conference is a very welcome next step in the push for a truly democratic voting system," she said.
"Here in the UK, public support for PR is at an all-time high, with three quarters of the public in favour. It's great to see citizens and leading political figures coming together to work out how best to secure a fair voting system."
Register for free to continue reading
Registration is a free and easy way to support our truly independent journalism
By registering, you will also enjoy limited access to Premium articles, exclusive newsletters, commenting, and virtual events with our leading journalists
Already have an account? sign in
Join our new commenting forum
Join thought-provoking conversations, follow other Independent readers and see their replies