Ex-Cabinet minister John Whittingdale has admitted breaching Parliament's rules over a trip to Amsterdam with a girlfriend
Standards Commissioner Katheryn Hudson said Mr Whittingdale has now apologised for the breach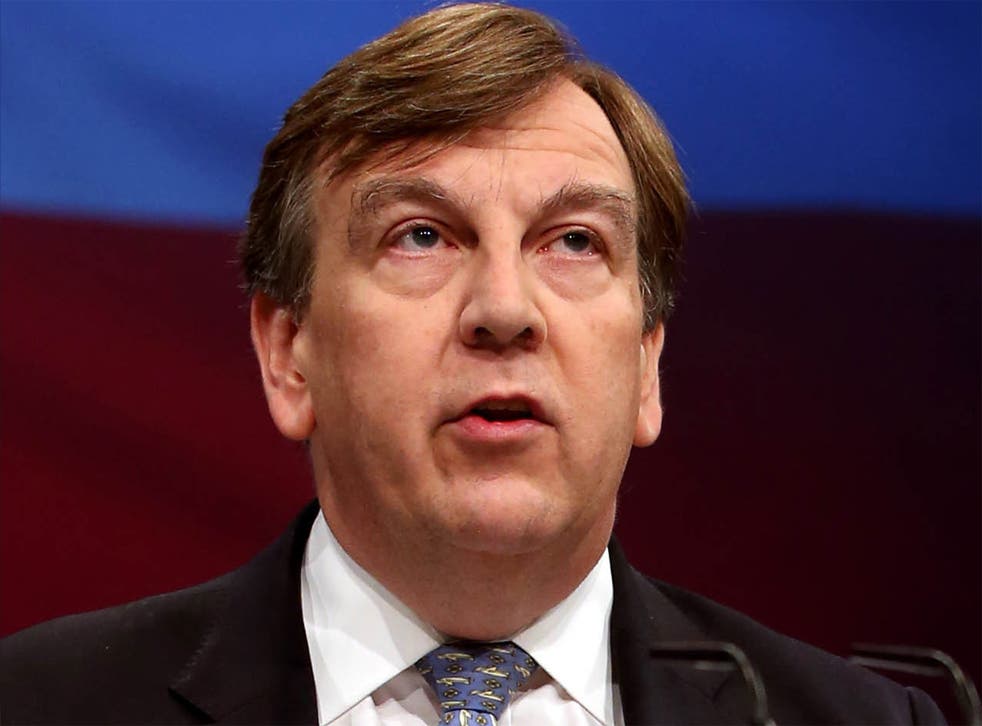 Ex-cabinet minister John Whittingdale has admitted breaching Parliament's rules after the standards watchdog found he did not properly register a trip to Amsterdam.
An investigation concluded the former Culture Secretary failed to correctly register the £1,500 trip to the 2013 MTV awards, that he took with his then-girlfriend.
Standards Commissioner Katheryn Hudson said Mr Whittingdale had now "aknowledged and apologised" for the breach and that no further action would be taken.
It emerged in April that Mr Whittingdale had failed to declare the trip taken while he chaired the Commons Culture Select Comittee, despite it being connected to the area of policy he was responsible for scrutinising.
The story hit the headlines after it emerged that the woman who accompanied him was a dominatrix, something unknown to the politician at the time.
Mr Whittingdale explained to the Commissioner that he did not believe he needed to register the hospitality because it was only worth £534.82, which was under the threshold of one per cent of an MP's salary.
But Viacom, the firm which paid for his attendance, told the Commissioner that figure did not include the ticket and other costs for the MP's partner. The total value was £1,529.07, according to the company.
In a letter to the standards watchdog Mr Whittingdale said he was surprised by the new figure, adding: "I of course recognise that this should have been declared in the register at the time.
"I apologise that I failed to do so which was the result of my misinterpreting the information that I received from the company as to the cost."
Ms Hudson said in her report: "Mr Whittingdale has acknowledged and apologised for his breach of the rules. I consider he has made an acceptable response and that the rectification action is sufficient to bring the matter to a close."
Register for free to continue reading
Registration is a free and easy way to support our truly independent journalism
By registering, you will also enjoy limited access to Premium articles, exclusive newsletters, commenting, and virtual events with our leading journalists
Already have an account? sign in
Join our new commenting forum
Join thought-provoking conversations, follow other Independent readers and see their replies