Back Brexit or get Corbyn, Damian Green warns Tories
The de-facto Deputy Prime Minister is seeking to ward off a damaging rebellion over the Repeal Bill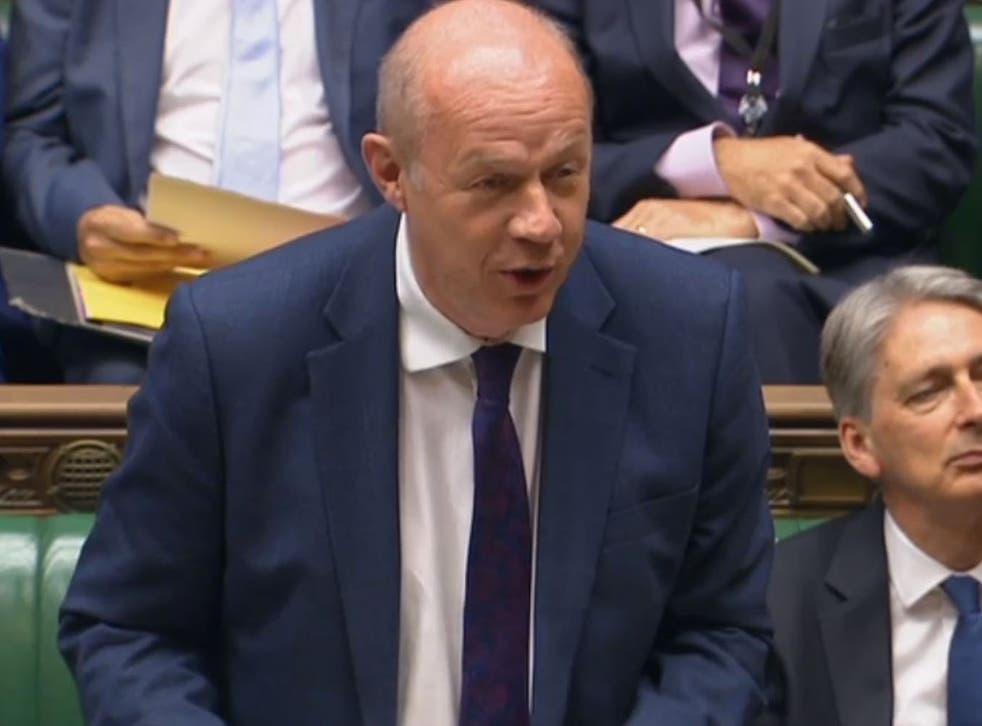 Influential cabinet figure and key Theresa May loyalist Damian Green has warned Conservative MPs to "back Brexit or get Jeremy Corbyn".
MPs return to the Commons next week and will move quickly into debates and votes on the crucial Repeal Bill, on which pro-Remain Conservatives will wield significant influence given Ms May's slim majority.
Writing in The Sunday Telegraph, Mr Green, who is First Secretary of State and as such effectively Deputy Prime Minister, said: "Few political debates have been as divisive as the European one. I fought as hard as I could on the Remain side, but I believe strongly that as a democrat I should respect the result, and that as a politician it is my duty to make the Brexit settlement as good as possible.
"Starting the new parliamentary session with the Withdrawal Bill shows that it is now the job of all MPs, including my former colleagues on the Stronger In campaign, to respect the will of the people and get the best possible deal for Britain. No Conservative wants a bad Brexit deal, or to do anything that increases the threat of a Corbyn government."
So far, Conservative arch-Brexiteers have shown loyalty to Ms May since June's disastrous general election result, fearing the consequences for Brexit of a leadership election.
With Labour planning amendments, and requesting wholesale changes to the Repeal Bill, including allowing for the UK to remain in the single market and customs union indefinitely, rebellious Conservatives could wreak havoc.
The bill will in effect copy and paste all existing EU laws and regulations into UK law so a legal framework is in place from day one of the UK's exit from the European Union.
But it contains a number of highly controversial provisions, including for new laws to be made via "statutory instrument" meaning Parliament will not be able to debate or vote on them.
The Brexit Department's White Paper said such measures would only be used where absolutely necessary in matters of technical complexity, but neither Labour nor internal Conservative opposition have been reassured.
Pro-Remain Conservative MP Anna Soubry told The Sunday Telegraph: "This is all part and parcel of the parliamentary process and if anybody suggests that there's anything unusual or treacherous about that, or working with other parties, they will get short shrift."
Join our new commenting forum
Join thought-provoking conversations, follow other Independent readers and see their replies