David Cameron an 'instinctive Brexit supporter' says his former chief advisor
Prime Minister's former director of strategy says he would be campaigning for Britain to leave the European Union if he was a member of the public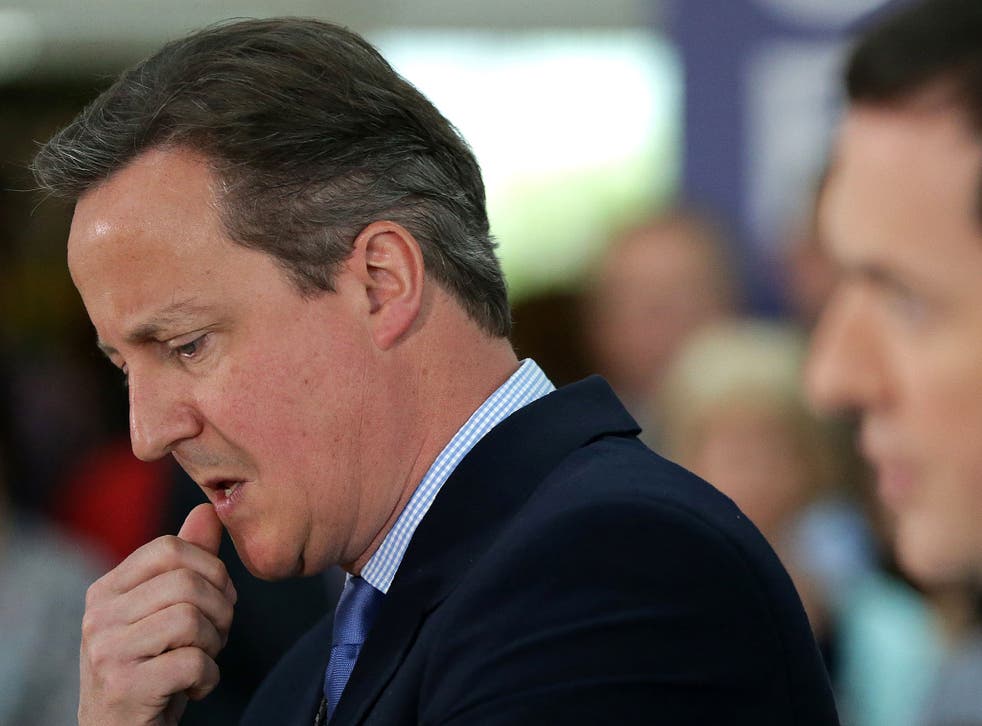 David Cameron is an "instinctive Brexit supporter" and would be campaigning for Britain to leave the European Union if he was not Prime Minister, one of his closest friends in politics has claimed.
In remarks likely to infuriate Downing Street, Steve Hilton, Mr Cameron's former director of strategy and godfather to his late son, Ivan, said "it's who he is" but as Prime Minister he sees things from a different perspective.
"If he was a member of the public, or a backbench MP or a junior minister or even a cabinet minister, I'm certain that he would be for Leave. That's his whole instinct. That's who he is," Mr Hilton told The Times.
"As Prime Minister he sees it from a different perspective, and that's perfectly reasonable ... but I think that if he didn't have that perspective he would be for Leave."
Earlier this week, Mr Hilton came out in favour of Brexit, criticising the bloc's bureaucracy as "anti-enterprise", "anti-market" and "anti-trade", adding that membership of the EU had made Britain "literally ungovernable".
Mr Hilton also issued a warning, adding that the EU after a British vote to remain "would be a very different creature from the one we have today". He said: "It would be the EU unleashed, freed from the constraints of having to placate the pesky British with their endless complaining and threats to leave."
Additional reporting by Press Association
Register for free to continue reading
Registration is a free and easy way to support our truly independent journalism
By registering, you will also enjoy limited access to Premium articles, exclusive newsletters, commenting, and virtual events with our leading journalists
Already have an account? sign in
Join our new commenting forum
Join thought-provoking conversations, follow other Independent readers and see their replies