David Cameron 'charging £120,000 per hour for speeches on Brexit'
The fee equates to £2,000 per minute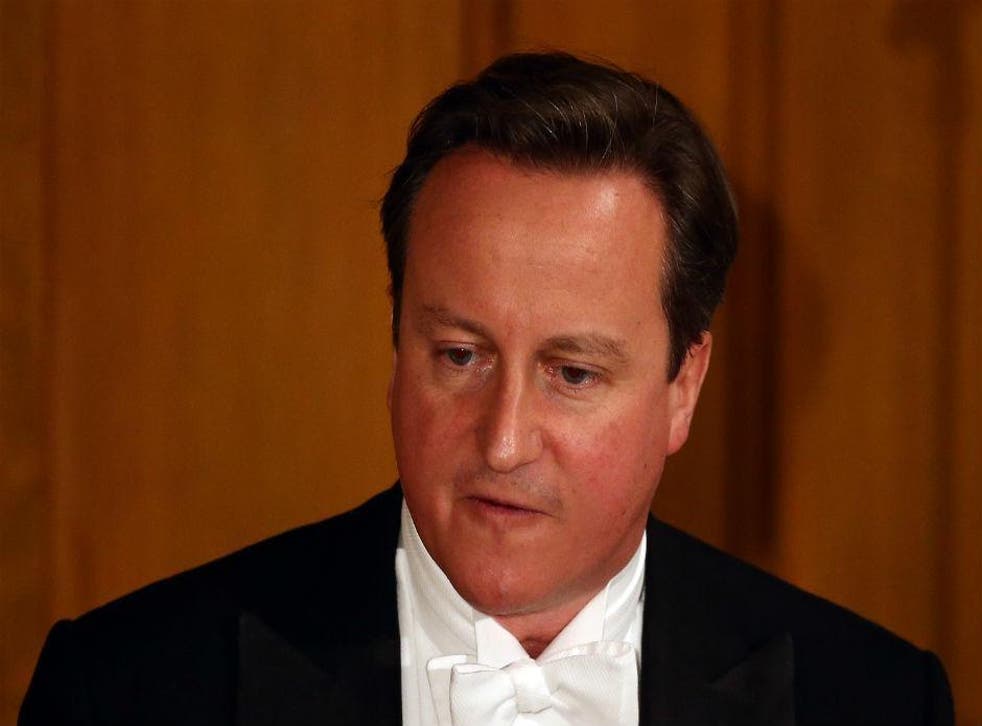 David Cameron is earning £120,000 per hour giving speeches about Brexit, it has been reported.
The former Prime Minister stood down from the role after losing the EU referendum in June and subsequently resigned as MP for Witney in September.
He is now giving paid talks about his experiences inside 10 Downing Street and recently charged £120,000 for one hour long talk, The Daily Mail reports. The sum equates to £2,000 per minute.
Jeremy Paxman: David Cameron was a 'pretty terrible Prime Minister'
While Prime Minister, Mr Cameron earnt £143,462 per year, the standard salary for the role.
Mr Cameron reportedly gave the talk to Blackstone Properties in New York and discussed the fallout from his failed bid for a Remain vote in the Brexit referendum.
After leaving Number 10, many former Prime Ministers turn to the after-dinner talks circuit for income. Mr Cameron's former coalition partner Nick Clegg has reportedly signed with an agency to charge a £35,000 booking fee for appearances.
Tony Blair is said to be worth £60 million, with his fortune arising from various sources including property, personal business and consultancy fees.
David Cameron's premiership - in pictures

Show all 15
Fees for former premiers are said to be even higher in the US, where Bill Clinton once earnt more than $16.3 million in one year for 72 speeches.
Join our new commenting forum
Join thought-provoking conversations, follow other Independent readers and see their replies