David Cameron's EU deal could cause spike in migration to UK, critics say
Commentators on both sides of Brexit debate say brake on EU migrant benefits will have little effect on migration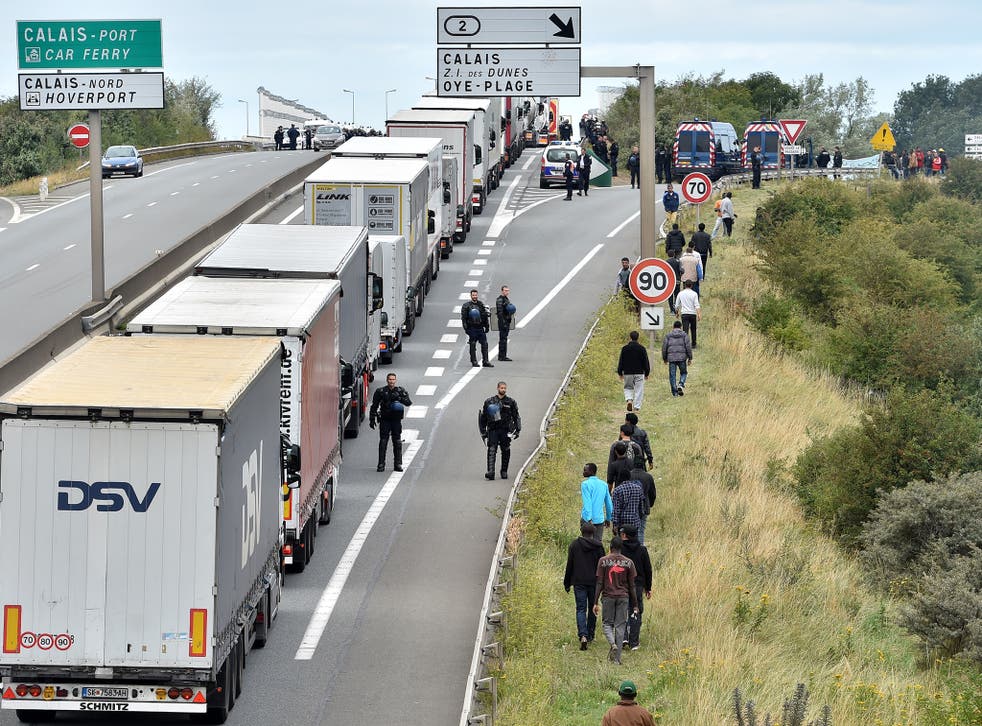 David Cameron's success in negotiating an "emergency brake" on benefits for European Union citizens could actually lead to a short-term spike in migration to the UK, followed by staff shortages for industries heavily reliant on Eastern European workers, critics of the Prime Minister's EU deal have said.
Commentators on both sides of the Brexit debate have said that the brake – in which new arrivals from the EU will have to wait four years before they can claim in-work benefits – will have little effect on migration. This is because the majority of migrants know little about the British welfare system and are attracted by the wages on offer. University College London research found that EU immigrants were 45 per cent less likely to receive state benefits or tax credits than native Britons between 2000 and 2011.
Jonathan Portes, a former Downing Street economic adviser, said the benefits part of the EU deal was "primarily symbolic", with "pretty much universal consensus" that it would have little effect on migration. But he said "one of the real ironies" was it could slightly increase migration ahead of the application of the seven-year brake, expected next year.
"We have quite a bit of research that most people in Eastern Europe don't know very much about the benefits system in the UK. Well, they do now," said Mr Portes, principal research fellow at the National Institute of Economic and Social Research. "The Prime Minister has spent the last six months engaging in the biggest, most publicised awareness campaign about the UK benefits system in Poland [and other countries]. So it's possible some people will come in advance of the brake because they know after that they'll be missing out."
Stressing that welfare payments were not a major driver of immigration, he welcomed the prospect of the EU referendum finally putting an end to the "rather tedious political debate" about whether the British electorate had been able to pass judgement on free movement of people within the 28-nation bloc.
"Here's your chance: if you vote to stay in, we'll have a clear decision on free movement. There's no question that a vote to remain is a vote on free movement," he said. "In that sense, it will lance the boil about this unpleasant debate about whether British people have given their consent."
Labour MP Frank Field, a co-chairman of the Parliament's Cross-Party Group on Balanced Migration and a "reluctant" Brexit supporter, said it would be "amazing if there wasn't" a spike in immigration before the brake is applied.
"I don't think overall it will make any difference. It will just change the timing of when people come. People thinking of coming will say better get in now, in case things are difficult over jobs," he said.
Don Flynn, director of the Migrants' Rights Network, said 60 per cent of EU migrants already had a job in the UK before coming and the remainder usually found work shortly after arriving.
He said migrants working in social care might be most affected by the changes as they have been "encouraged by their employers to make sure they get all the housing benefits and whatever in-work benefits they are entitled to, because the employer knows they are paying them effectively the minimum wage for what is a very demanding job".
Join our new commenting forum
Join thought-provoking conversations, follow other Independent readers and see their replies