David Cameron faces tough questions over security strategy
PM will be questioned by MPs and peers over UK relationship with US following the intelligence revelations from whistleblower Edward Snowden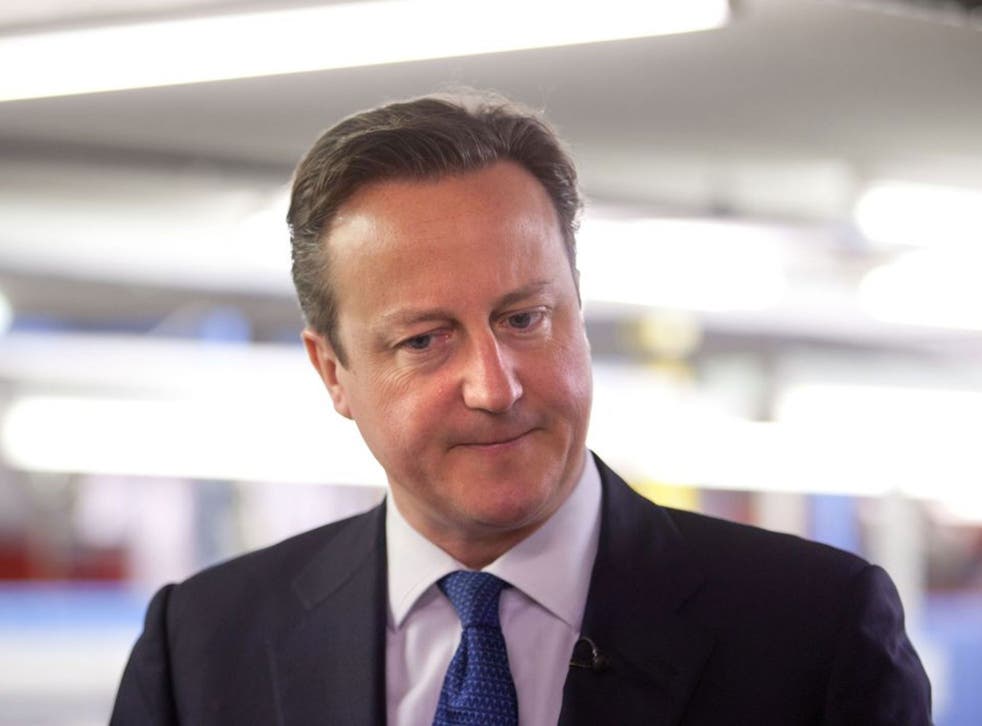 The Prime Minister will be questioned about the National Security Strategy in Parliament today amid continued concern about defence cuts and the activities of the intelligence agencies.
David Cameron will be asked about the effectiveness of the National Security Council (NSC) and how the next strategy, expected in 2015, will respond to the changing risks facing the country.
The session with MPs and peers on the National Security Strategy Committee is likely to cover the UK's relationship with the USA, which has come under scrutiny following the intelligence revelations from whistleblower Edward Snowden and warnings about the impact of defence cuts from former Pentagon chief Robert Gates.
The committee has also previously raised concerns about the United States' strategic "pivot" away from Europe towards the Asia-Pacific region.
Other topics likely to be covered include the Government's response to events in Syria and the Ministry of Defence's decision-making on the future of the Army.
The evidence session is also expected look at wider national security concerns, including energy and food security, and the ownership of critical national infrastructure.
The joint committee, chaired by Labour former foreign secretary Margaret Beckett, includes former security minister Baroness Neville-Jones, and Intelligence and Security Committee chairman Sir Malcolm Rifkind.
Former energy secretary Chris Huhne last year raised concerns about the information given to the NSC following Mr Snowden's disclosure of techniques used by GCHQ and its American counterpart the National Security Agency.
He said the NSC and the Cabinet were kept in the dark about the Tempora spy programme and the British use of the American Prism system.
"If anyone should have been briefed on Prism and Tempora, it should have been the NSC," he said.
While the Snowden leaks have focused attention on the close relationship with the US intelligence agencies, difficulties in the military partnership were highlighted earlier this month by former US defence secretary Robert Gates.
Mr Gates said defence cuts, including the lack of an operational aircraft carrier, had reduced its ability to be a "full partner" to the United States across the whole range of military operations.
But Mr Cameron insisted Britain remained a "first-class player" in defence terms and dismissed Mr Gates' claims that spending cuts have left the UK diminished on the world stage as "wrong".
PA
Join our new commenting forum
Join thought-provoking conversations, follow other Independent readers and see their replies