David Cameron's father and senior Tories named in Panama Papers leak
More than 11 million documents show how the rich and powerful conceal their wealth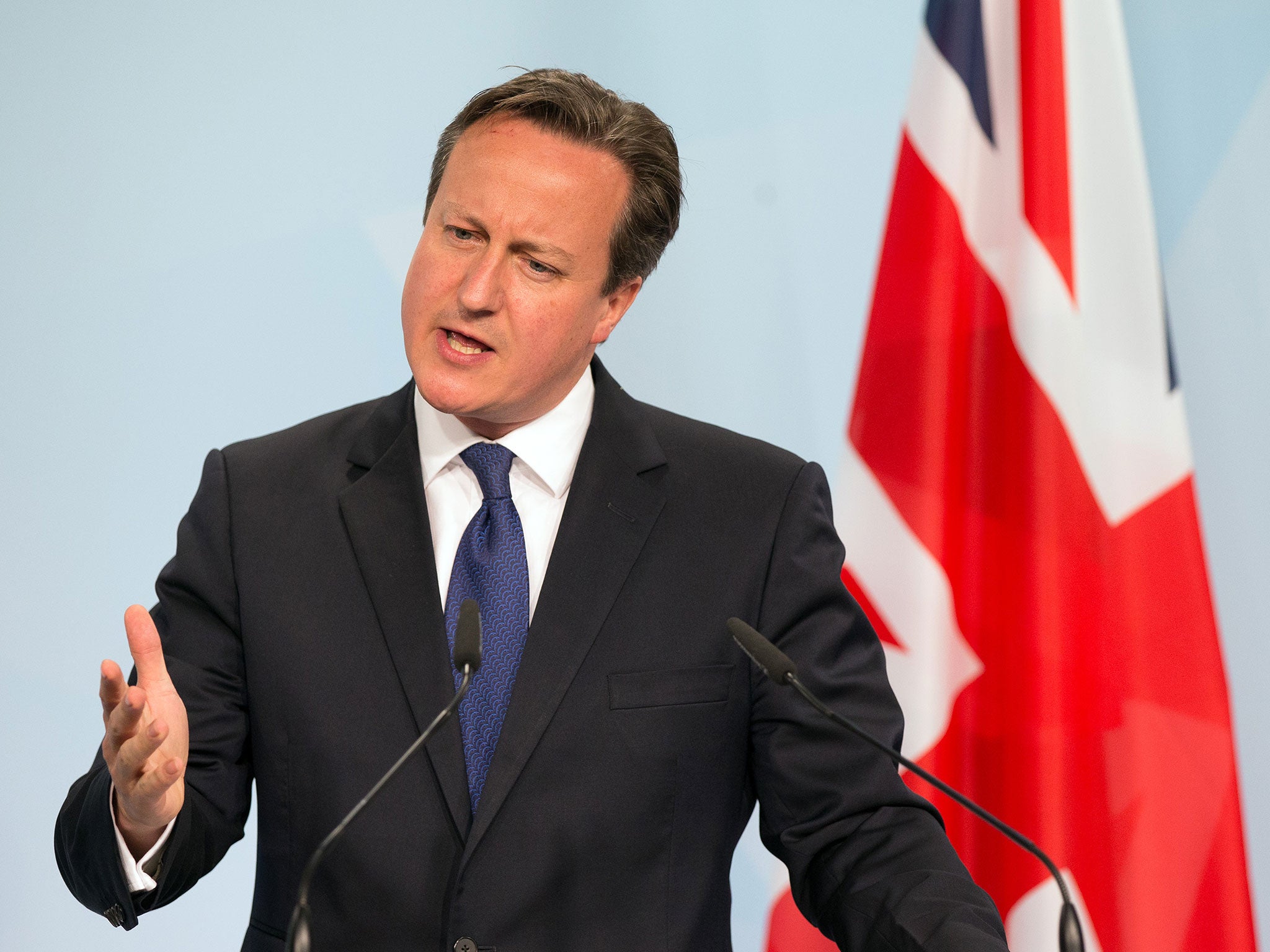 David Cameron's father, senior Tory peers and former Conservative MPs are among the hundreds of individuals named in an unprecedented leak of confidential documents showing how the world's richest people shield their wealth offshore.
Though he is not named in the reports himself, the British Prime Minister is linked to the so-called "Panama Papers" by his late father Ian Cameron, who died in 2010.
According to the International Consortium of Investigative Journalists, which coordinated the research into the 11 million secret files handed over by an anonymous source, Mr Cameron used Mossack Fonseca's services to shield his investment fund, Blairmore Holdings Inc.
A 2006 prospectus for Blairmore Holdings Inc described Mr Cameron, a stockbroker and multi-millionaire, as "instrumental in [its] formation".
It said the fund "should be managed and conducted so that it does not become resident in the United Kingdom for UK taxation purposes".
The ICIJ said there was no suggestion that the individuals named in the Panama Papers had done anything illegal. David Cameron did not respond to a request for comment when approached by the Guardian.
What are The Panama Papers?
The long-serving former MP Michael Mates, who was Northern Ireland minister under John Major in 1992/3, was also named as a client. The ICIJ said a company Mr Mates chaired, Haylandale Limited, was created in the Bahamas and registered with Mossack Fonseca.
And the Baroness and life peer Pamela Sharples was named as a shareholder and one-time director of Nunswell Investments Limited, a Bahamas-based company she used to make investments.
In response, the law firm which handled Sharples' affairs, reportedly in conjunction with Mossack Fonseca, said she became a director of Nunswell in 2000 and that the company was registered in the UK at that point.
World leaders linked to 'Panama Papers'
Show all 15
Mr Mates said he was asked to chair Haylandale Limited by a friend and that his shares were not of "any real value".
David Cameron is due to host a major summit to discuss the issue of offshore tax havens in May. More than half of the 300,000 firms listed as Mossack Fonseca clients were registered in British-administered tax havens.
Shadow Chancellor John McDonnell told the Mirror: "The Panama papers revelations are extremely serious. Cameron promised and has failed to end tax secrecy and crack down on 'morally unacceptable' offshore schemes, real action is now needed."
Join our commenting forum
Join thought-provoking conversations, follow other Independent readers and see their replies