David Cameron hints at move to claw back tax money from Starbucks, Apple, Google, Facebook and eBay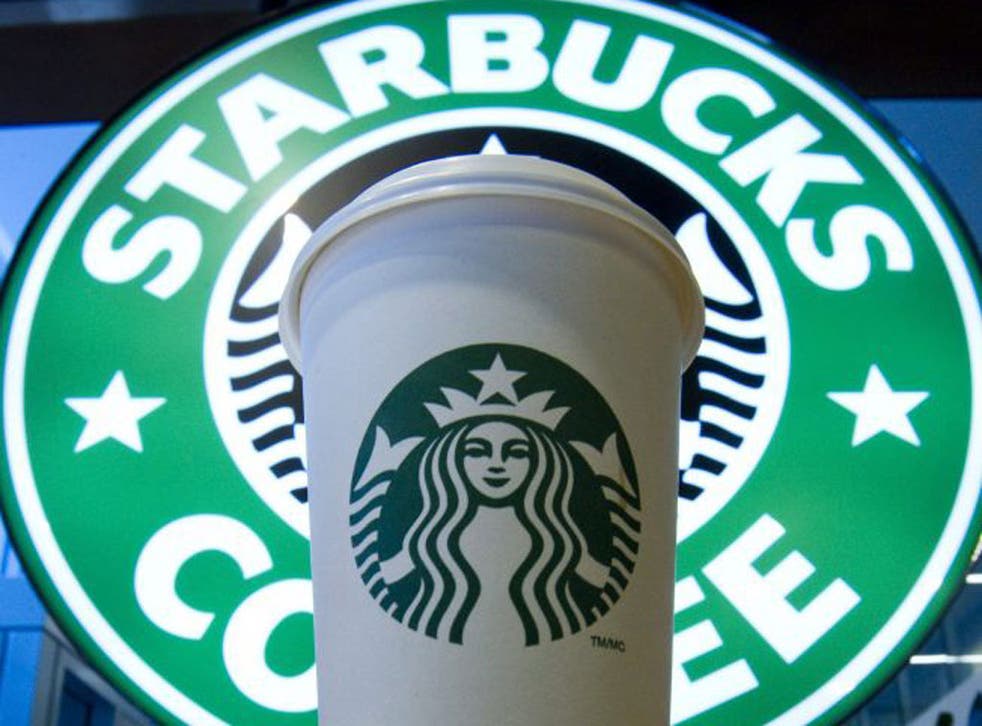 David Cameron hinted at fresh moves to claw back extra taxes from major companies such as Starbucks, Apple, Google, Facebook and eBay which are alleged to have avoided £900m in payments to the Treasury.
Starbucks is reported to have paid just £8.6m in corporation tax on sales of more than £3bn in the 14 years of trading in Britain – and nothing in the last three years.
The Prime Minister told MPs that major international firms should be paying fair taxes on business in Britain. But he declined to condemn by name those companies facing tax-dodging allegations – unlike in June when he singled out the comedian Jimmy Carr for criticism.
Margaret Hodge, the chairman of the Commons public accounts committee, asked Mr Cameron: "Jimmy Carr avoided £3.3m of tax last year and the Prime Minister said that was morally wrong.
"Apple, Google, Facebook, eBay and Starbucks have between them avoided nearly £900m of tax. Will you now take this opportunity to condemn their behaviour as morally wrong?"
Mr Cameron replied: "I'm not happy with the current situation. I think [HM Revenue and Customs] needs to look at it very carefully. We do need to make sure we are encouraging these businesses to invest in our country as they are but they should be paying fair taxes as well."
Register for free to continue reading
Registration is a free and easy way to support our truly independent journalism
By registering, you will also enjoy limited access to Premium articles, exclusive newsletters, commenting, and virtual events with our leading journalists
Already have an account? sign in
Register for free to continue reading
Registration is a free and easy way to support our truly independent journalism
By registering, you will also enjoy limited access to Premium articles, exclusive newsletters, commenting, and virtual events with our leading journalists
Already have an account? sign in
Join our new commenting forum
Join thought-provoking conversations, follow other Independent readers and see their replies